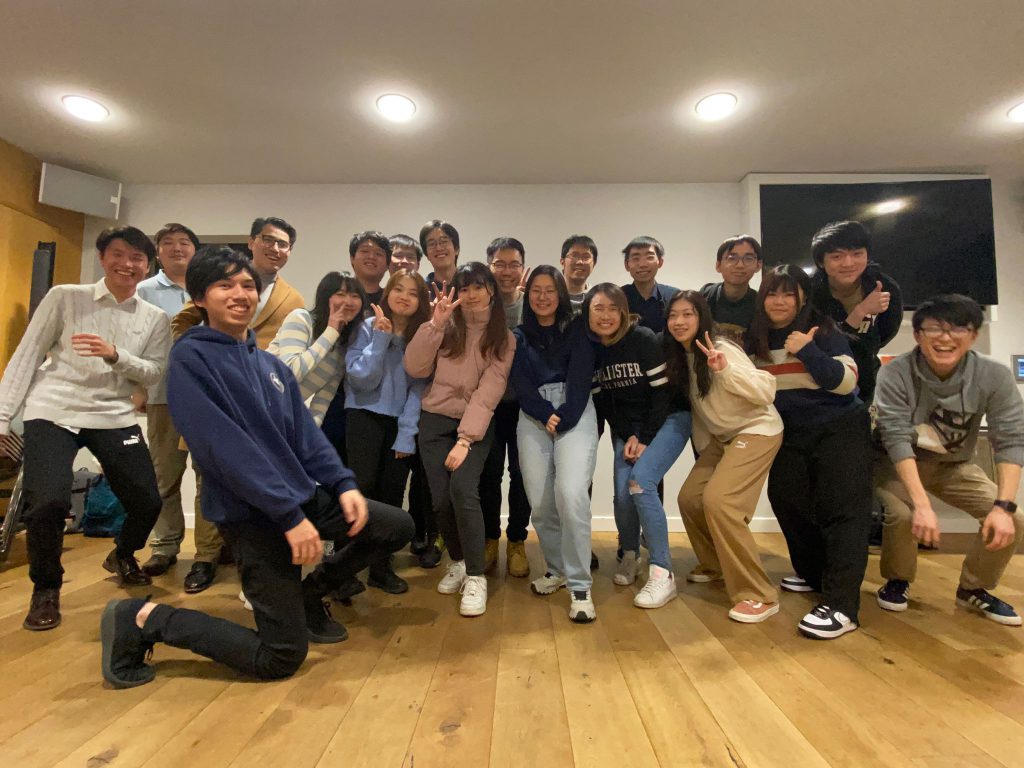 We are from the Southeast Asia, Hong Kong, China, Taiwan and Britain with different nationalities. 🙂
We are mainly formed with a group of Cantonese speakers. Our fellowship hold regular gatherings during term time suitable for both Christian and non-Christian and activities for fun. You are welcome to join us, we hope to have mutual encouragement among us, to build relationships with God, and most importantly – in God.
Contact Us
To learn more about us please visit our social media platform through the below icon or through email.