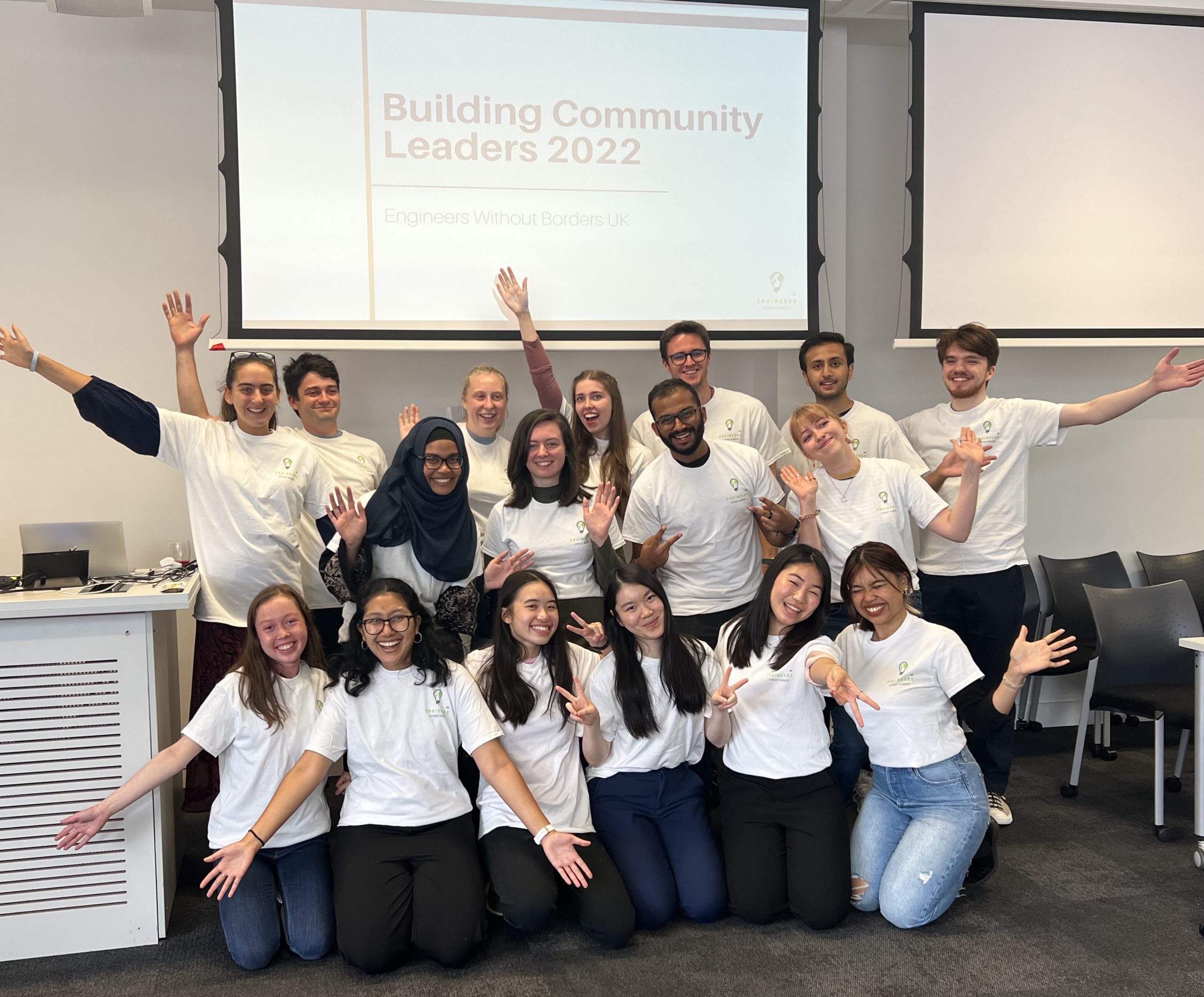 Do you want to use your engineering knowledge and skills to have a positive impact?
Would you like to be involved in discussions and collaborations across all engineering disciplines?
By becoming a member of the Engineers Without Border society at the University of Surrey, you will be demonstrating your professional commitment to globally responsible engineering. You will be joining a diverse network of people who share your commitment and will inspire, support, and help build your confidence to put this into action.
If you want to use your engineering skills to ensure we have a safe and just future for all, become a part of this ever-growing global movement today!
Engineers Without Borders Surrey run talks, networking events, workshops, and socials, providing a multidisciplinary space for everyone.