We are a group of motorsport enthusiasts who are working together to successfully compete at the annual Formula Student Competition at Silverstone
We are aiming to provide a real team experience including engineering, creativity and management. This ensures that any student is able to get involved no matter your degree or university year.
You are not expected to know anything! Just be interested and learn as we go.
JOIN NOW and be part of the team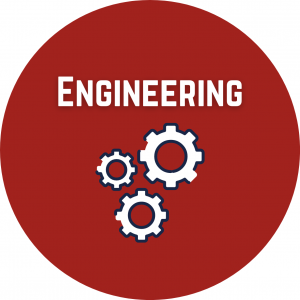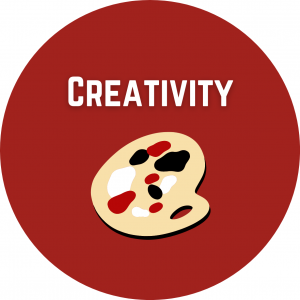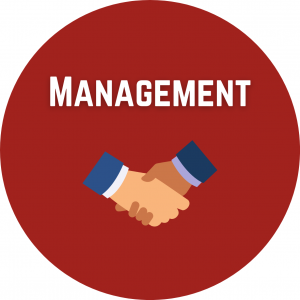 Team SURTES (Surrey University Racing Technology Engineering Solutions) is the University of Surrey's Formula Student Racing team, operating out of the Engineering Design Centre in Guildford, UK. Each year the team enters the Formula Student UK event held at Silverstone in July, competing with a single seat formula car, designed and built by the students at Surrey. Team SURTES has competed at FSUK since 2009 and made the move to electric in 2016.
We are very grateful to all of our sponsors, graduates, workshop staff and faculty advisors that help us each year, without them we would not be able to compete.
---
STUDENT STORIES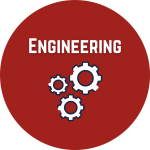 AERODYNAMICS
The experiences gained through FS are most valuable when looking for placements and grad jobs. I know from my experience that the guys interviewing me really liked the fact that I could discuss what I had learnt/would be learning from working within FS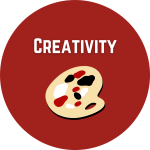 <Department>
Never had such an outstanding experience. Everything works like magic. Try it out.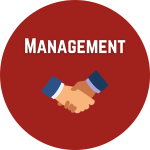 <Department>
Easy for anyone to use, you can just build whatever you want and it works perfectly.