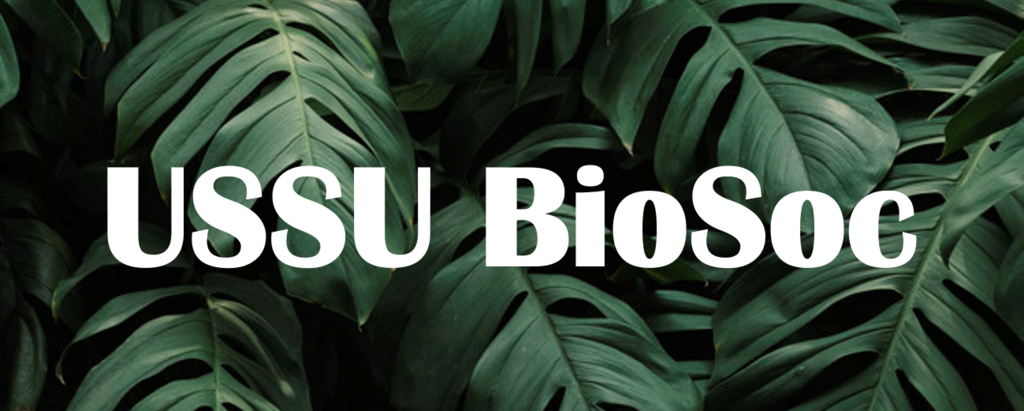 ---
Hello!
Welcome to the University of Surrey's BioSoc Society!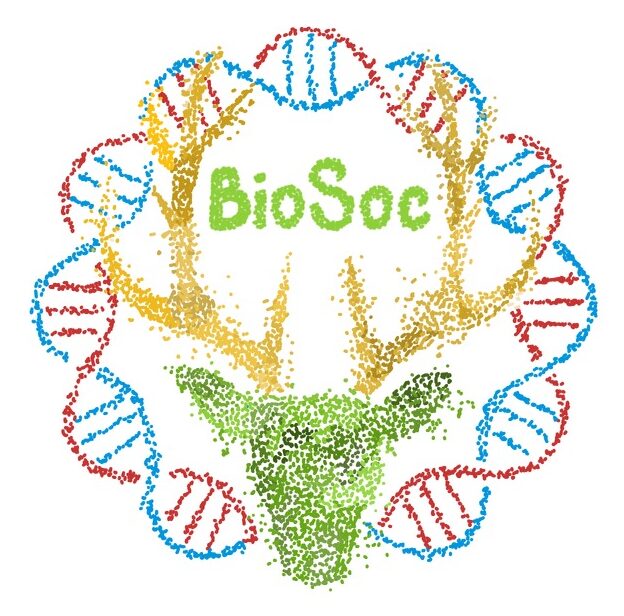 ---
We are a BioSciences Departmental Society.
So, if you are in a bioscience-related degree or just interested in biosciences, this is the society for you!
As a society we aim to ensure that you not only get the most out of your degree, but you also meet like minded individuals and enjoy your time as a student of the University of Surrey.
We will be hosting exciting academic/employability events and fun social events, so follow us on our social media channels to stay updated!
Click here to join the society free of charge!
---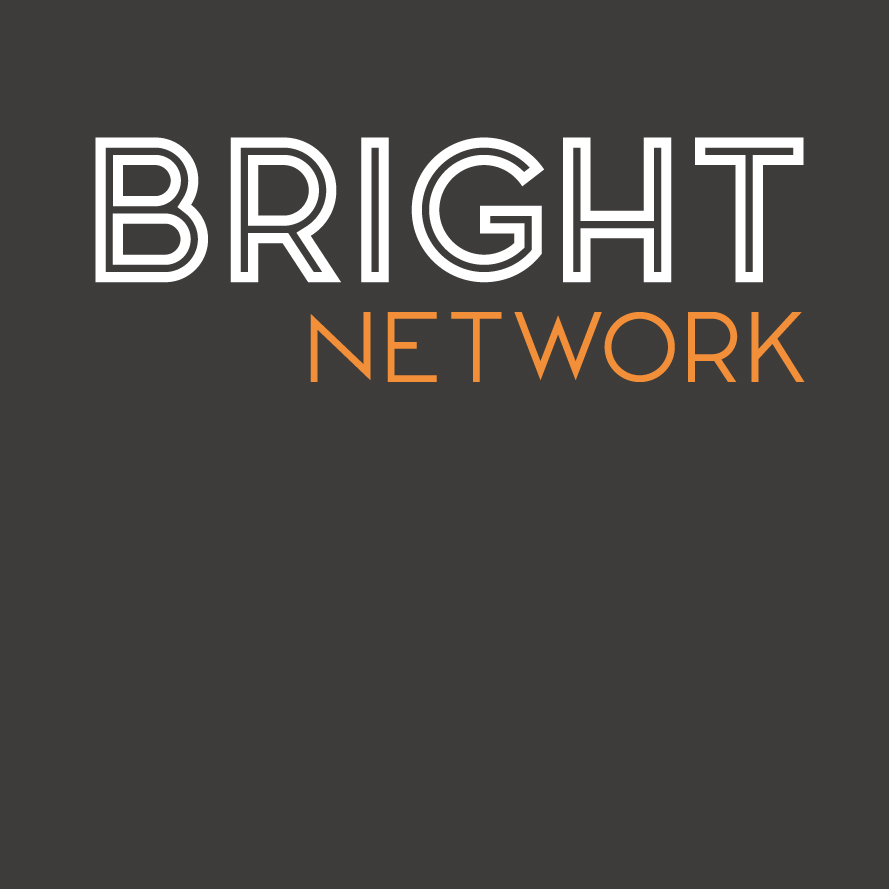 We are a Bright Network Society Partner for 2023-2024!
Bright Network is to help students like yourselves to connect with opportunities, insight and advice to succeed as the work force of tomorrow. They have plentiful of resources and have partnered with over 250 leading employers. The best part, it's FREE to join!
Click on our unique link below to be able to hear, apply and be the first to secure your spot at their amazing career events compared to everyone else! Including other amazing benefits you don't want to miss out on!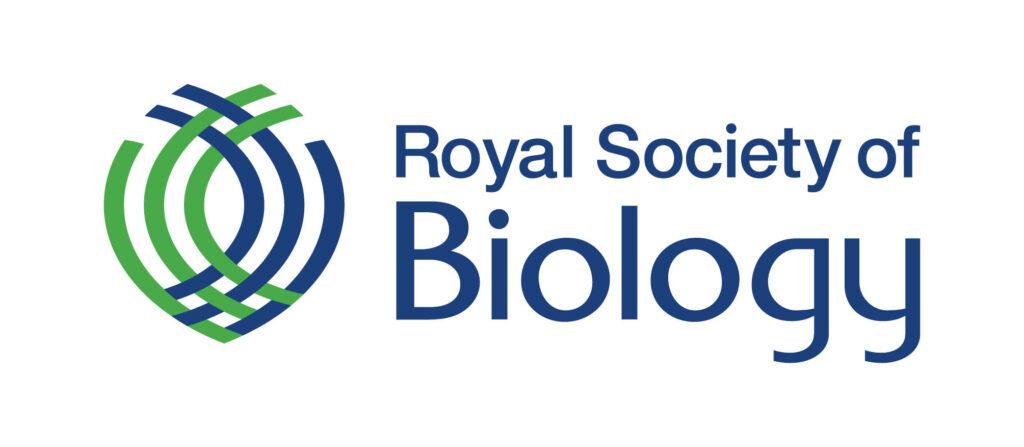 We are supported by the Royal Society of Biology
As a BioSoc Member, you will receive a discounted membership for the Royal Society of Biology including other amazing benefits!
---
Have a Say!
> What would you like BioSoc doing/hosting? Let us know your thoughts here
>Are you a Professional or Surrey Alumni? Become a Guest Speaker for BioSoc. Register Your Interest Now!
---
Contact Us
Email: m00709@surrey.ac.uk