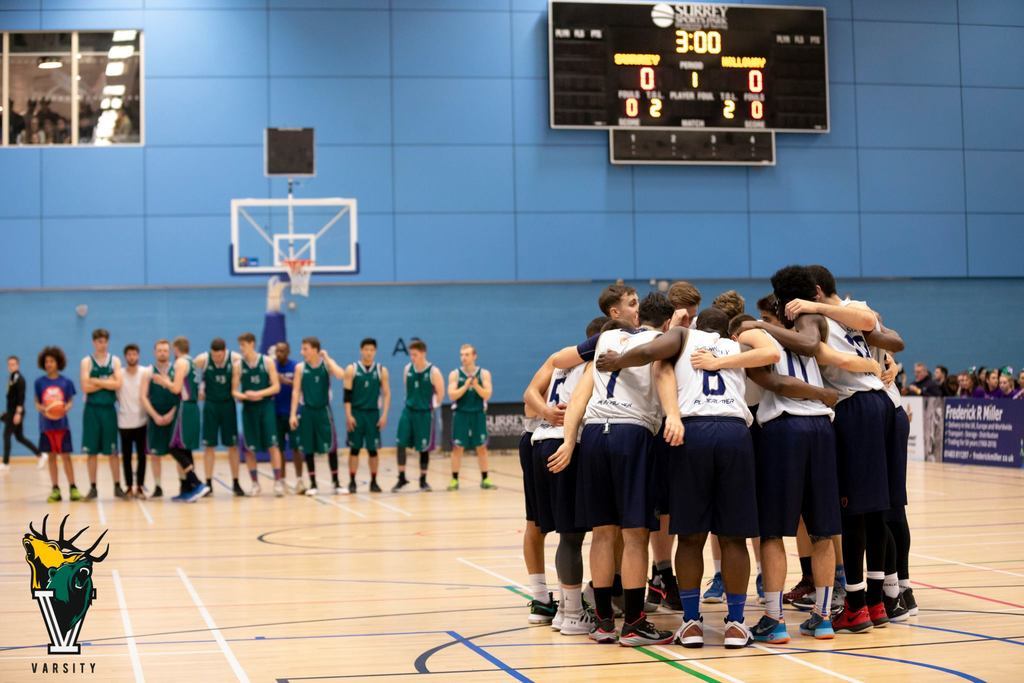 BASKETBALL CLUB
University of Surrey
UoS Basketball Club
We understand joining a new club can be intimidating, especially if you're new to the sport. Worry no more! Here at basketball, we take pride in welcoming new members, regardless of your skill level – we have something for everyone!
---
PLAYING FOR FUN
We have two sessions per week for you to work on your game, make new friends or do both! These sessions are open for everyone to come along by themselves or with their team and get some playing time. You can find out more about our PlaySport sessions here.
---
COMPETITIVE PLAY
Every year we have a lot of extremely talented players joining who are looking to compete. Our club currently participates in BUCS where we have 3 teams:
– Men's 1st Team [Competing in Division 1]
– Men's 2nd Team [Competing in Division 3]
– Women's 1st Team [Competing in Division 1]
---
TRIALS
Trials every can vary slightly as we are always adjusting to find new ways of distinguishing the best players. However, the usual format is outlined below
Men's trials
Women's trials
– The trial consists of 2 sessions
– 1st session – for students who previously haven't been on any of the teams
– 2nd session – students chosen from the 1st trial competing against last year's returning players.
– Women's trials will consist of only one session.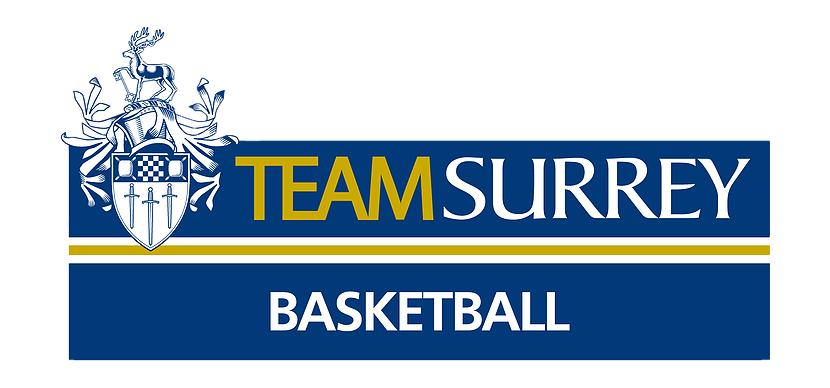 OUR SOCIALS
GET IN TOUCH!
For any further questions, don't hesitate to get in touch. We are most active on our Instagram page and email
ussu.basketball@surrey.ac.uk
We look forward to hearing from you!