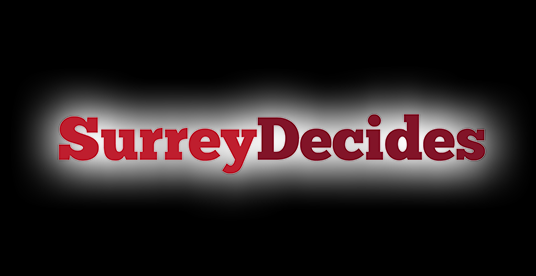 Could You Lead The Union?
Our student election is SurreyDecides, the largest democratic event of its kind, when all the Union Officers are elected by a vote that takes place every year. SurreyDecides is your opportunity to stand out from the crowd and become a student leader, no matter what stage you are in your studies or your previous experiences – any student can take part. 
We are so proud of all the success of our elected teams every year. Students who stand as officers and take the lead in their Students' Union have achieved some amazing things. Be a part of SurreyDecides and lead the changes you want to see.
Surrey Decides will Return in 2024
Surrey Decides has concluded for 2023, and you can see who was elected here you can also read the detailed results here
We will be holding a bye-election in Semester One for 3 roles: 2 x Support Zone Officer and the Surrey Societies Chair. Please return to these pages in the new academic year for more information.
We look forward to seeing what the elected students achieve in their time in office and invite you to follow their progress and think about standing yourself, next year…