Welcome to your Students' Union. We are your Surrey life!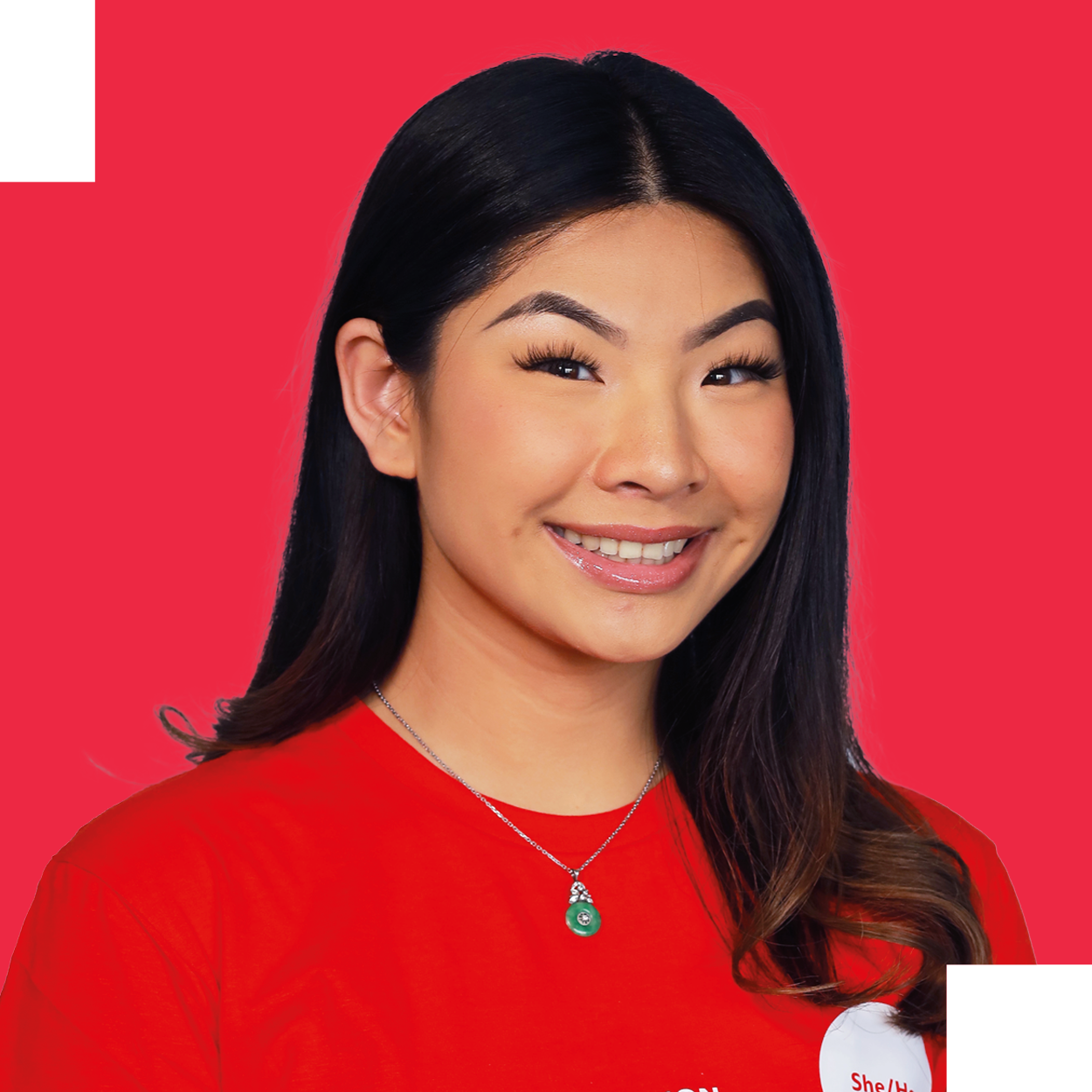 Jo Yau
President
Pronouns: She/Her
I am the lead student representative of the Students Union; I have a vision for the organisation and manage the four Vice-Presidents and CEO. I also chair the Students Union Board of Trustees and am a trustee of the university which means I am a voting member of the university council alongside all other various remits where I represent you.
I studied Mathematics here at Surrey and have loved being apart of Students' Union from my various roles of being ABACUS President, volunteering and of course being Vice-President of Community and now Union President! I truly believe that everyone has a place in Surrey, am passionate to ensure that our students have a wonderful experience and a plethora of opportunities that inspire them to become the best versions of themselves.
3 Priorities for the Year
To improve student engagement in both academia and in extra curriculum.
To ensure our students are aware of the Students Union and that they can influence our decisions.

To give students a memorable experience in their university life.
My Favourite Surrey Students Union Event
One World Week! A campaign I lead last year that brings our surrey community together, whilst celebrating and embracing each others cultural background and heritage. A week full of events and showcases where our students can show how proud they are to be where they're from whilst also learning and experiences other traditions and cultures.
If you could give advice to a new student what would it be?
Step out of your shell, try new things, and try to enjoy things in the moment.
#SurreyTillIDie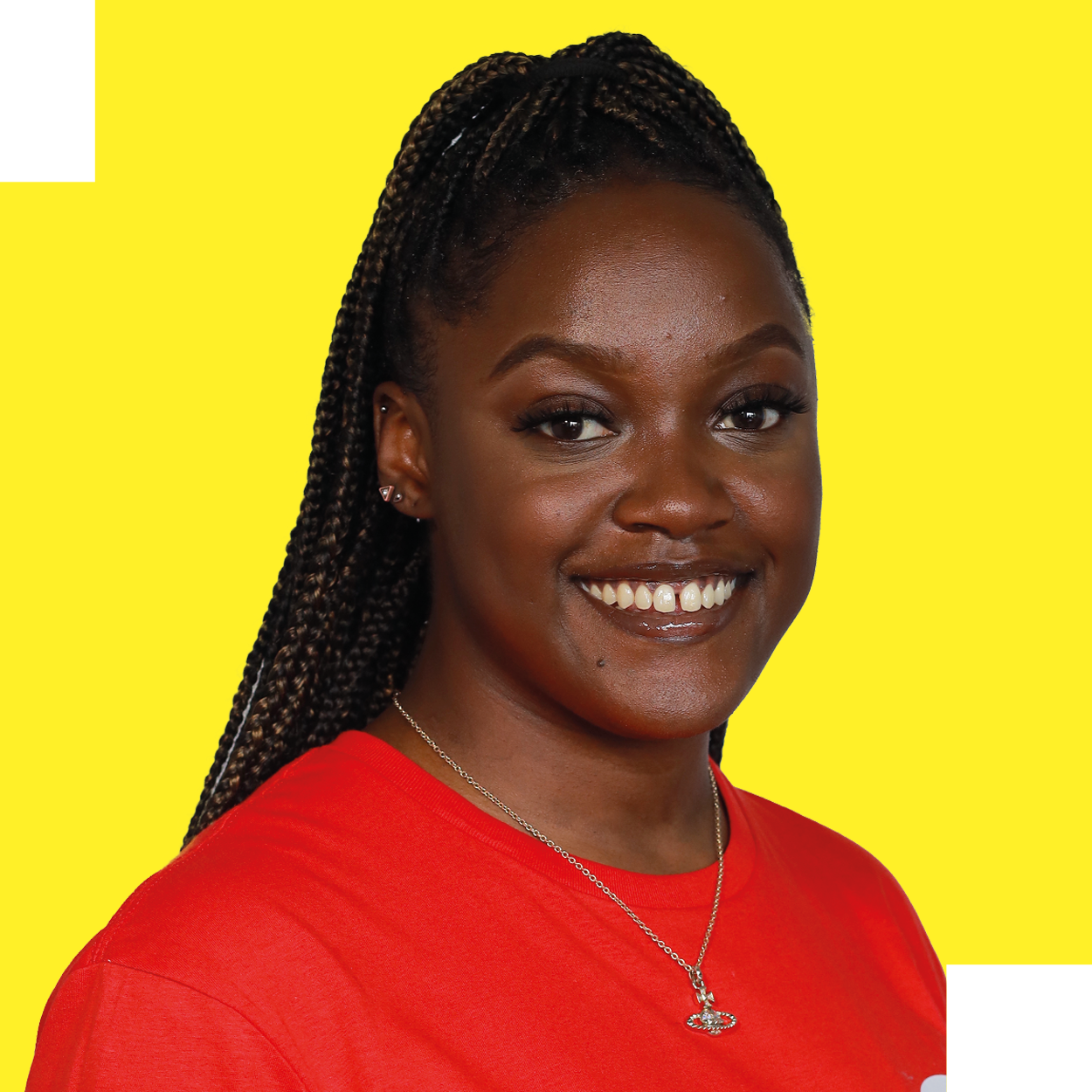 Amy Obi
VP Activity
Pronouns: She/Her
Along with my Activity Zone team, I am responsible for helping co-ordinate and develop Surrey's sports teams and societies. I lead on encouraging students to get involved in something extra-curricular of their studies, for their personal growth and individual development as well as helping to breakdown the barriers to activity. This can be through joining a club, society, attending our Give it a Go trips or participating in our social sport opportunities.
I came to Surrey in 2018 and immediately found myself in the role of Course Rep and on the Surrey Dance Squad Adv Hip-Hop team. Since then, I have been an Activity Zone Part-Time Officer, a member of ACS, Nigerian Society, and Enactus. I've also been the Wellbeing Champion for Women's Rugby & #WOKESURREY and the #WOKESURREY VP.
I find joy in powerlifting, roller-skating, and playing the saxophone, not only is this great for my physical health but also creative expression.
3 Priorities for the Year
Equality, Diversity and Inclusion.
Personal Development.
My Favourite Surrey Students Union Event
Varsity – I love the idea of everyone supporting each other for a fun day of competitive sport! Let's bring it home again Surrey!
If you could give advice to a new student what would it be?
Step outside of your comfort zone, that is where real growth happens.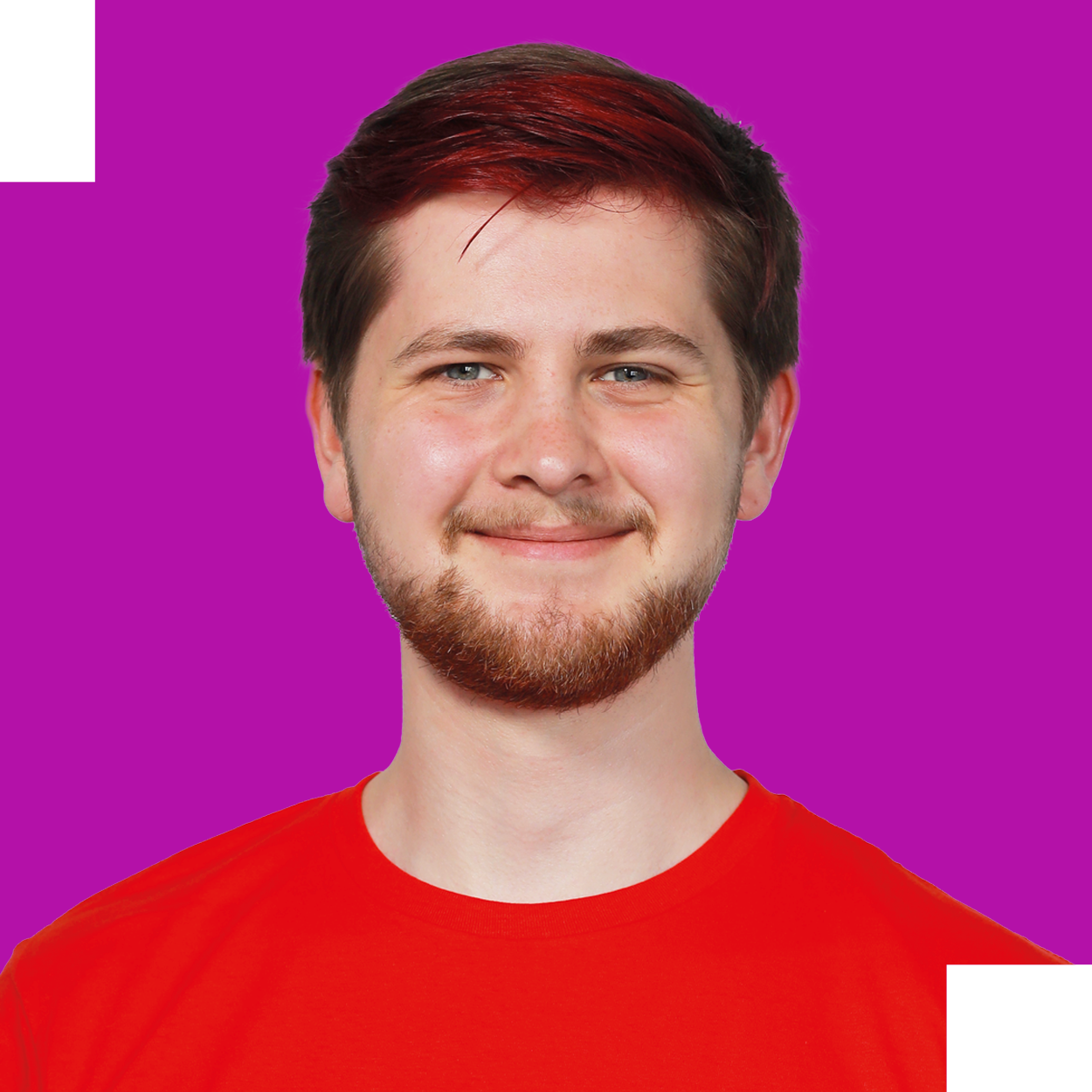 Liam White
VP Support
Pronouns: He/Him
I lead the Support Zone, which is all about supporting your well being throughout your journey at Surrey. I lead on support campaigns, work alongside our student support services (Nightline, Student Minds, and Welfare Watch), and make sure that students' well being is considered by University Administration.
I'm a Psychology graduate, though I spent most of my time here a the Union! I've been in the Nightline committee, a member of staff at our nightclub Rubix, and an avid dancer (and President!) of Ballroom and Latin Dance Club. Supporting others and seeing them succeed has been the best part of my Surrey experience, so I'd love to chat to see how we can better support our community.
3 Priorities for the Year
Review the financial support available to students, developing it to be accessible and fit-for-purpose
Work directly with student communities, holding the University accountable to addressing issues of inclusivity and accessibility
Empower students to support themselves by destigmatising support services, helping students to support each other through individual training
My Favourite Surrey Students Union Event
I can't pick just one! For Support, SHAG (Sexual Health Awareness and Guidance) days are always great! Handing out fun freebies and Fetish Nights are always something to enjoy, and are a great way to combine education and fun!
Strictly Come Surrey 2023 was also a dream for me, bringing BLDC and USSU to the student community in one night of spectacular dancing! It was amazing to see how quickly both students and staff can pick up a new skill: if you check out the video on YouTube, you might even spot a certain Sabb try his hand at devising some Quickstep!
If you could give advice to a new student what would it be?
Get involved! As much as I love Psychology, I don't really remember my lectures or workshops. I remember the friendships and skills I got through volunteering, the thrill of dancing at BLDC, and all the fun of Rubix! Volunteering at the Union the best thing I've done here, so can't recommend it enough!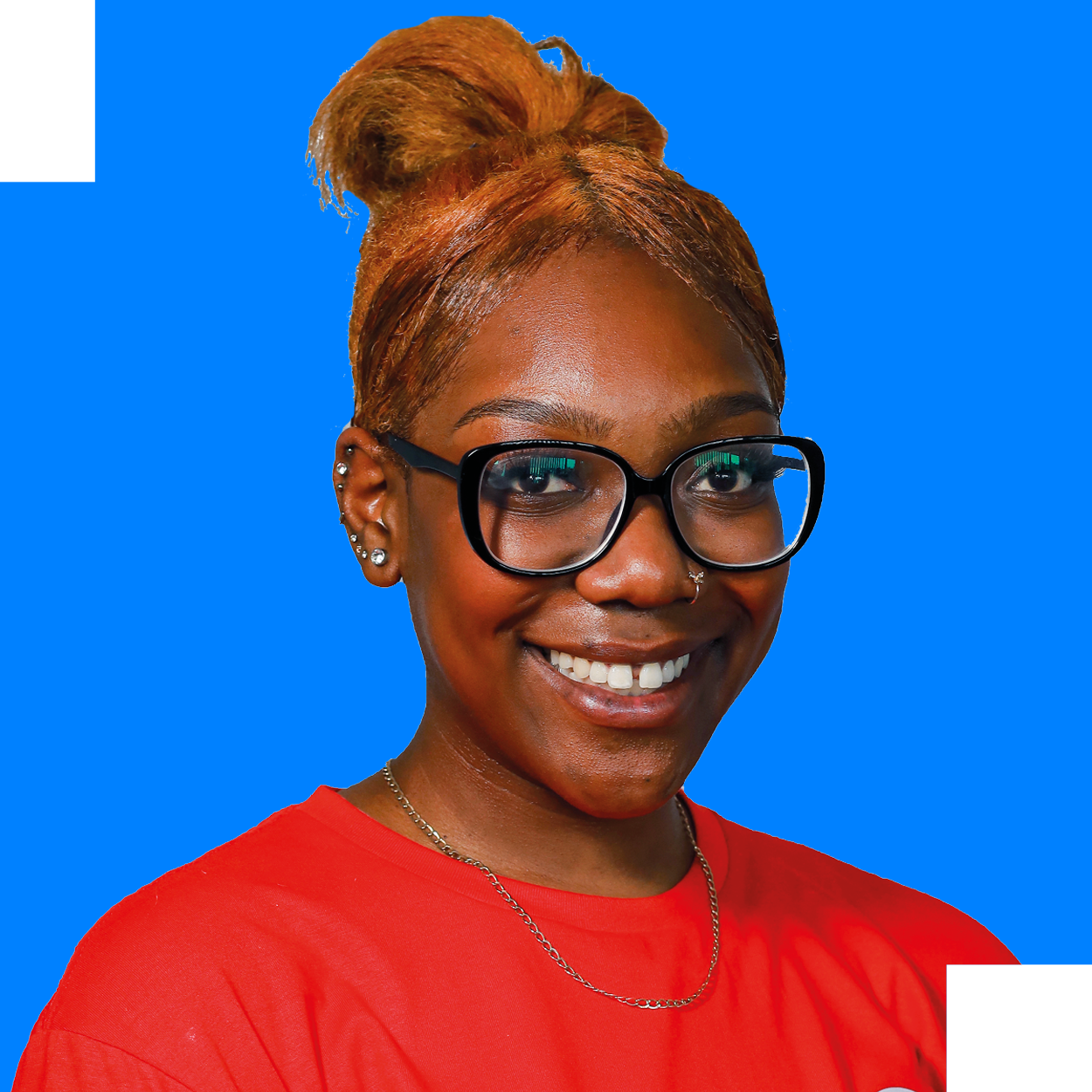 Kiara Kataike
VP Voice
Pronouns: She/Her
I oversee the Voice Zone and I am responsible for keeping democracy at the heart of the Students' Union. I work on student surveys and feedback and support student-led campaigns to make sure that every student has the opportunity for their voices to be heard.
My Surrey journey started in 2019 and includes me being a member of ACS, Woke Society, Hip Hop & Rap Society and a Part-Time Officer on the Voice Zone. I love cooking and baking, my specialities are lasagne and apple crumble.
3 Priorities for the Year
Improving your student life and experience.
Representing your academic interests.

Encouraging student-led democracy.
My Favourite Surrey Students Union Event
Has to be GradBall! It was the same day as my graduation so it was almost a full 24 hours of me celebrating my time at uni. The rides were great, the decor was fantastic and it was just overall amazing atmosphere. Wonderful way to commemorate the end of an era!
If you could give advice to a new student what would it be?
Take charge of your University experience and don't be afraid to speak up on any issues you are facing. There are plenty of student feedback opportunities and also the option to run your own campaign, so if you feel like something needs changing or doing, get in touch with us and we'll be more than happy to help!
News
What's On