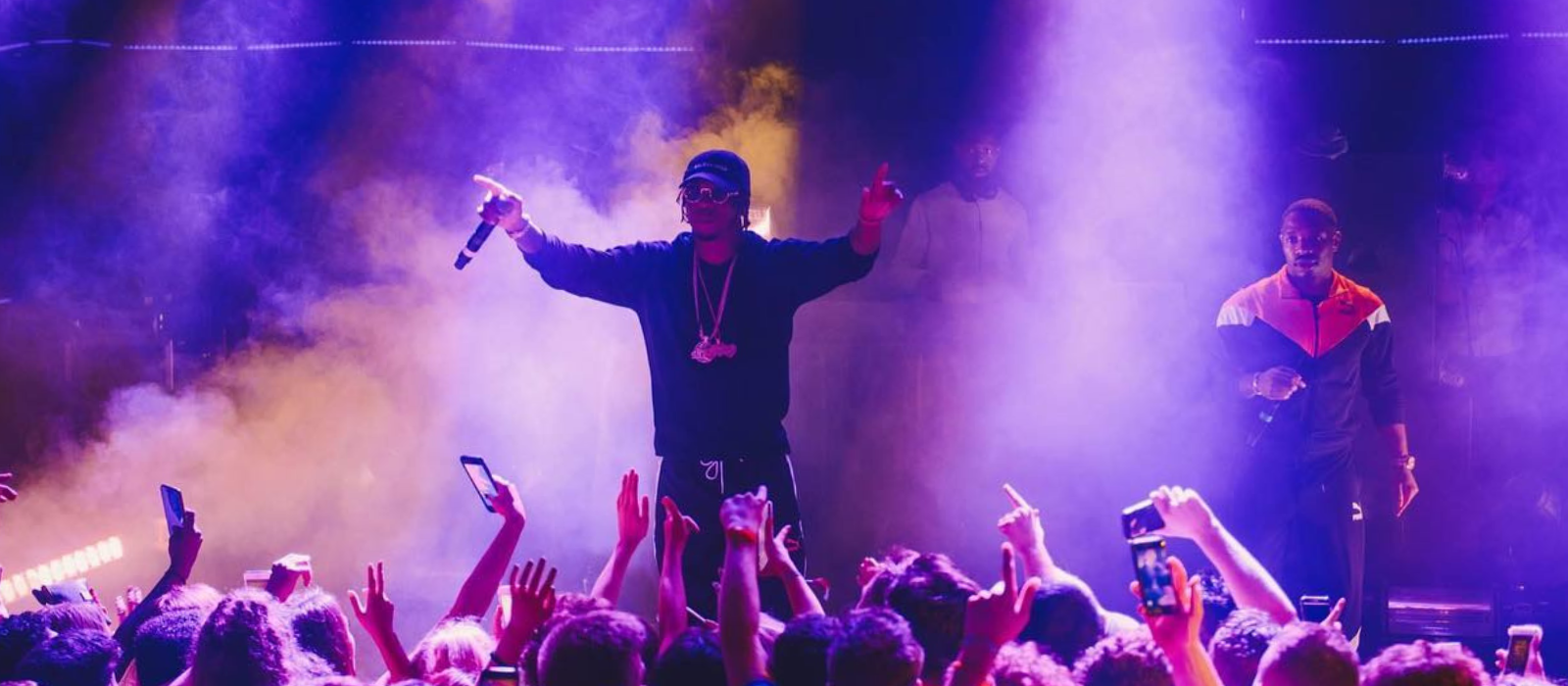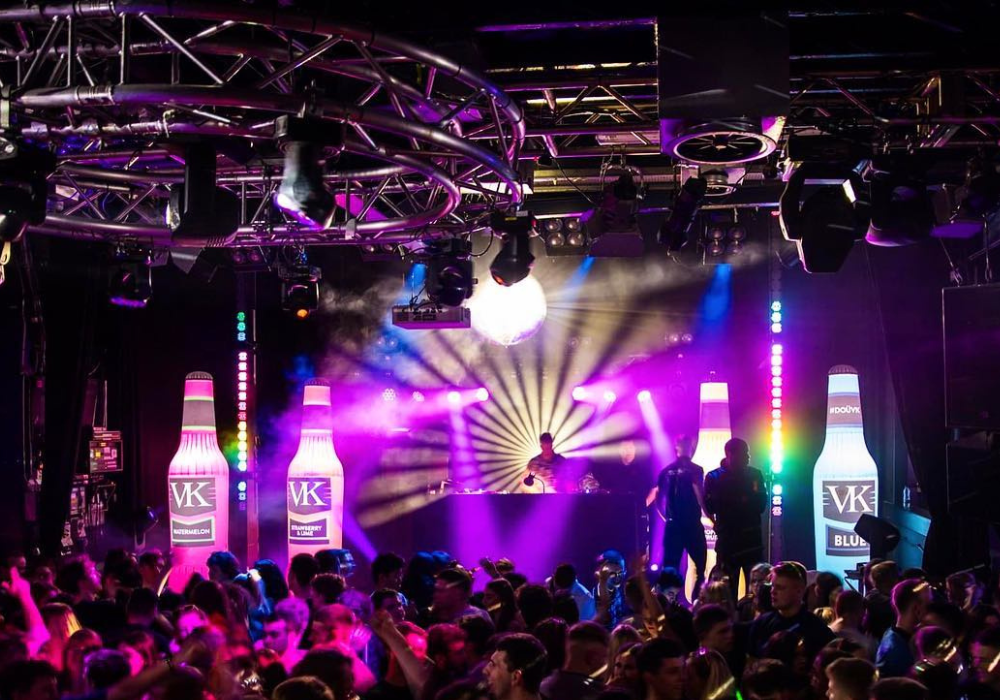 Rubix is your 1,550 capacity student venue, split over 4 floors with 5 bars, outdoor patio and balcony overseeing the dancefloor/stage.
Upcoming Events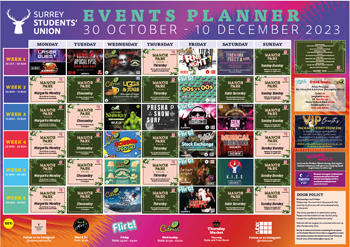 Throughout University term-time, Rubix is home to our regular Wednesday & Friday club nights, Citrus & Flirt, as well as various events throughout the term ran with university societies. Alongside these we regularly work with external companies and promoters to host a wide range of events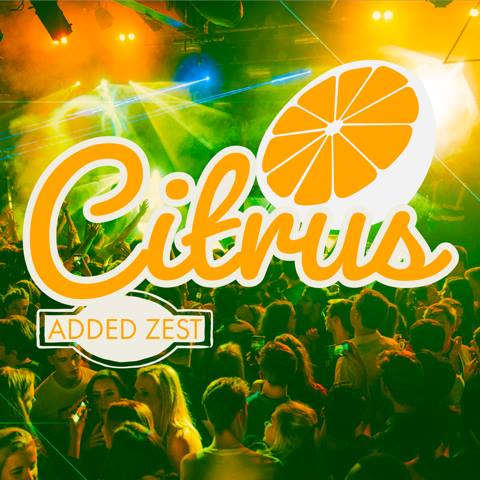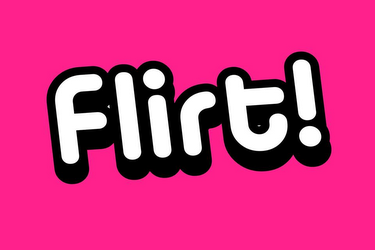 Events for You
If you'd like to organise an event yourself or if we're missing something that you'd like to see, then we'd love to hear from you – get in touch with us at ussu.boxoffice@surrey.ac.uk!