Here at your Surrey Students Union we want everyone to be able to party without fear or worry. We constantly are striving to improve the safety of our venues. Here are just some of the safety features you can expect from your Rubix venue!
Door Staff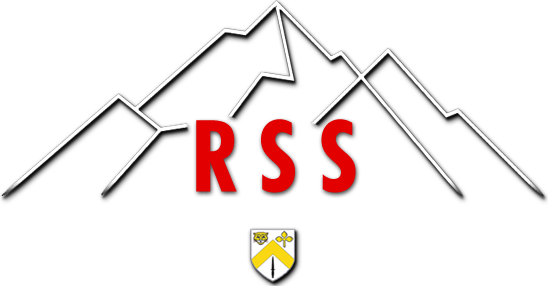 We employ a larger than average number of door staff from our partner company Risk Security Solutions Ltd. With extensive experience in helping at Students' Unions they are some of the most approachable and friendly door staff you will meet at a nightclub.
Your Students' Union employs them to help keep you safe! If you have any problems in our venues just look for the nearest member of the team, they will help you with whatever your issue is!
Struggling to be heard by the team inside? Head out to our box office where it's a bits quieter, there are always members of the team at the door.
Treatment Room
We have recently invested in a first class treatment room located inside the clubs near the main toilets. With a dedicated team of first aiders, paramedics and even advanced clinical professionals you could not be in safer hands.
If you find yourself injured for any reason, either look for the big wooden doors near the toilets of ask your nearest member of staff and they will guide you here!
Ask For Angela

We, like many venues, have trained all of our staff in the national 'Ask For Angela' scheme. If for any reason you need to get to a safe space within our venue, just head to any member of staff and 'Ask For Angela'. They will invite you into one of our many safe spaces around the venue to discuss what we can help you with!
Welfare Watch
Welfare Watch is our team of dedicated students who volunteer in your venue to help look after you if you are in any trouble! If you are feeling unwell or overwhelmed look out for the team in pink high-viz shirts and they will take you to quiet comfortable area of our venue and ensure you are OK.
Need to wait for someone so you don't go home on your own? Come see the team in pink!

At the Bar
Concerned about the security of the drinks you have during the night? Speak to our Bar Staff! We have a selection of items to help keep you safe whilst you rave! Bottle stoppers, drinks cover and drink testing kits are all available on request!