Hello and congratulations on being elected as a Course Representative!
Firstly, thank you for putting yourself forward! The Rep program could not run without you, and you are all so essential for raising the voice of students across the Union and the University. Your peers have elected you because they believe you can best represent their voice, so seize the opportunity to change things and make an impact for the better!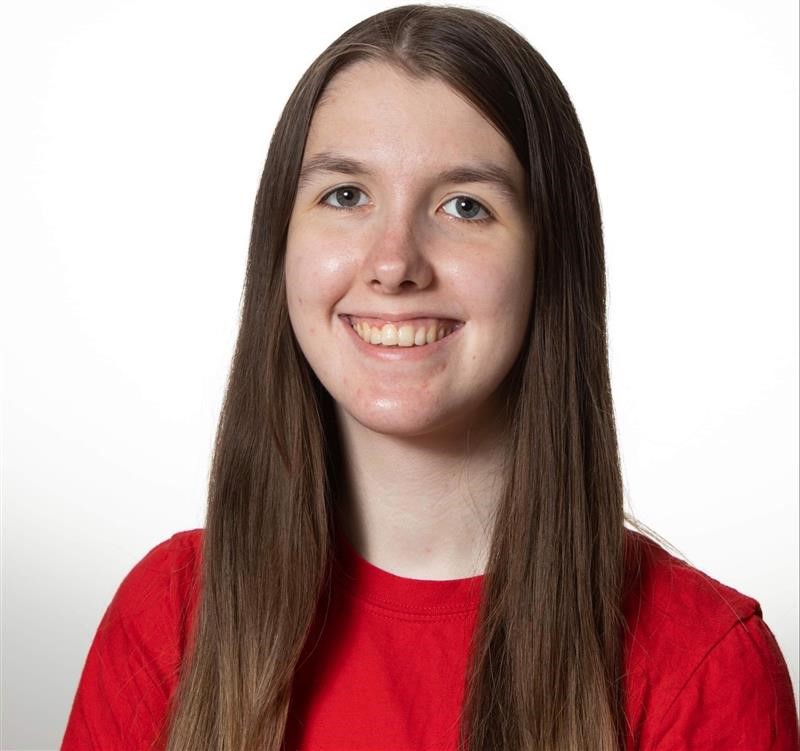 All Course Reps have the job of representing over 15,000 students across all course and levels of study. You'll get plenty of opportunities to use your voice to represent students. From MySurrey Voice to Student Voice Forum, from speaking directly to your peers to speaking to staff in your respective departments, you provide essential dialogue between your peers and staff at the University throughout the year.
The Voice Zone and I are here to support you, so any questions, please do get in touch. you are an essential part of the team! I wish you the best of luck for the coming year!
Megan Simmons, VP Voice
If you're a new or returning Course Rep, this training is required before you get started. Even if you have been a Course Rep before, please do read the information carefully in case there is new information that has been added since you started!
In this training course, we'll cover:
The essentials of your role
Researching student opinion
Representing students
Reporting back on your wins
You can also choose to take additional optional training from the rest of the courses offered on our Skills Platform to supplement this training.