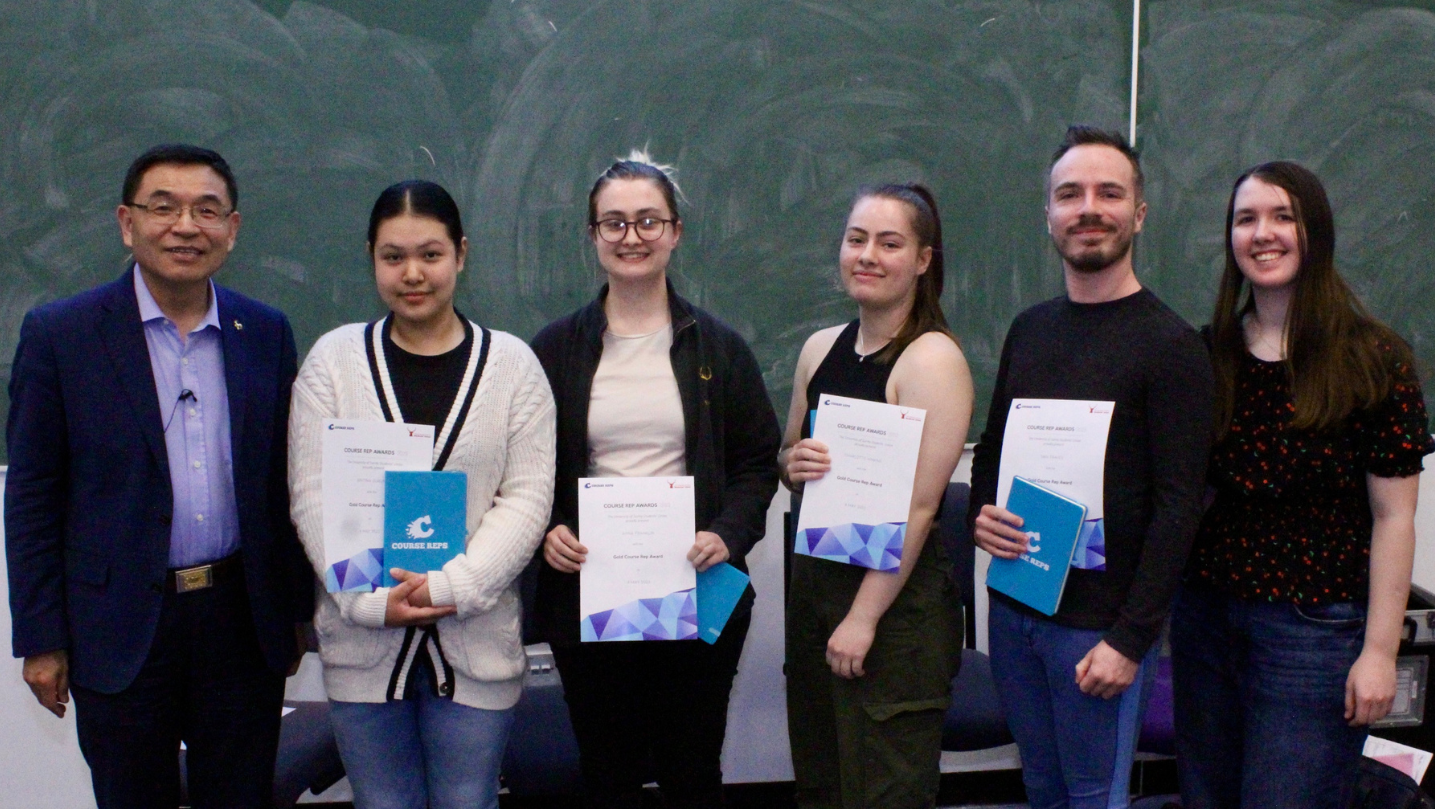 Course Reps play a crucial role in improving academic programmes and ensuring that the student voice is heard at the University of Surrey. These student representatives are elected to collect feedback and work closely with the Students' Union and University to bring about positive changes that benefit all students.
With over 550 Course Reps, they are an integral part of the Voice Zone and academic representation at the University. If you are interested in developing your personal skills and making a meaningful contribution to the University, then becoming a Course Rep could be one of the best decisions you make during your time here.
You can find out more about becoming a Course Rep by clicking on the buttons and quick links provided below. There is also a Rep toolkit available for current Course Reps, as well as the opportunity to share your feedback with your Course Rep through the MySurrey Voice platform. Join the team of Course Reps today and help shape the future of the University of Surrey!
Quick Links
Elections
For All students
For Reps
For Staff