Each year, around 550 Course Reps volunteer their time to represent you! We've brought together profiles from a Course Rep from each School in the University so that you can learn more about what Reps do, why they are so important, and why you might want to contact your Rep.
If these profiles inspire you to stand for election to become a Course Rep, you can find out more about that via the Becoming a Rep page.
Contact your Rep
If you would like to find the contact details of your own Course Rep, fill in the Rep finder form here. If you want to share feedback directly to your Course Rep, log into the MySurrey Voice platform!
If you are looking for details of your PGR Reps, visit the PGR Reps page here.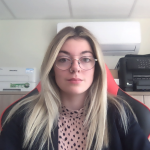 Hayley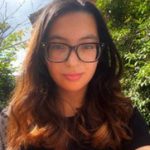 Tiffany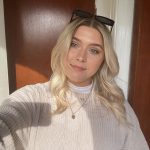 Agata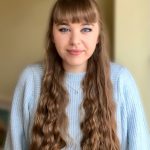 Laura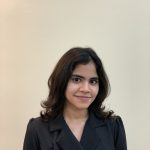 Jessica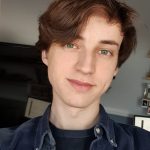 James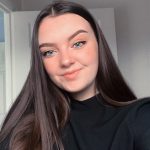 Emily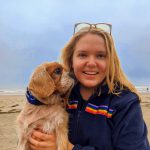 Ellen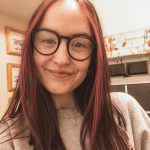 Sasha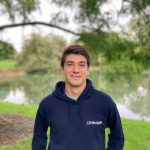 Joao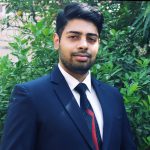 Sanchit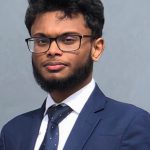 Kishaan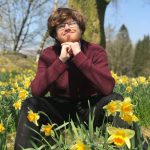 Adam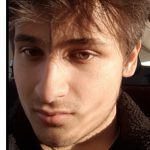 Guy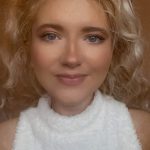 Jessica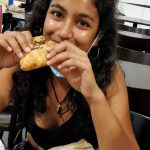 Shoni Chandaria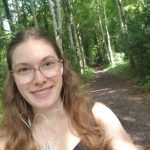 Lauren Chambers