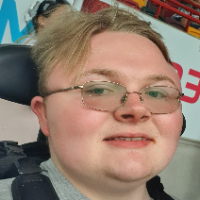 Part of the voice zone, which focuses in on the views and opinions of the students.
3rd year politics student, 20 years of age – from South West London.
3 Priorities for the Year
Accessibility
Student Democracy
Student Voice
My Favourite Surrey Students Union Event
Surrey decides due to its engagement with students
If you had advice to a new student what would it be?
Join Societies
Work on Time Management