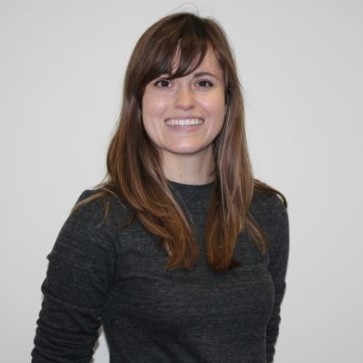 Working in the Support Zone, my role is to provide independent and honest advice to any student within the University of Surrey community. I can help with any academic, housing or general advice that you may need during your time at Surrey and am happy to support, whether it's a small query or something significant, don't hesitate to reach out!
3 Priorities for the Year
Supporting our incoming VP Support and their upcoming campaigns.
Expanding our Student Minds student peer support service.
Continuing to help students as they navigate the upcoming academic year.
3 Interesting Facts:
I am also a Sports Massage Therapist.
I have a dog called Ronnie who sometimes joins my meetings with students.
I am training to become a Counsellor.