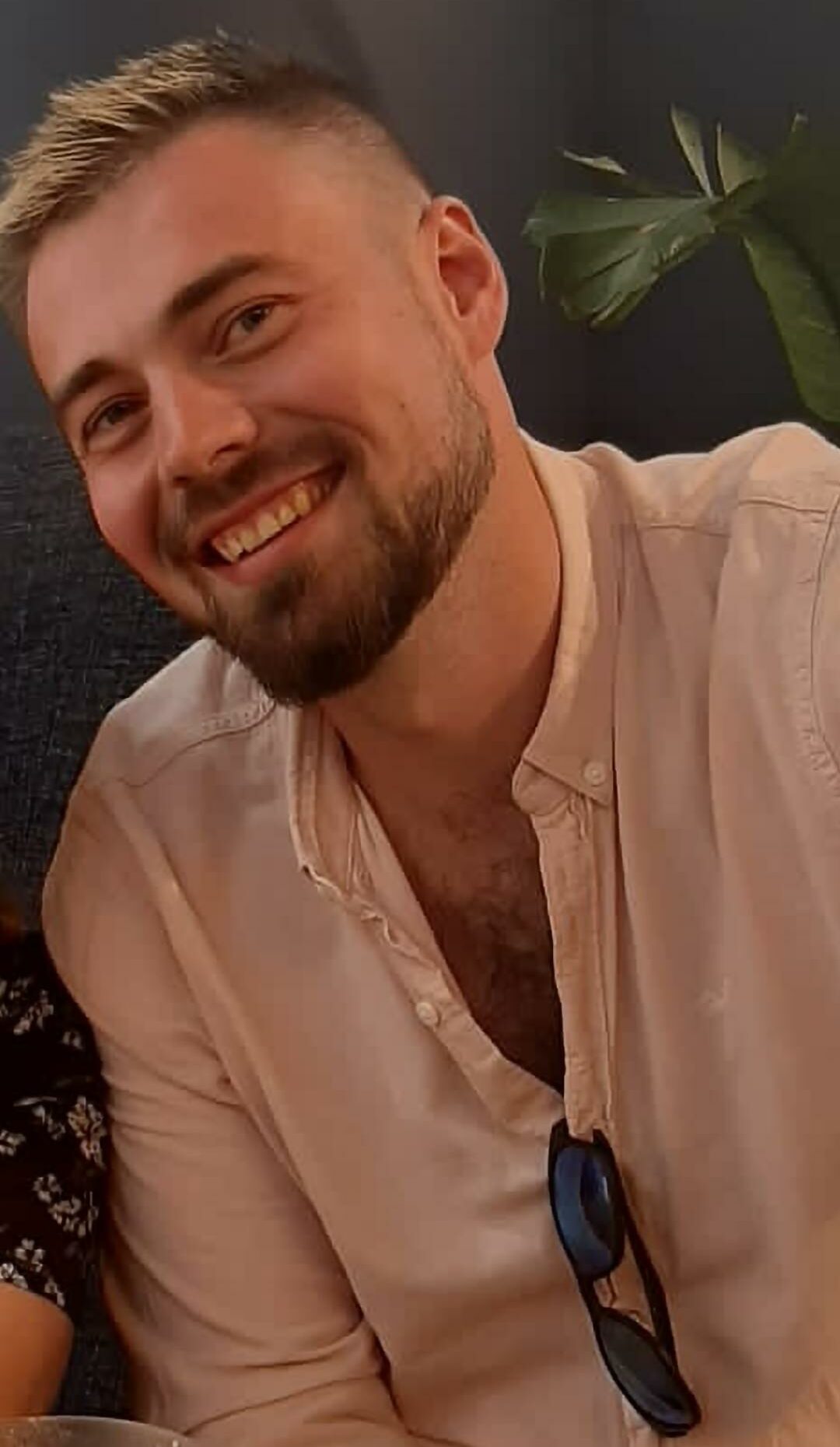 I am tasked with running Manor Park Social for you and will always strive to make it as representative of the students as possible. I want this environment to be welcoming and engaging to every student on campus.
Born near Newcastle, raised in Surrey. I spent 7 years in Aberystwyth, Wales working in a variety of hospitality roles. This town was known for its Univesity's sociable student body and nightlife. I loved working on the many diverse and exciting events that students and societies created.
3 Priorities for the Year
Introducing Cocktails to Manor Park Social.
Launching #YourVenueYourChoice on social media we want to hear what you want from your Venue.

Collaborating with the community zone to start several events over the year.
3 Interesting Facts:
I can wish you Happy Birthday in Tagalog
I play football and support Newcastle United
I also paint Warhammer and enjoy Dungeons and Dragons