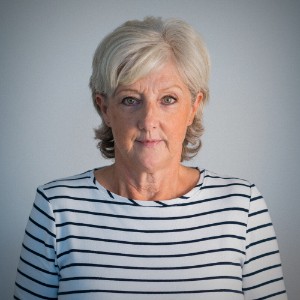 I am the Deputy CEO of the Students' Union with responsibility over all things finance and commercial. I manage the teams who deliver these services to students, and regularly report back to major stakeholders and trustees alike.
I have been working at the Union for over 20 years and in that time I have seen the Union grown and develop into what it is today. I am committed to delivering key services to students within our financial framework.
Priorities for the Year
I would like to continue to improve the efficiency of financial services.
Interesting Facts:
I have been a Number 7 cosmetics rep for Boots.
I have built my own house.