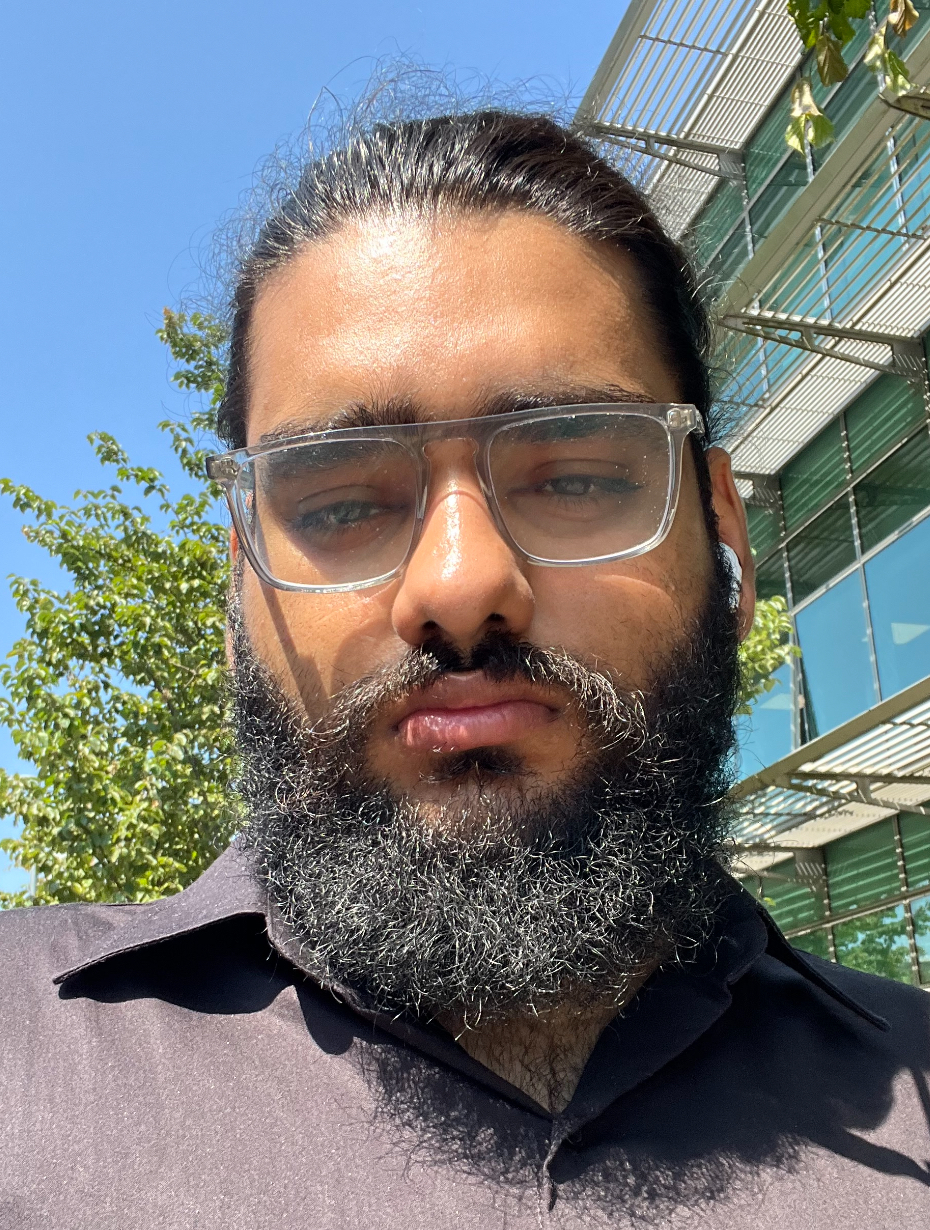 Hi, I am Dhanraj aka Dhanrag, I am doing my master's in Entrepreneurship and Innovation management at the University of Surrey, and I am going to be your RAG chair for the year 23/24, I was always involved in charity work since I was little and my mom made me understand about how important it is, she's got an NPO called AKP healing India and I was always a part of that. Religiously too we must donate a share of our earnings to give back to the world we come from and I want you to have a look at our charities this year and read about them, even if you cannot donate I would love you to volunteer with us and/or spread awareness about RAG. RAG4L.
3 Priorities for the Year
Better students/Surrey Students' Union and donor relations to establish better trust and in turn get in more donations, for example visibility on websites.
Expansion.
My Favourite Surrey Students Union Event
Refreshers Fair as I got to learn about everything more and made some many new friends at the societies.
If you had advice to a new student what would it be?
You might be breathing, but are you living, you might be living but do you feel alive?
Work up to feel alive in whatever way you feel alive.
dhn-2023