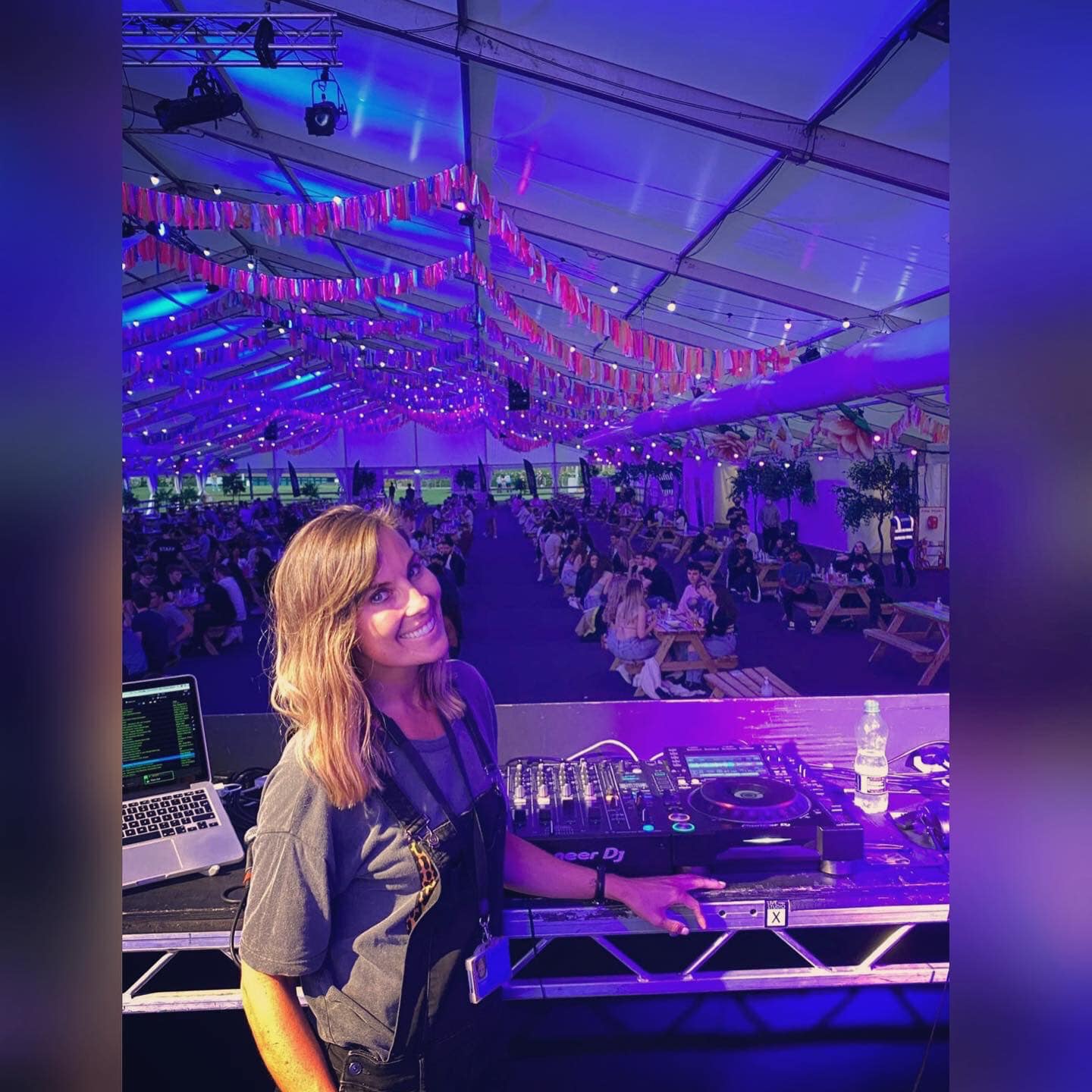 I work alongside the VP Community and Community Zone to bring students together – that covers all events, including Rubix and everything from One World Week and Freshers Fair to the Balls. We make sure students are welcomed into the University and feel a strong sense of community on campus and in the local community.
I'm from the North East and came to uni here a long time ago! I got heavily involved with Rubix and the Students Union when I was a student. Fun fact; I formed the Surrey Dance Squad! A year after graduating, and a brief stint as a dancer, I came back to work here and have never left! I am passionate about Surrey and making sure students leave with memories and mates for life, not just degrees.
3 Priorities for the Year
Ensure that events at Rubix are the best in Surrey!
Get the Community Hub up and running

Grow and develop Manor Park Social.
3 Interesting Facts:
I was tee-total until recent years.
My hobby is cold water swimming.
I work part time for the BBC.