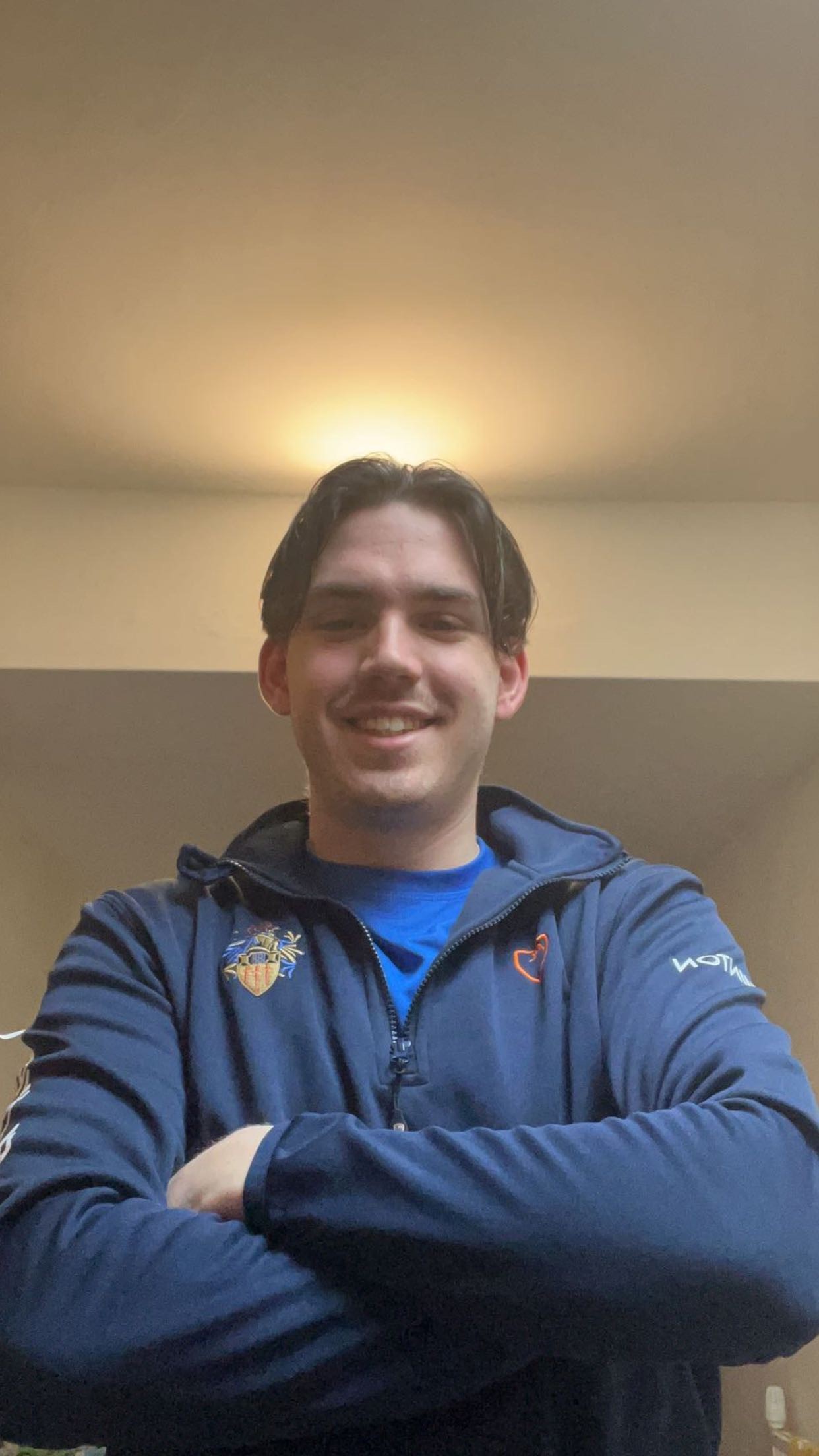 Team Surrey Chair is responsible for running the monthly sports standings to ensure all Clubs are kept up to date with info from the union, Team Surrey and other places. Also being another student voice to assist the VP activity and activity zone.
I'm Josh, 3rd year Sport Scientist, 4th year at Surrey, I'm passionate about all things sport having competed and participated in several different sports across my life.
3 Priorities for the Year
Increasing participation.
Encouraging collaborations.
Helping make sport more accessible.
My Favourite Surrey Students Union Event
Light the Night, as it was really touching hearing everyone's stories and being involved in the walk.
If you had advice to a new student what would it be?
Enjoy your time, as before you'll know it you'll be in your final year!