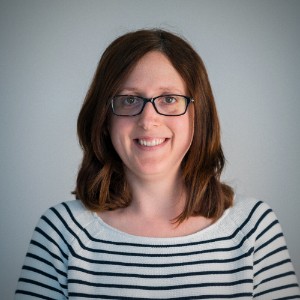 I lead on all our people related processes and look after the Union's staff team including student staff. I also line manage the Union's representation functions which are led by the Voice and Support Zones. If you're interested in working for us or finding out about what we offer as an employer, I'm the person you can ask.
I started out in the Union providing advice and support to students with academic appeals, moved on to leading on Union democracy including the Surrey Decides elections, and now I've done my HR qualification and I'm leading on people management and processes.
3 Priorities for the Year
Reviewing all the Union's HR policies and procedures.
Creating a new people strategy.

Focusing on making sure students understand the difference their Union can make.
3 Interesting Facts:
I'm capable of drinking coffee 24 hours a day.
My favourite animal is a camel.
I once took part in a cheese rolling competition.