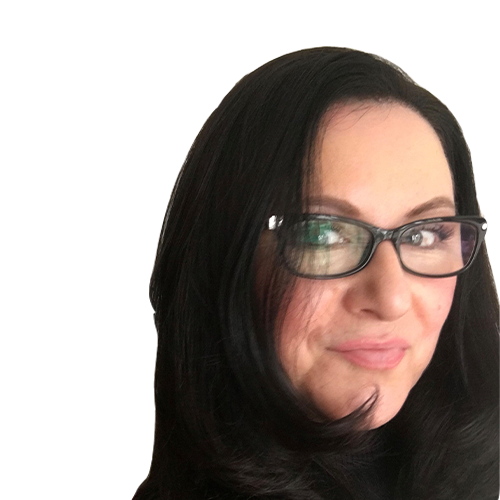 My role as Finance Coordinator is to accurately maintain financial records and day to day financial transactions for the Student's Union and for our Clubs and Societies. I can also help with transport related queries.
I joined the Students' Union in January 2022. I am originally from the Czech Republic and I've worked in finance roles at various companies in Prague & London over the last 20 year. I still enjoy working with figures.
3 Priorities for the Year
To support our Club and Societies to have a better understanding of the Students' Union finance operations.
Provide effective training for our Finance Assistants/ Front of House team.

Continue my personal development in finance & accounting.
3 Interesting Facts:
I had the largest collection of cacti in town.
I prefer lemon in my tea rather than milk.
I don't like cricket – I love it !