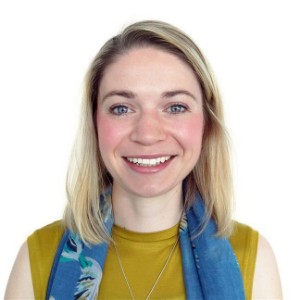 As the Finance & Legal Manager for the Students' Union I aid in producing the finance reporting for all Zones, including facilitating the finances for Clubs and Societies. I am also able to assist with legal aspects for Clubs and Societies, such as helping to review sponsorship agreements and contracts for a service or event. I have responsibility for managing Data Protection within the Union. I am the main contact for things relating to Companies House and the Charities Commission.
I graduated from Surrey University having completed Law & European Studies, and then went onto the College of Law to do the Legal Practice Course. I have since gained an accounting qualification and stay up to date with all things Data related. I am able to use this experience in my role at the Union.
Priorities for the Year
With the launch of our new website, I would love to work on a pack that helps Clubs and Societies gain sponsorships – with information related to approaching organisations, the negotiations sometimes required, the agreement principles and how the finances operate.
Interesting Facts:
Whilst I was a student I was Treasurer of Surrey Snowsports for 2 years.
Coming from the North-East, I like my tea brewed for a long time.
I'm particularly good at growing tomatoes!