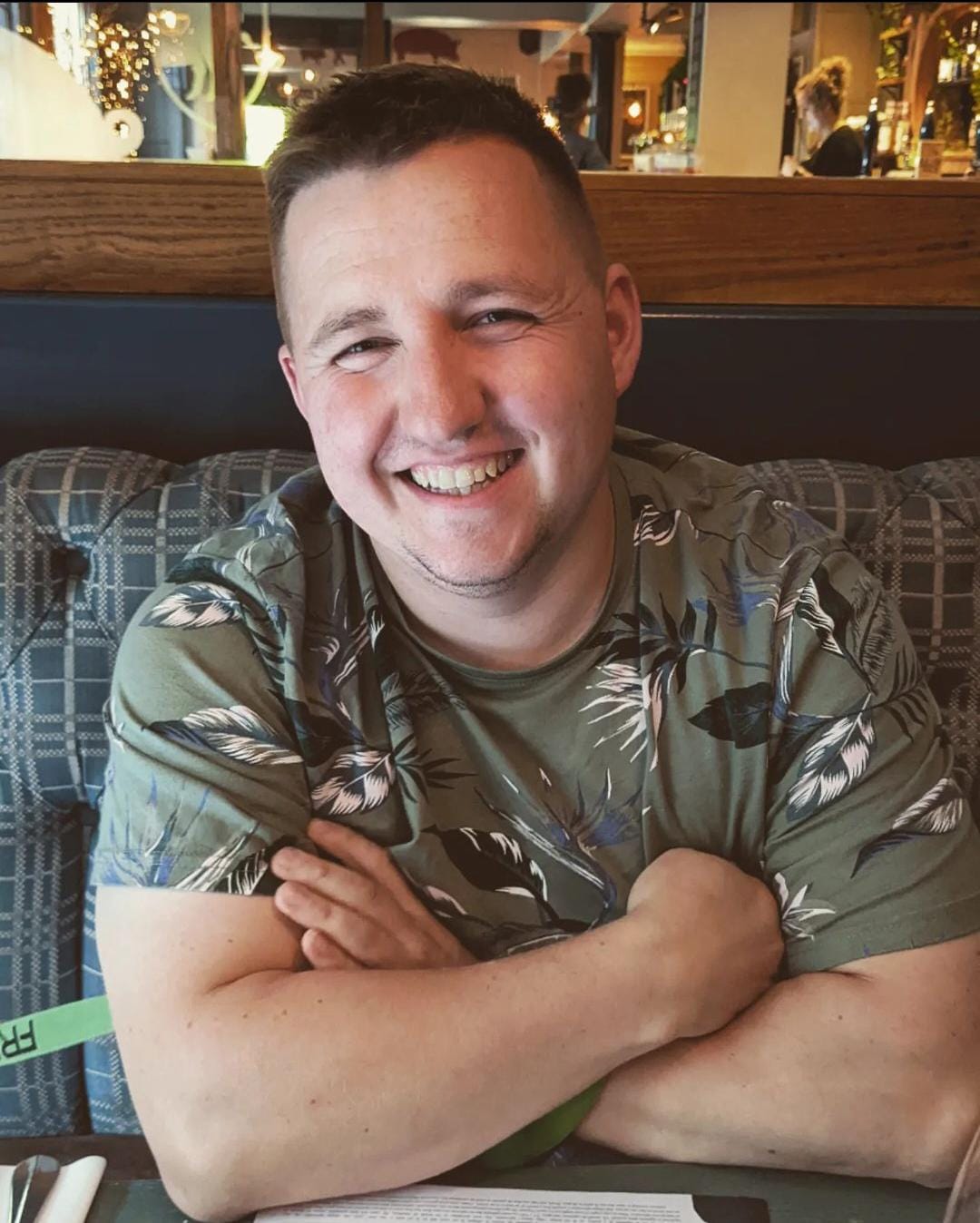 I look after all of the Students' Union systems including our websites, club and society websites, staff softwares and any other processes as required. I work as a liaison between the Students' Union and the University IT teams to help improve the collaboration between the organisations, creating more seamless experiences for our members. If you have any issues or ideas about improving our website please feel free to reach out!
I graduated from the University of Surrey in 2016 with a Physics masters degree, during which I spent a year in Vancouver, Canada working as a placement researcher. I then completed a PhD in Nuclear Physics through the University of Surrey working on experiments in France, Italy, Canada and the United States of America. During my studies I was working part time for the Students's Union as a Duty Manager within Rubix. Loving working for a charity I decided to stay on after my PhD and am still loving it to this day!
3 Priorities for the Year
Improve the user experience of the Students' Union website.
Re-create the clubs and societies administration systems within our main website.

Review systems that the Students' Union is currently using to ensure that we are getting value for money.
3 Interesting Facts:
I love growing my own vegetables, this year is Pumpkin, Cucumber, Carrots, Parsnips and Sweet Potato!
I have a English Bulldog called Angus, he occasionally comes to work with me!
I have a PhD in Nuclear Astrophysics.