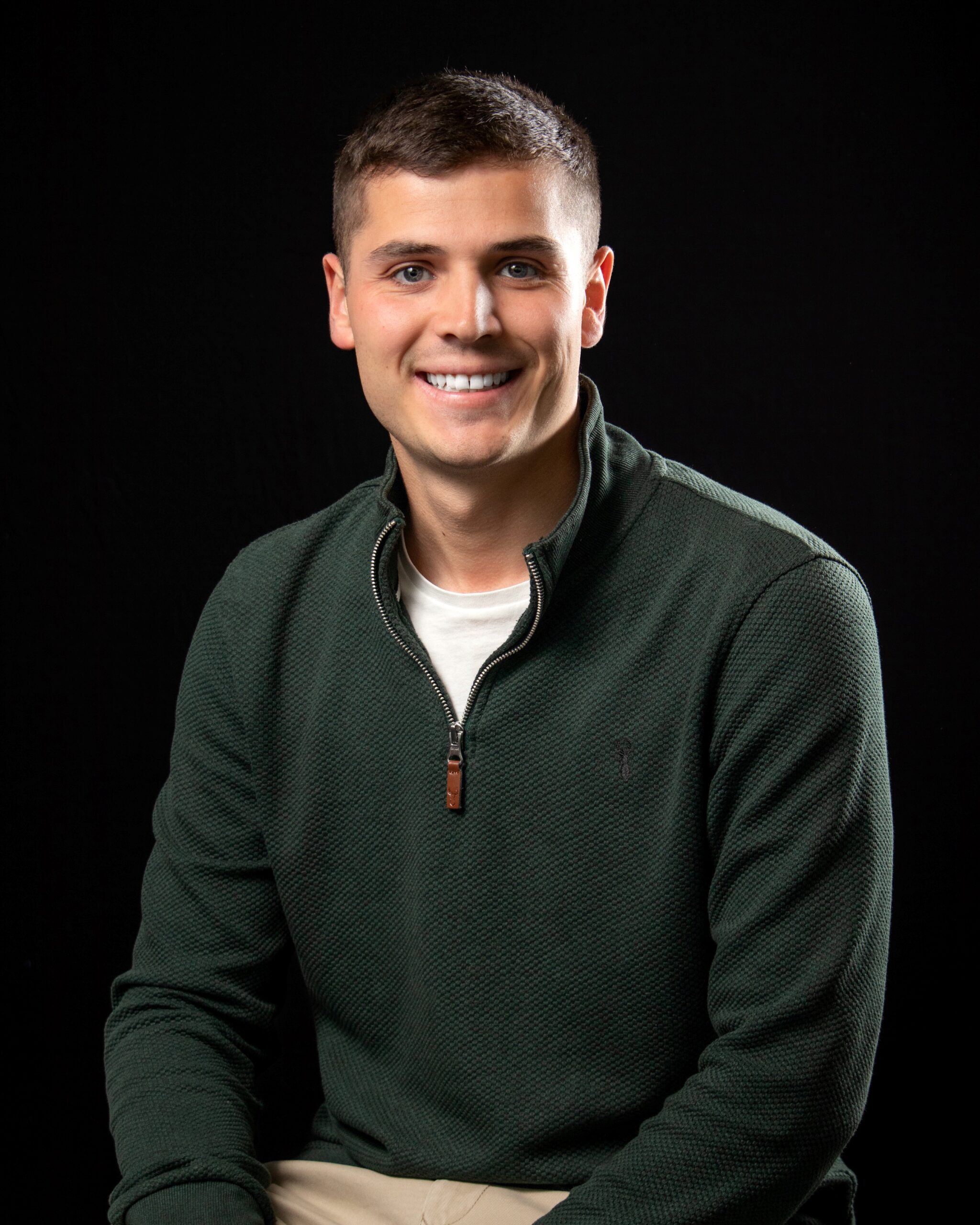 My role as Student Activities Coordinator is to help facilitate all things activity and work with clubs and societies, whether that be helping with issues related to the signatories/admin panel, booking spaces for club/society sessions, to bar crawls and transport. My role is to support the VP Activity achieve their manifesto points and enhance overall student experience.
Hi I'm Scott, I am a Loughborough Grad having studied Geography and Sports Science. I love playing sports, keeping active and travelling. I have only been here at Surrey since April so I am looking forward to the new term in September and working closely with clubs and societies to help engage as many students as possible and provide memorable experiences!
3 Priorities for the Year
To provide support to clubs and societies to help them run smoothly and effectively.
To help provide opportunities for personal development.

To help provide memorable experiences and enhance overall student experience.
Interesting Facts:
I am a semi-professional footballer
I captured a sea turtle bite on camera
I am a great uncle