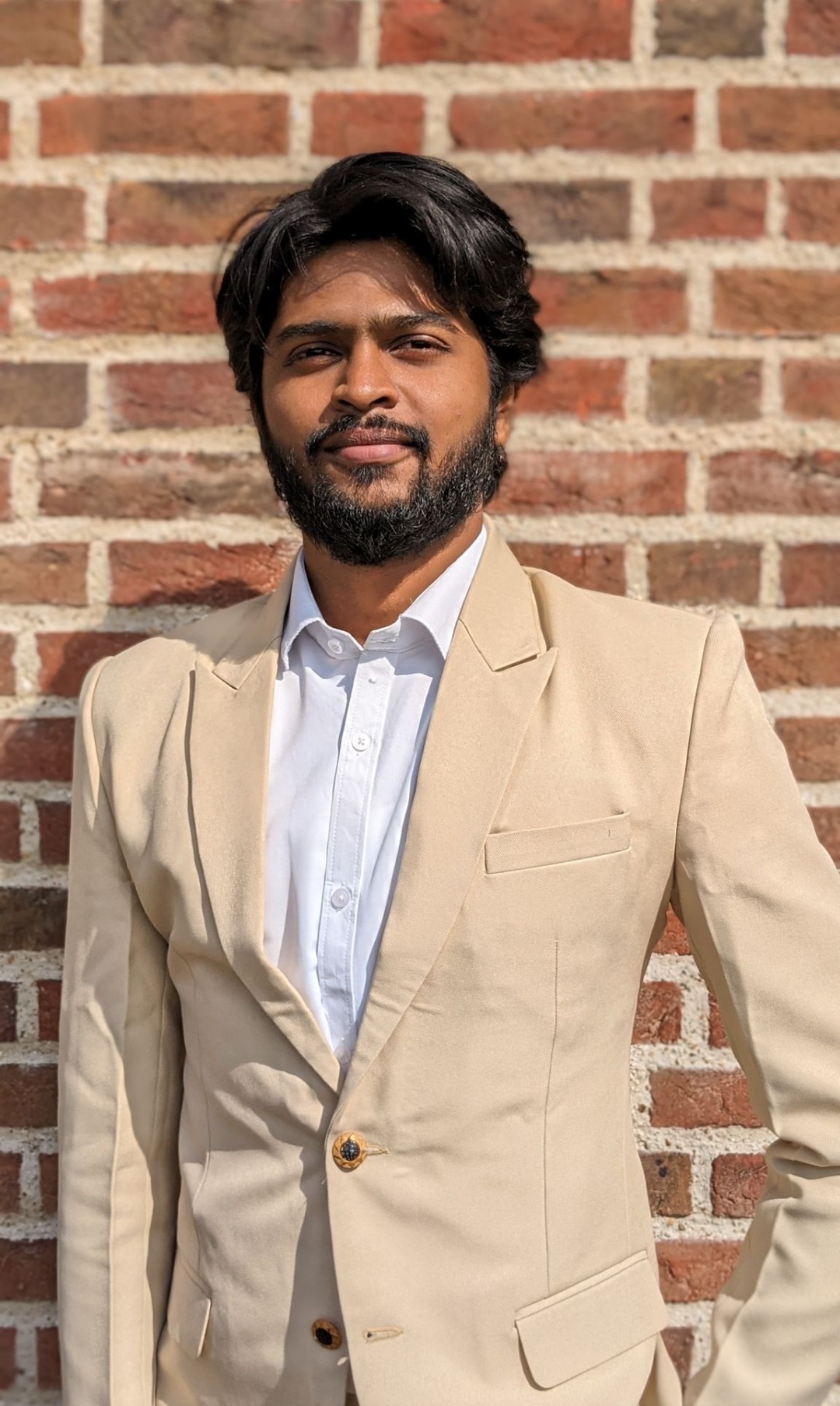 Activity Zone Officer and Course Rep
3 Priorities for the Year
Increasing the breadth of, and participation in, student volunteering and outreach projects and activities.
Reducing the number of community complaints received by the Union and University relating to students.

Ensure the Union's communication plan and other mechanisms to promote the positive benefit of students in the community.
My Favourite Surrey Students Union Event
The event where all the course reps and union officer's met at falafel because that's was great way to meet my fellow members and network with them, to understand various backgrounds.
If you had advice to a new student what would it be?
Make sure to check all the resources that are available to you by the university and start networking.