This page is under development and may not work as expected. If you have any suggestions for this page please email the Digital Experience Team.
Your Products & Memberships
This feature is currently under development. Please bear with us while we make this feature a reality.
Find Products & Memberships
Search or select the society you'd like to purchase a product or membership to below.
Looking for Products and Memberships?
ACS
---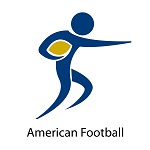 American Football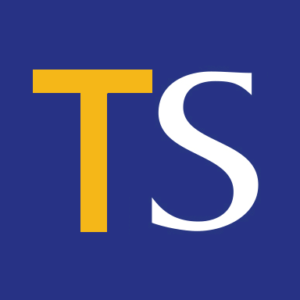 ---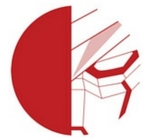 Anime and Manga Society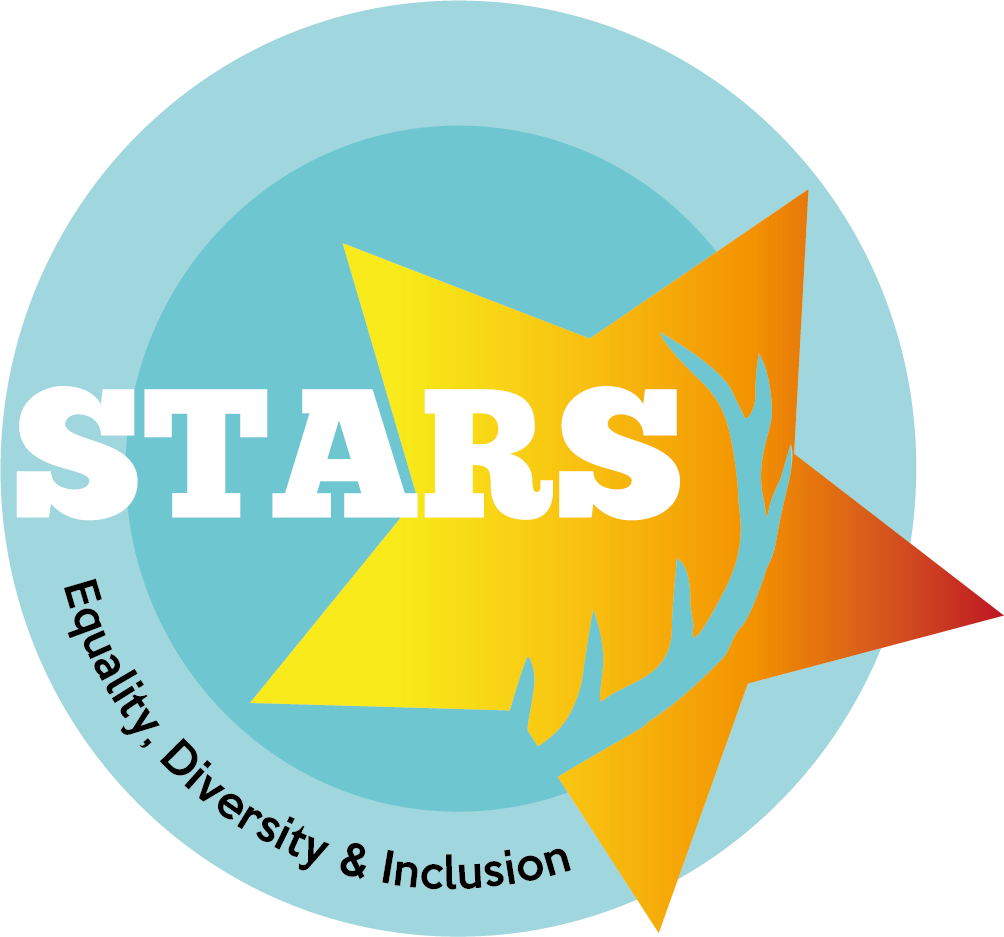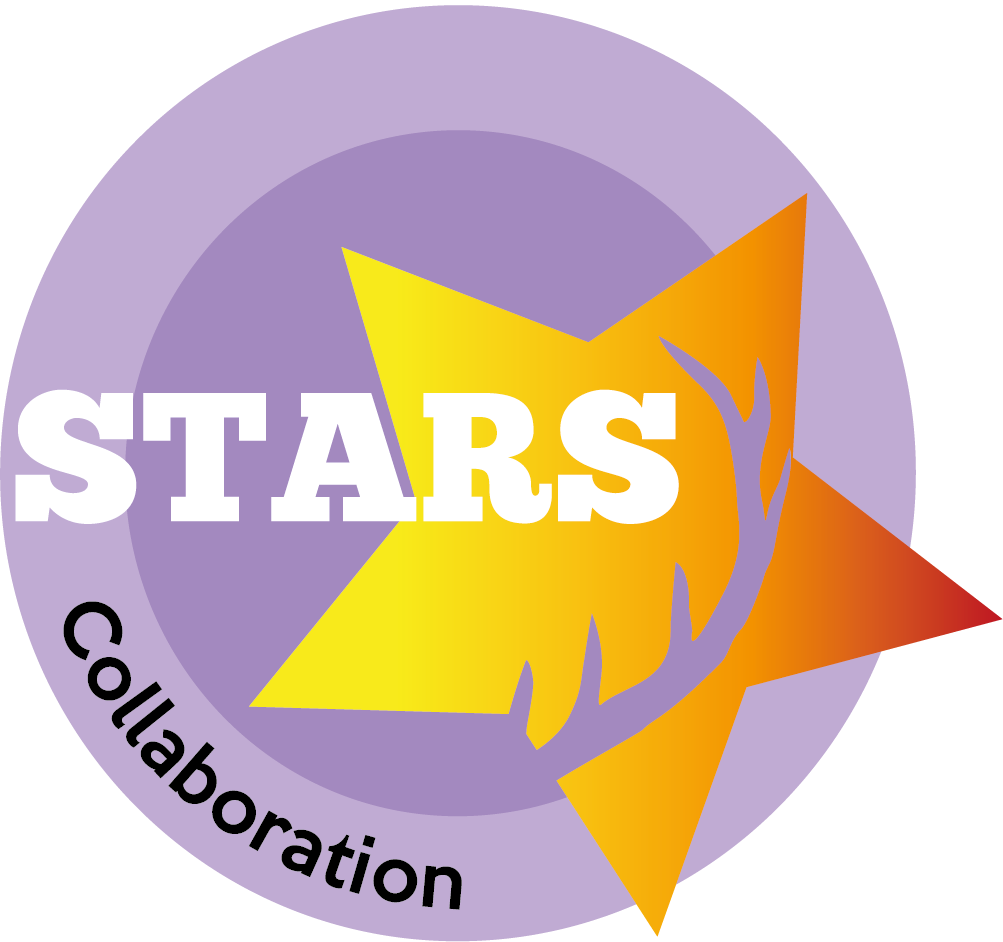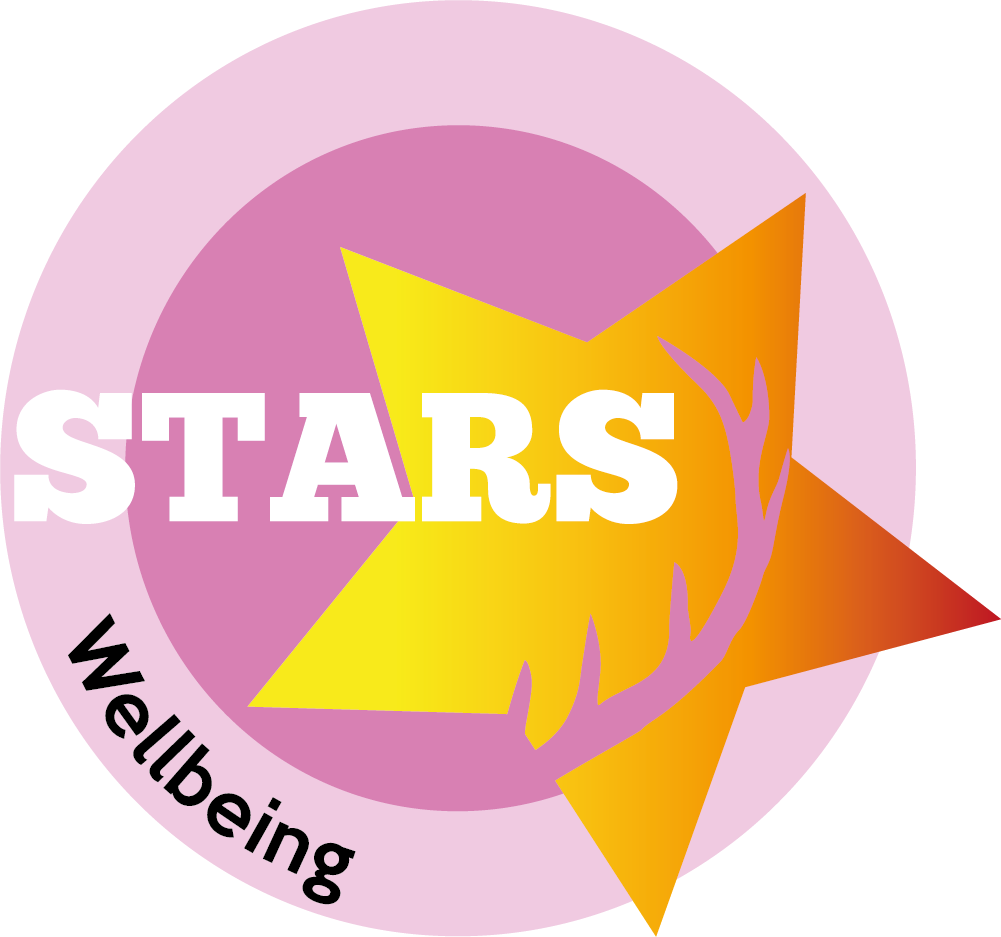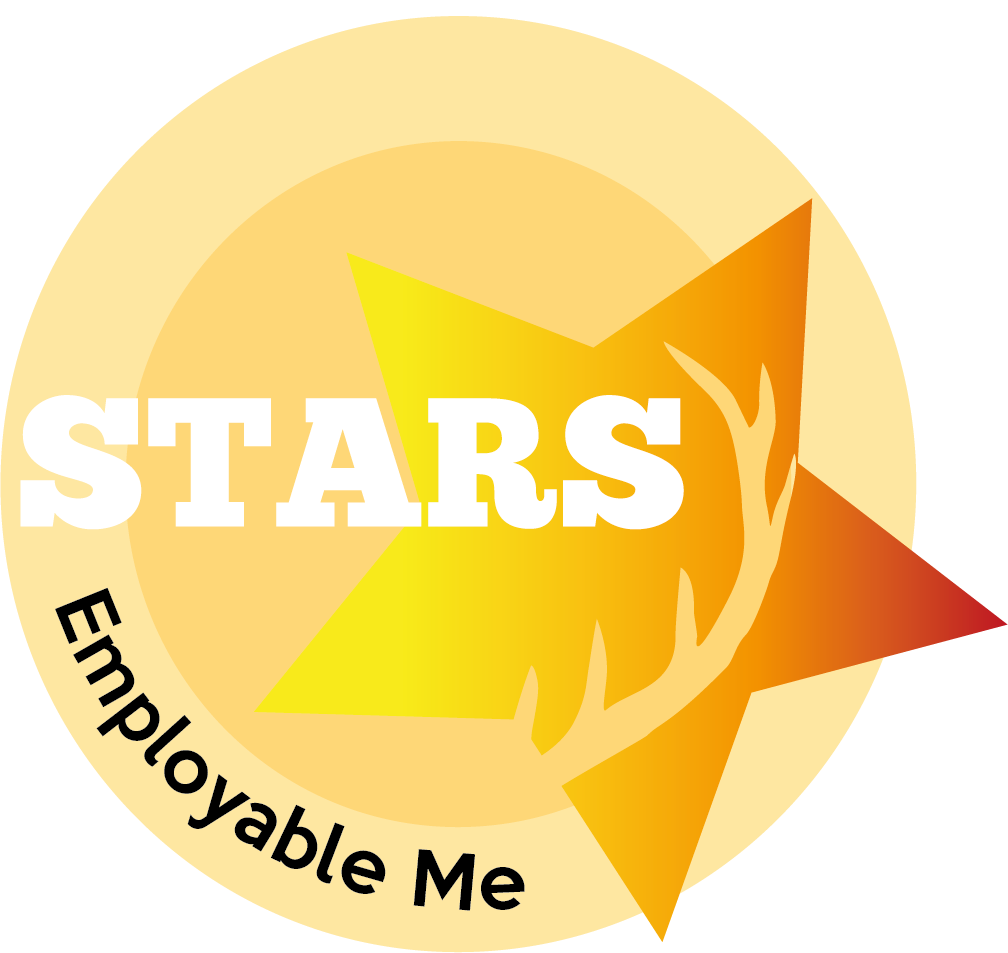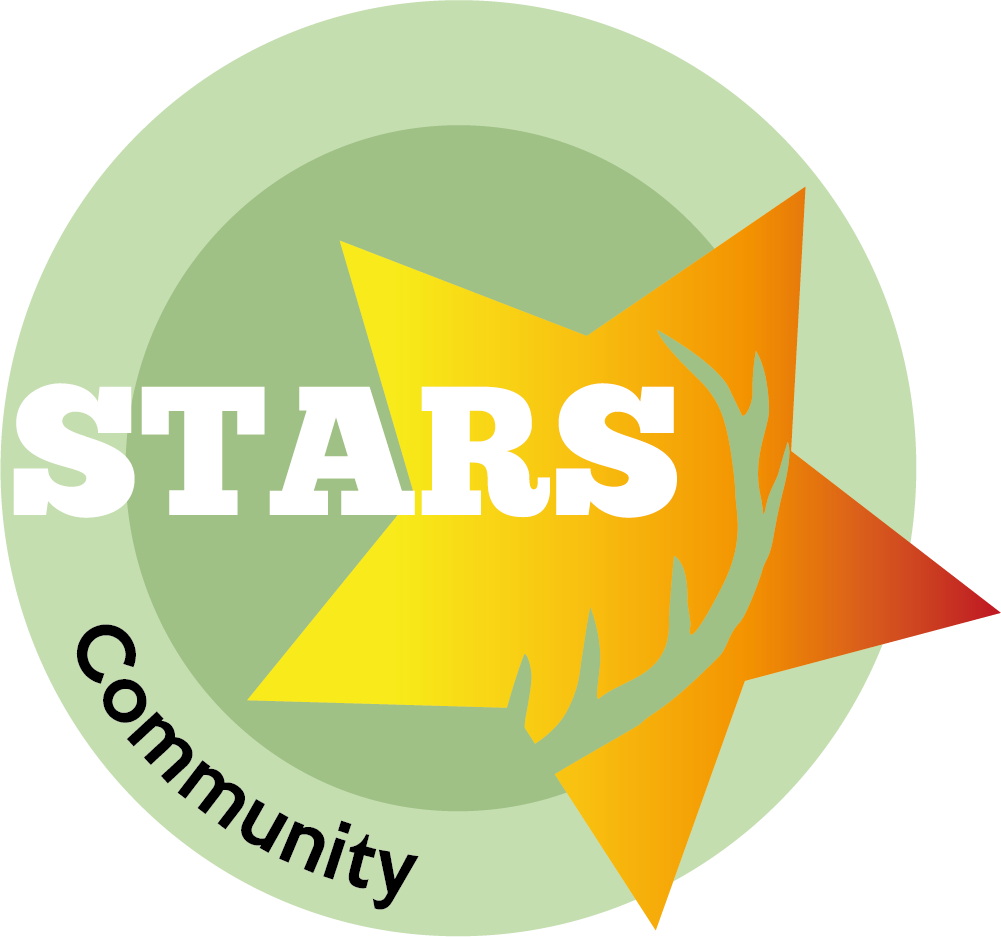 ---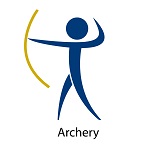 Archery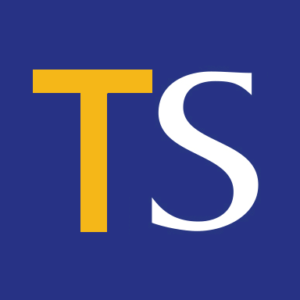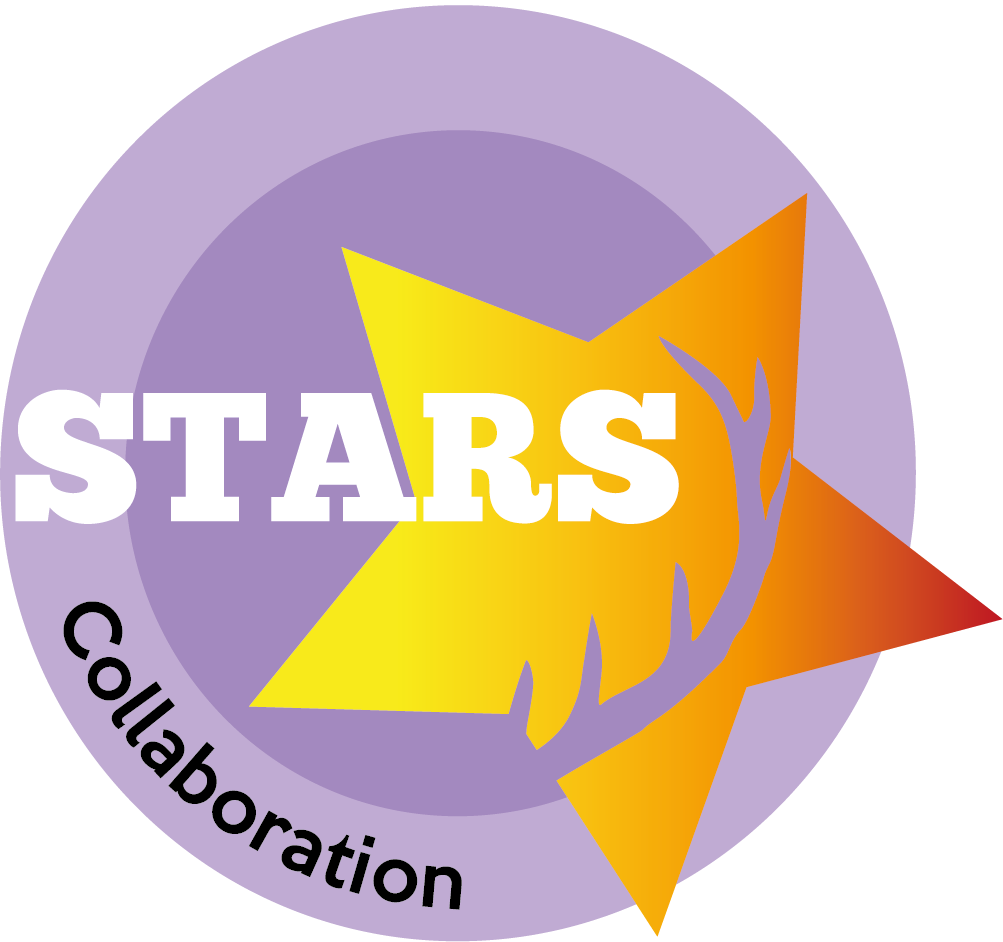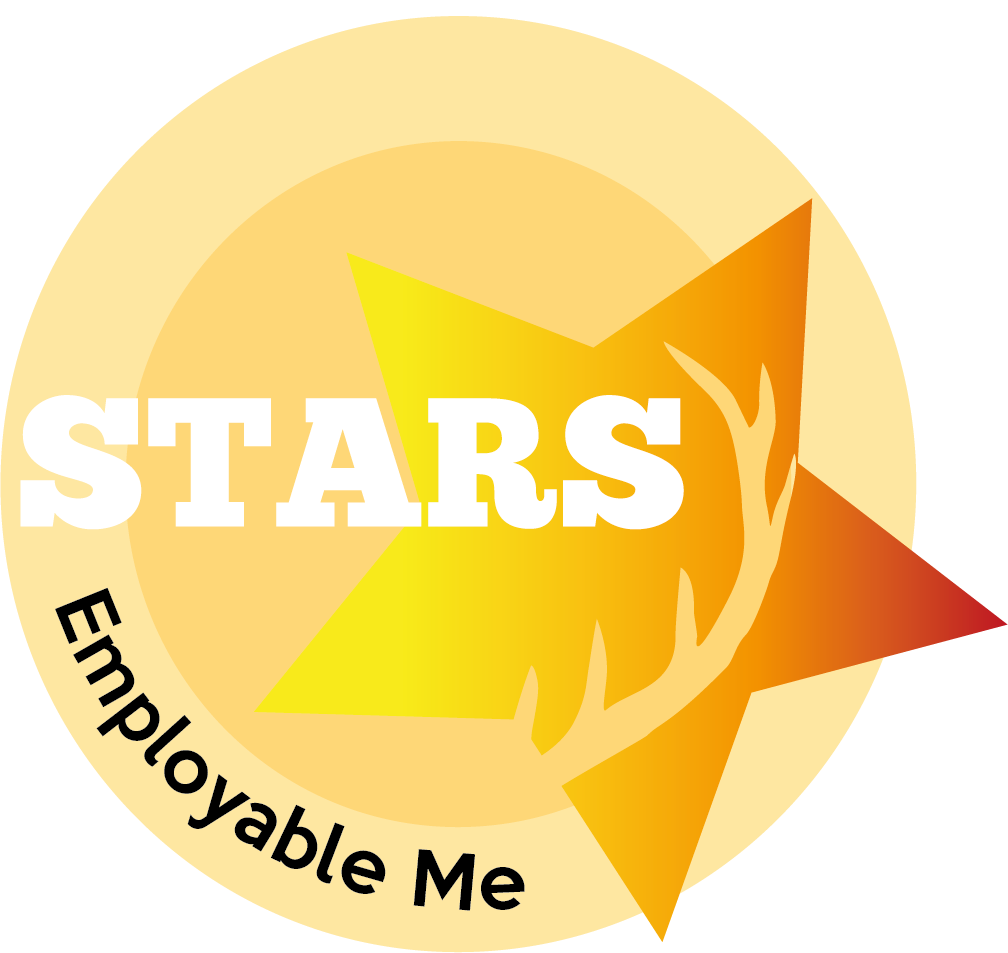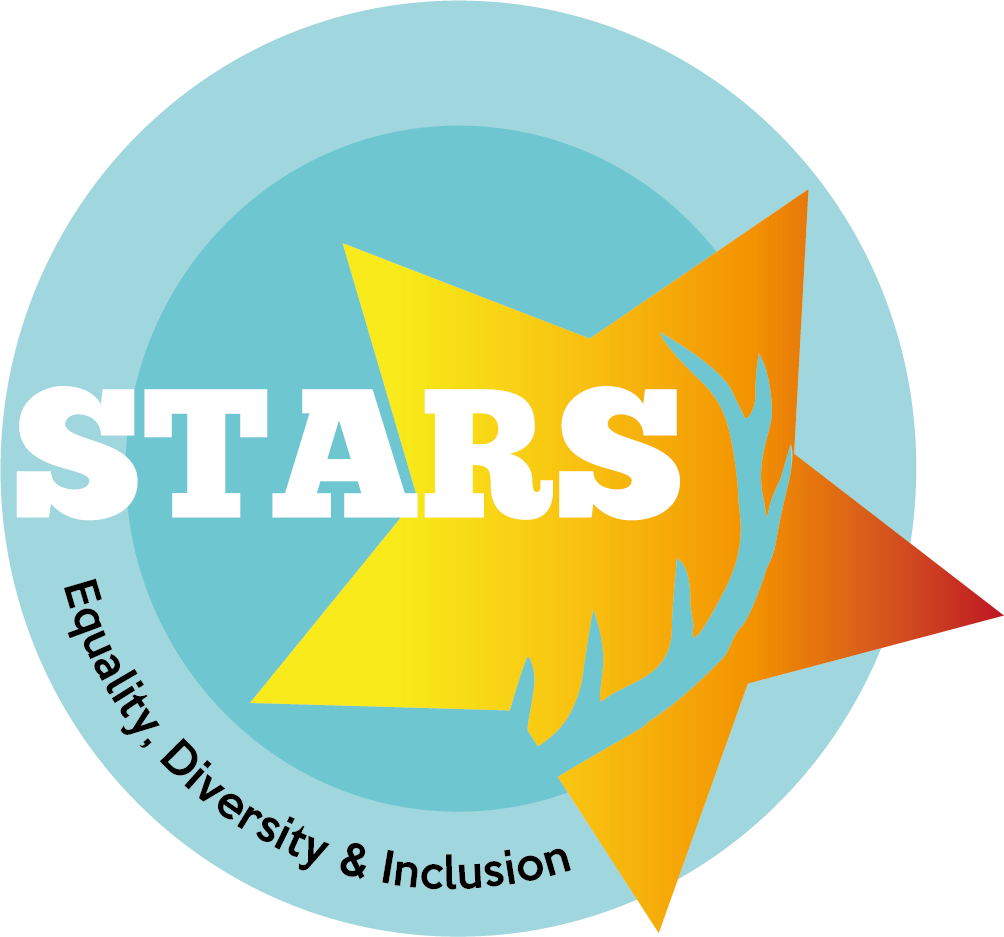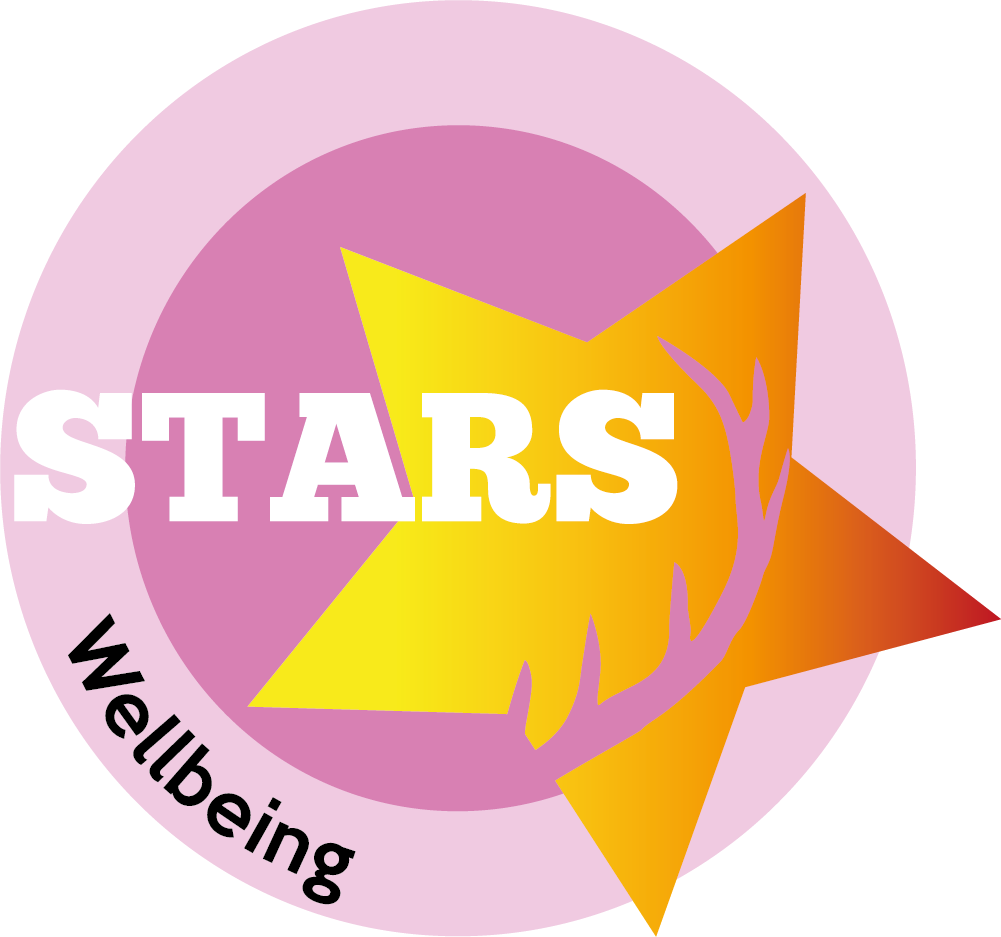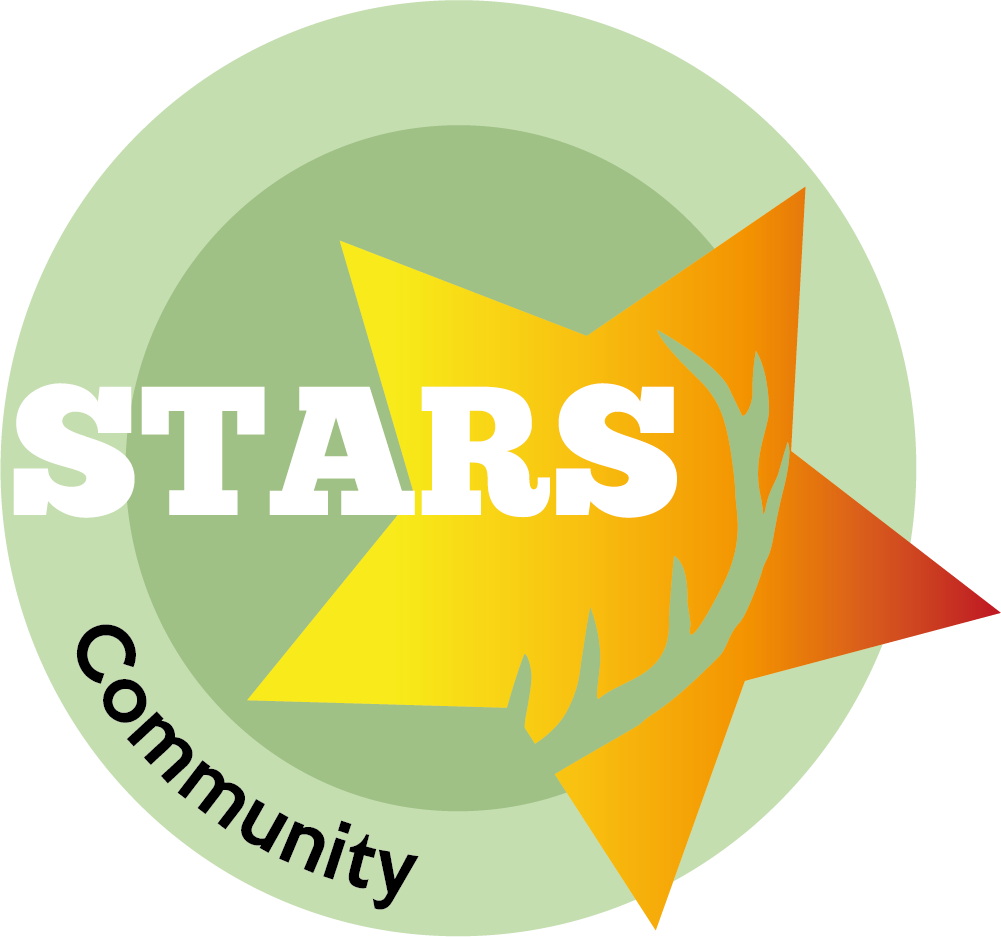 ---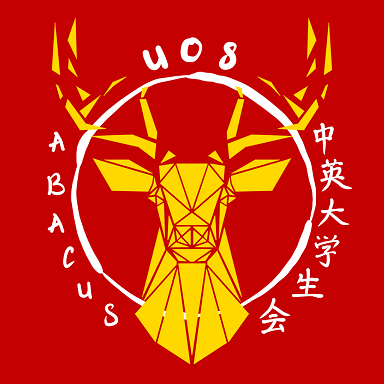 Association of British and Chinese University Students (ABACUS)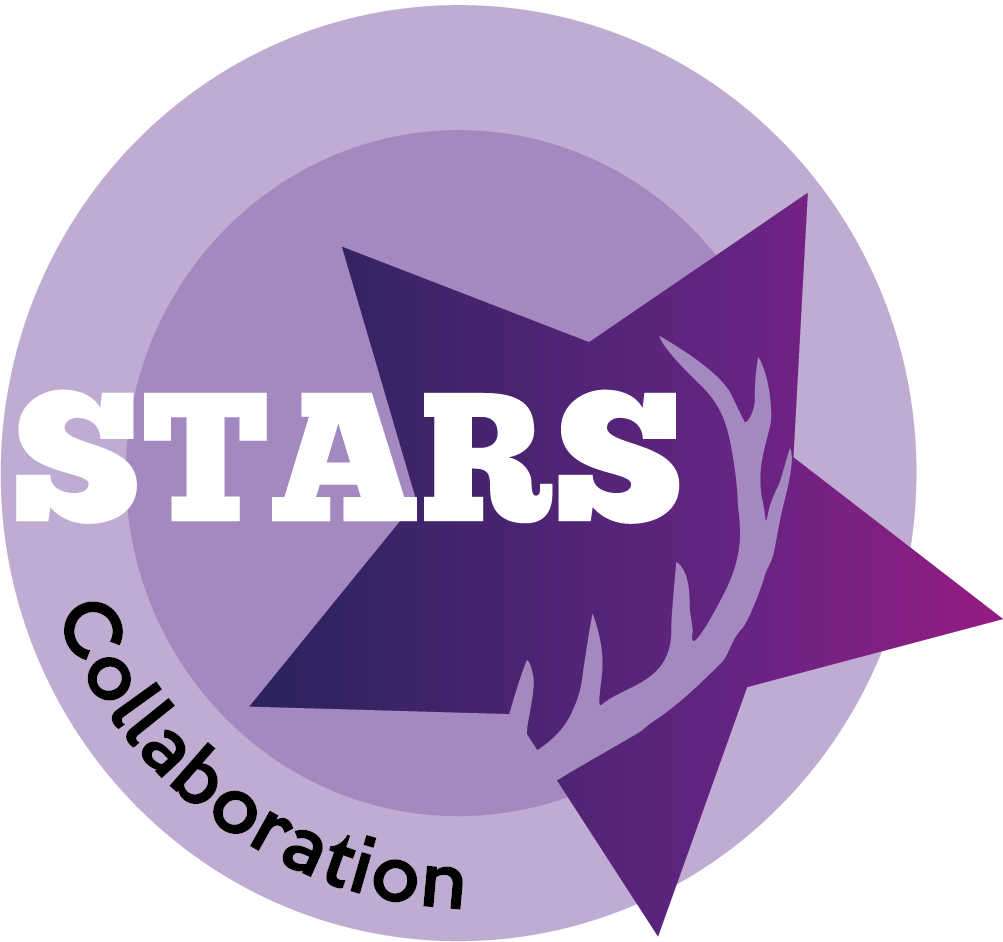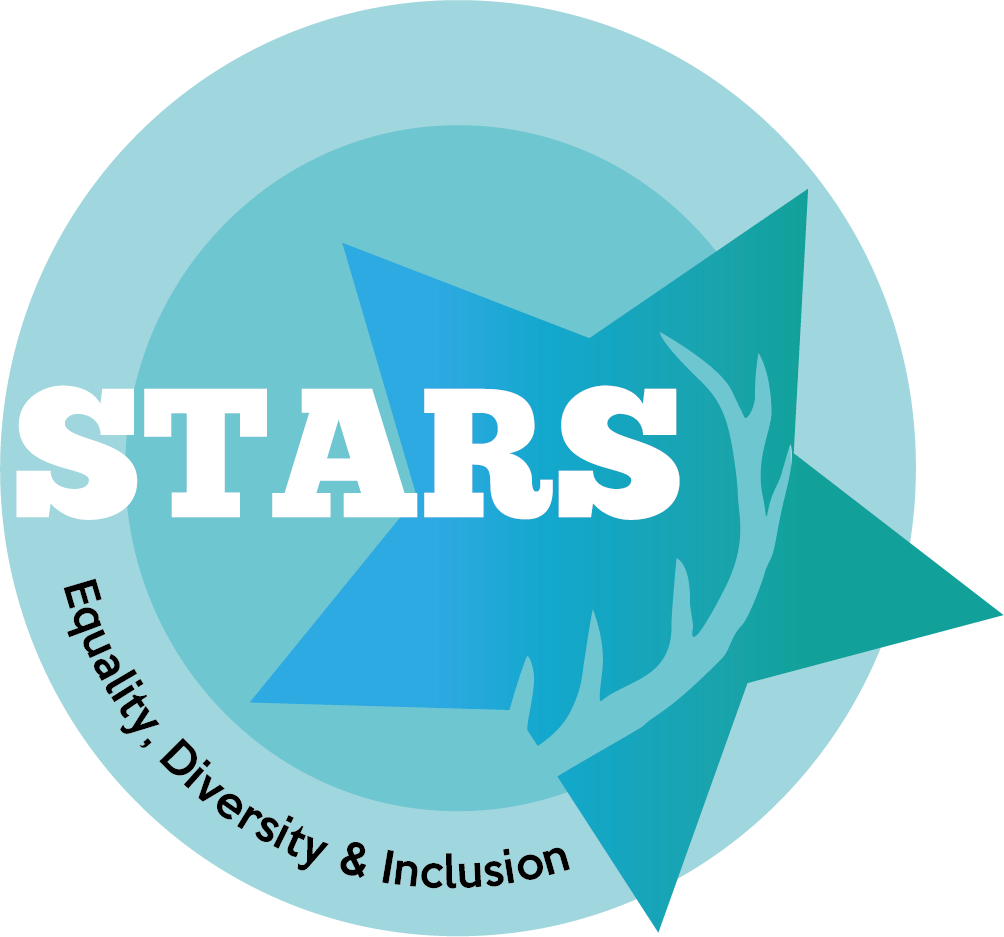 ---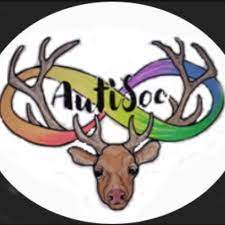 AutiSoc
---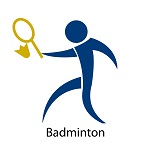 Badminton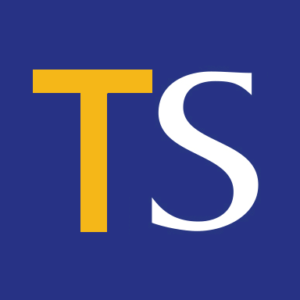 ---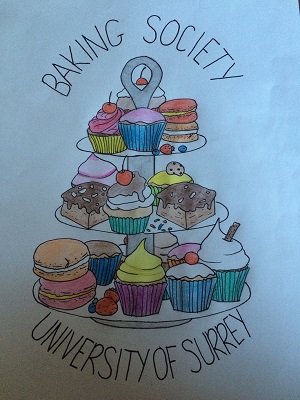 Baking Society
---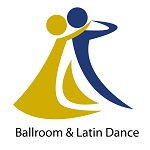 Ballroom and Latin Dance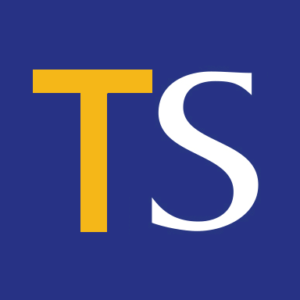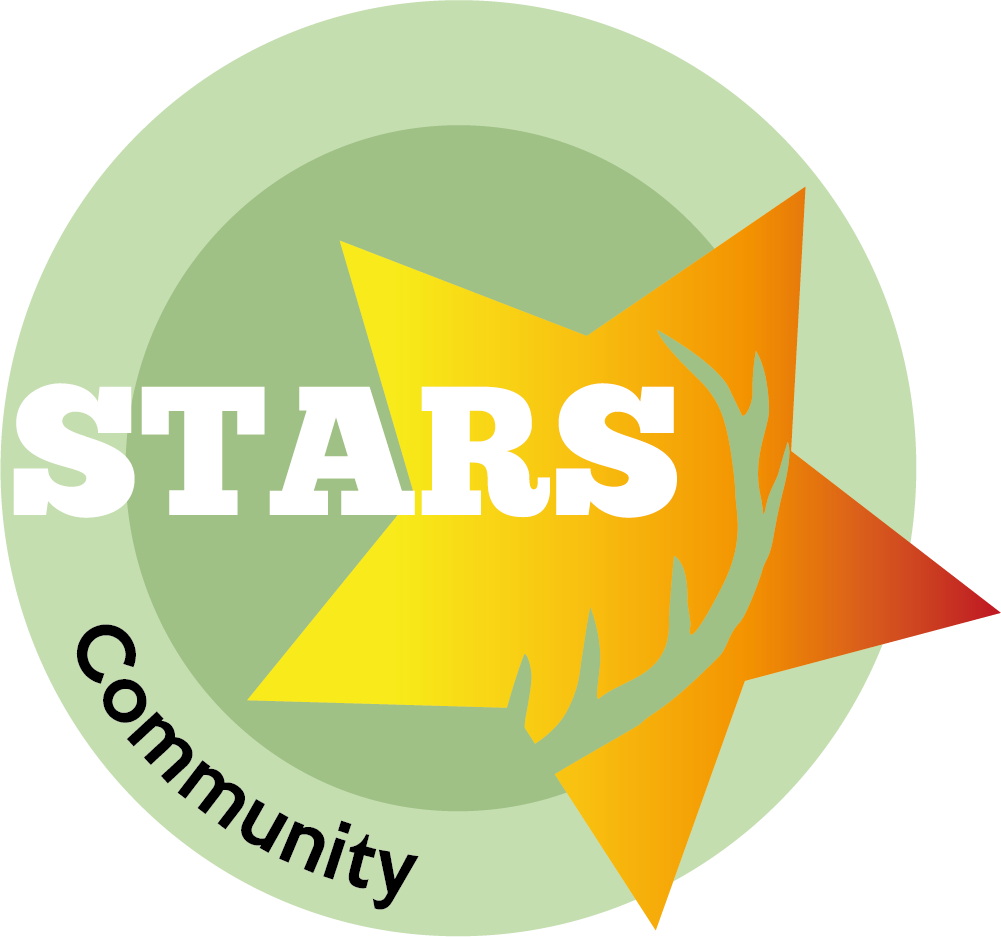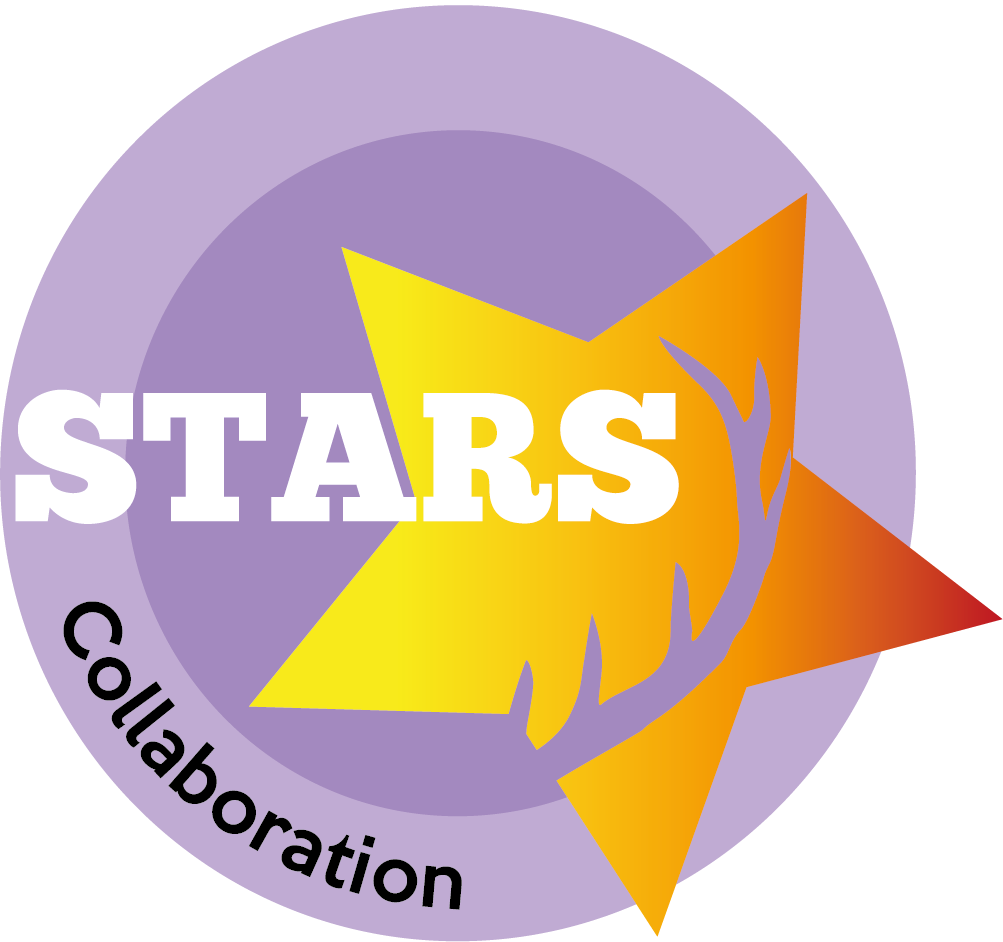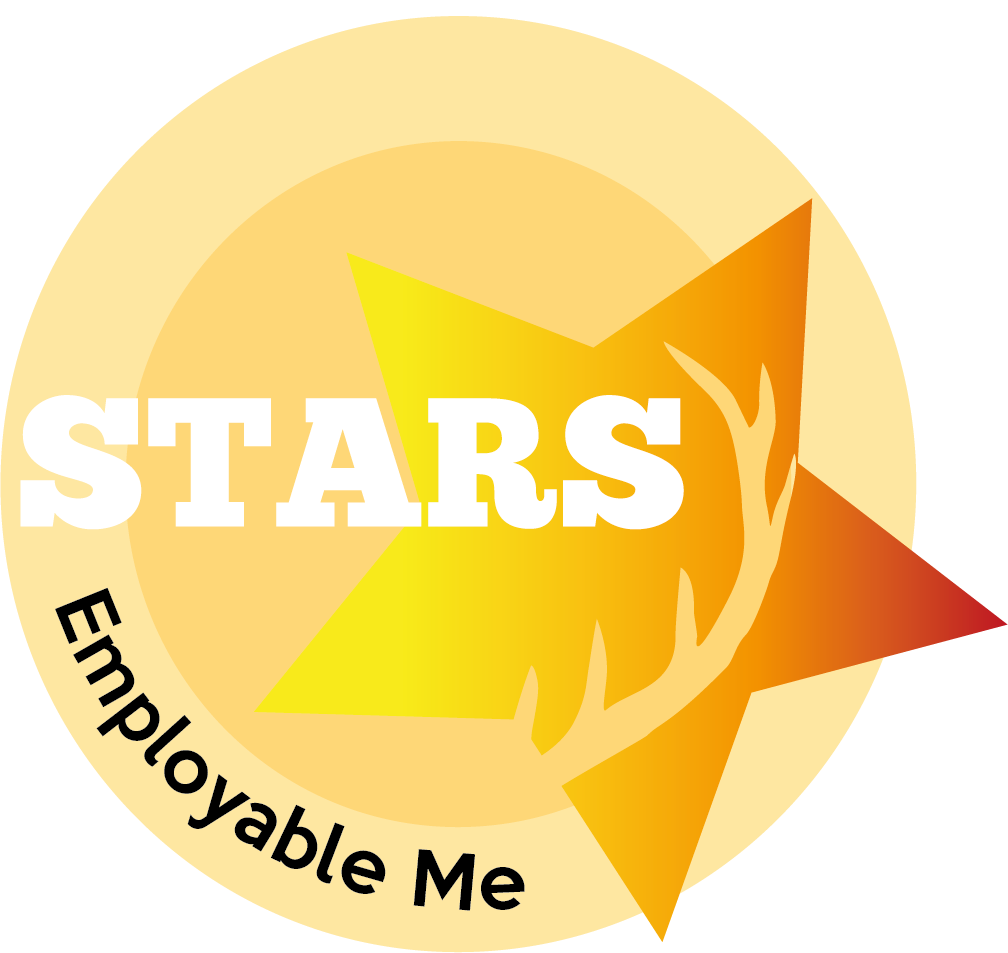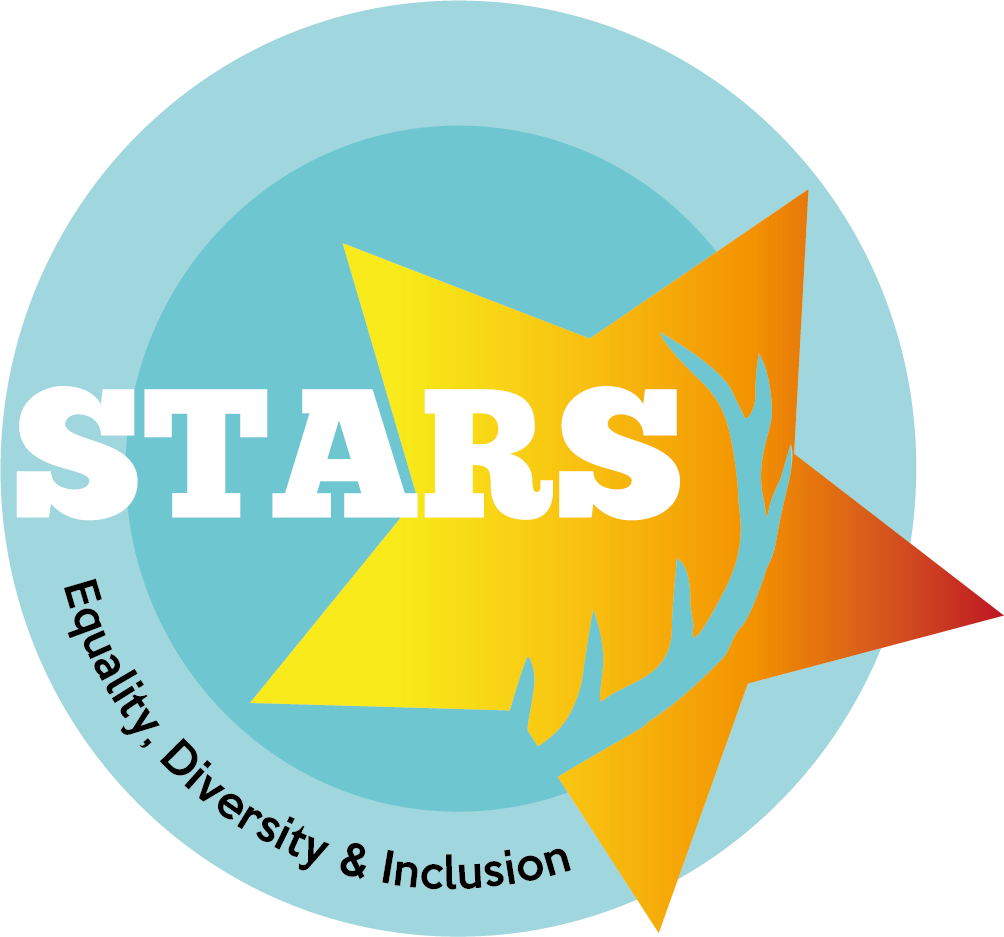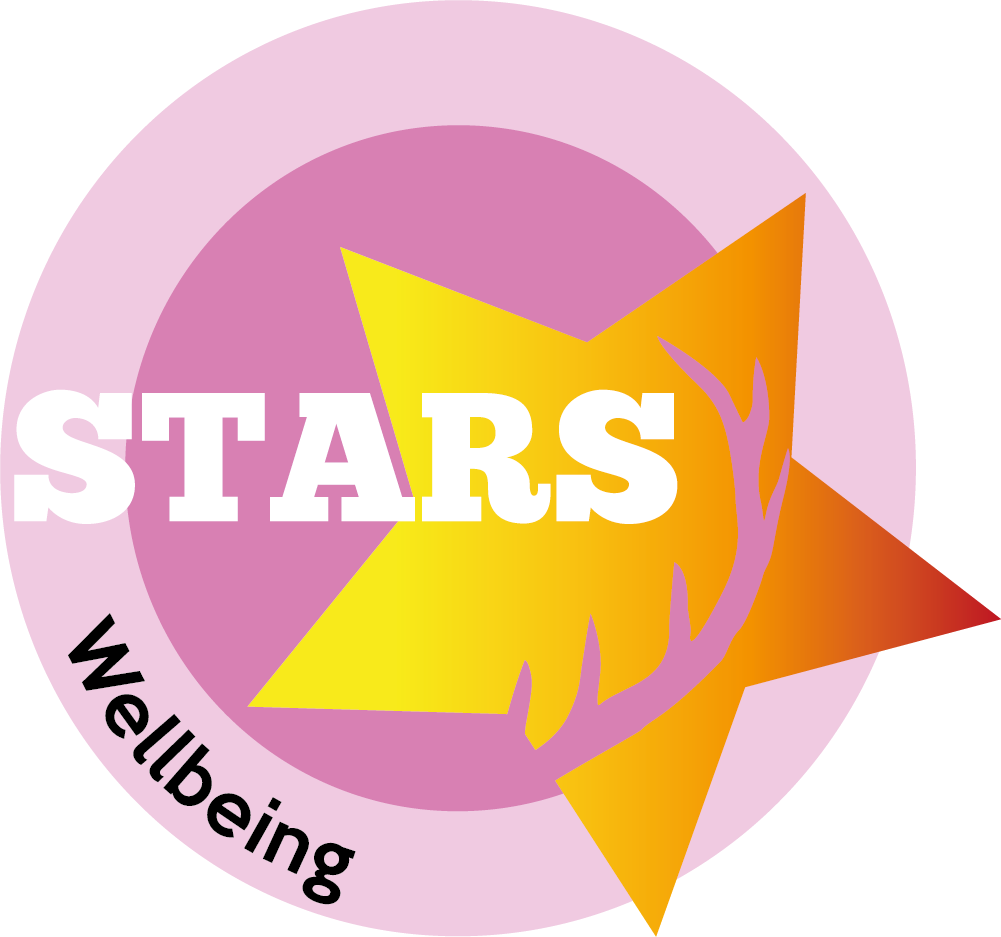 ---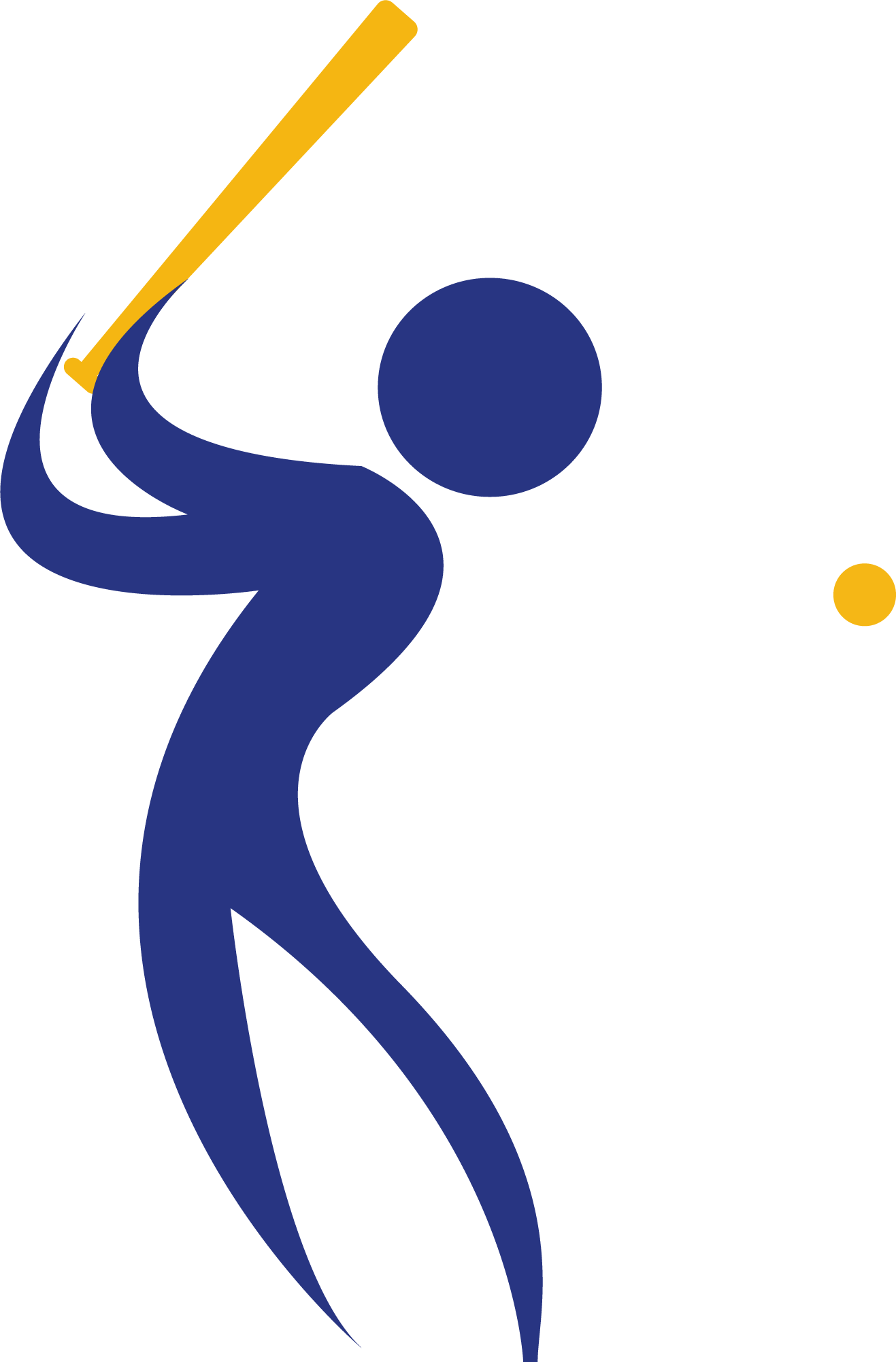 Baseball and Softball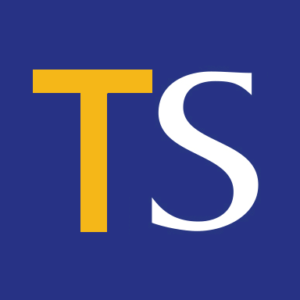 ---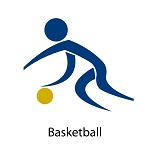 Basketball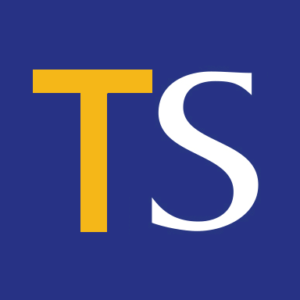 ---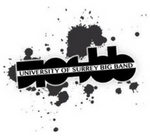 Big Band
---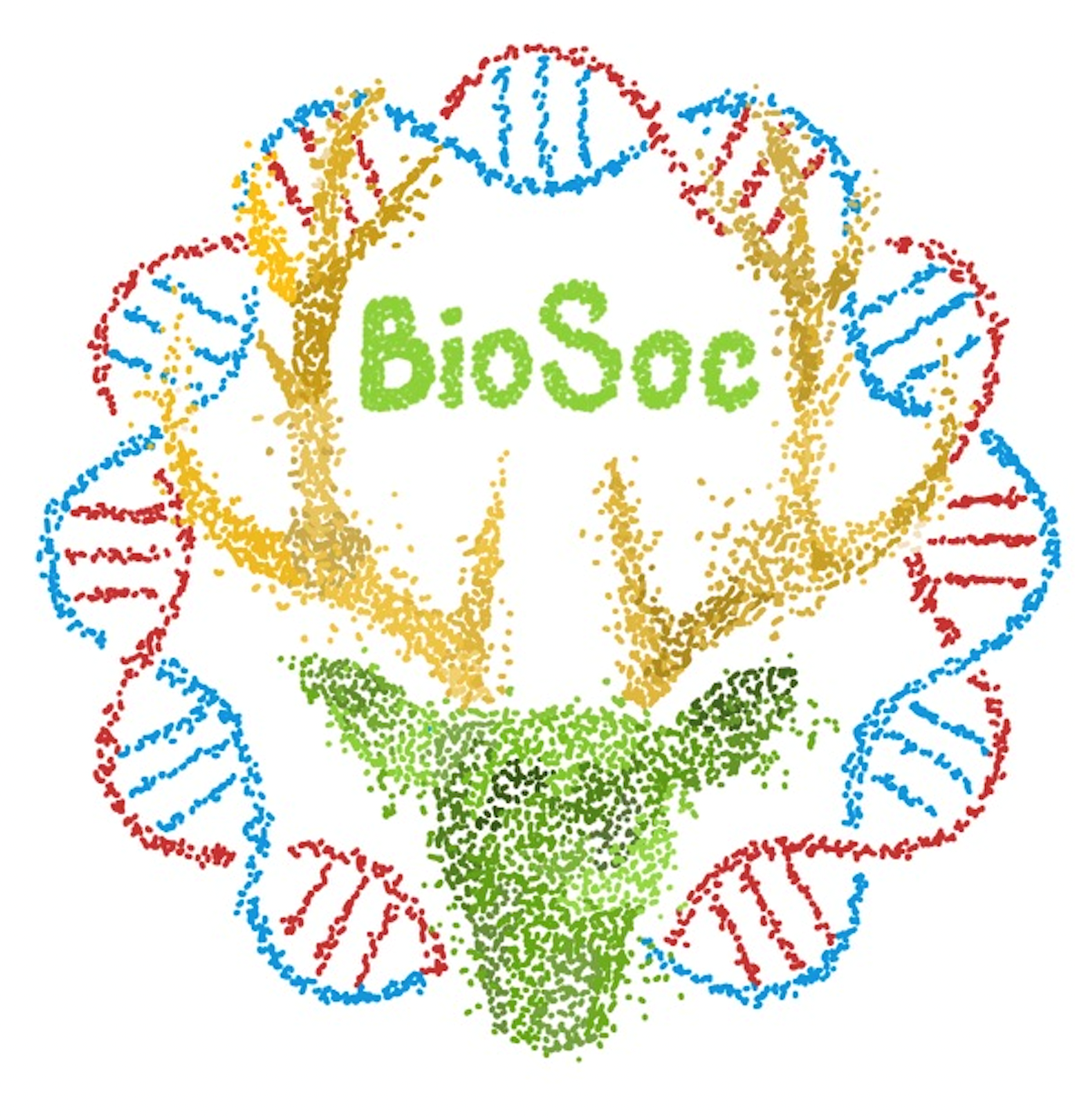 BioSoc
---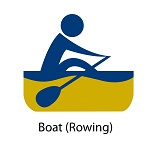 Boat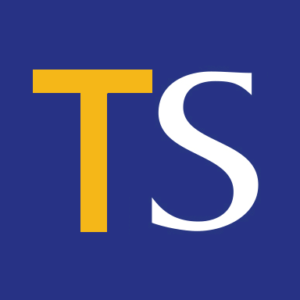 ---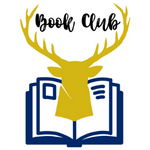 Book Club Society
---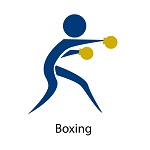 Boxing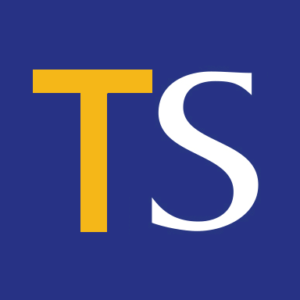 ---
Bulgarian Society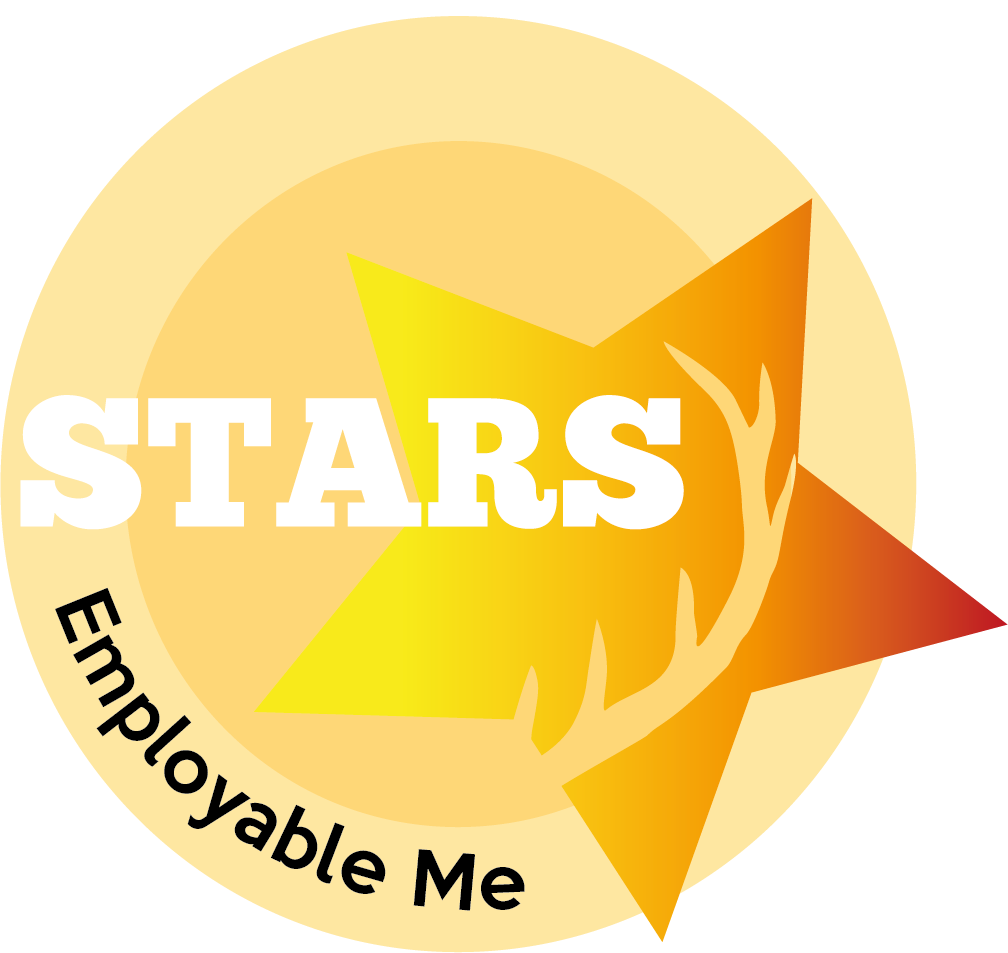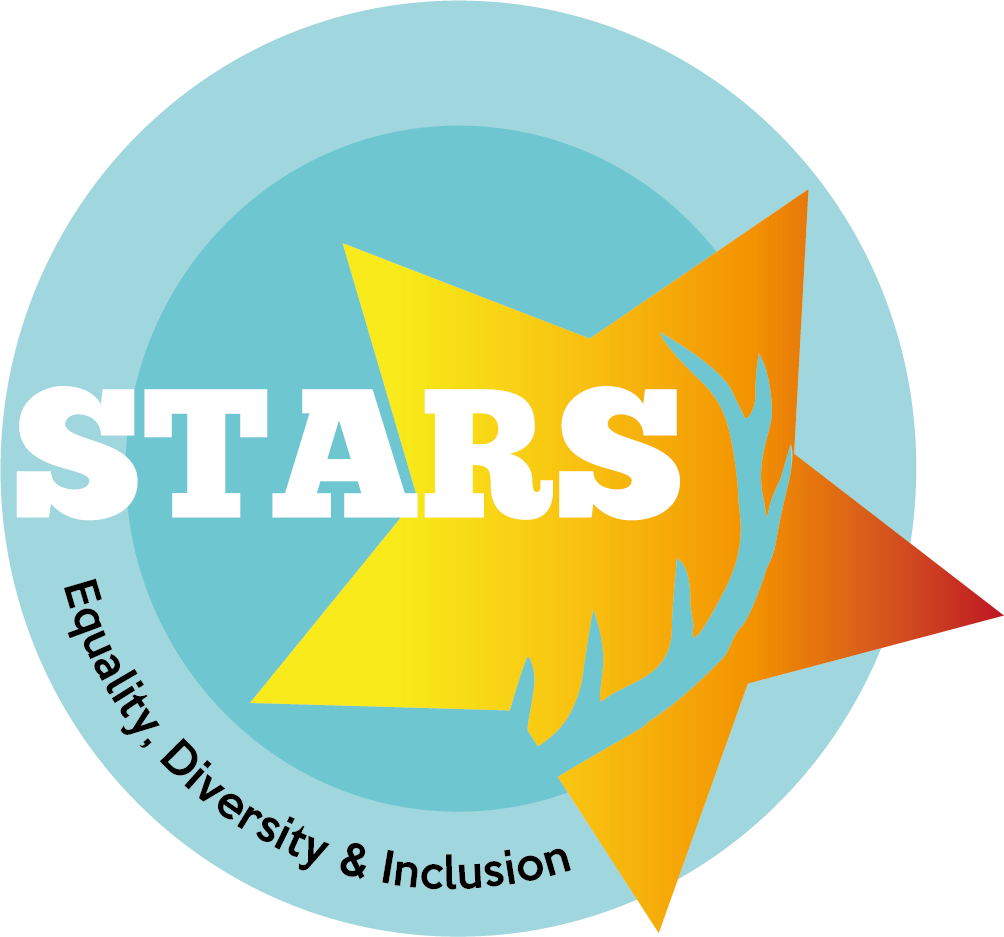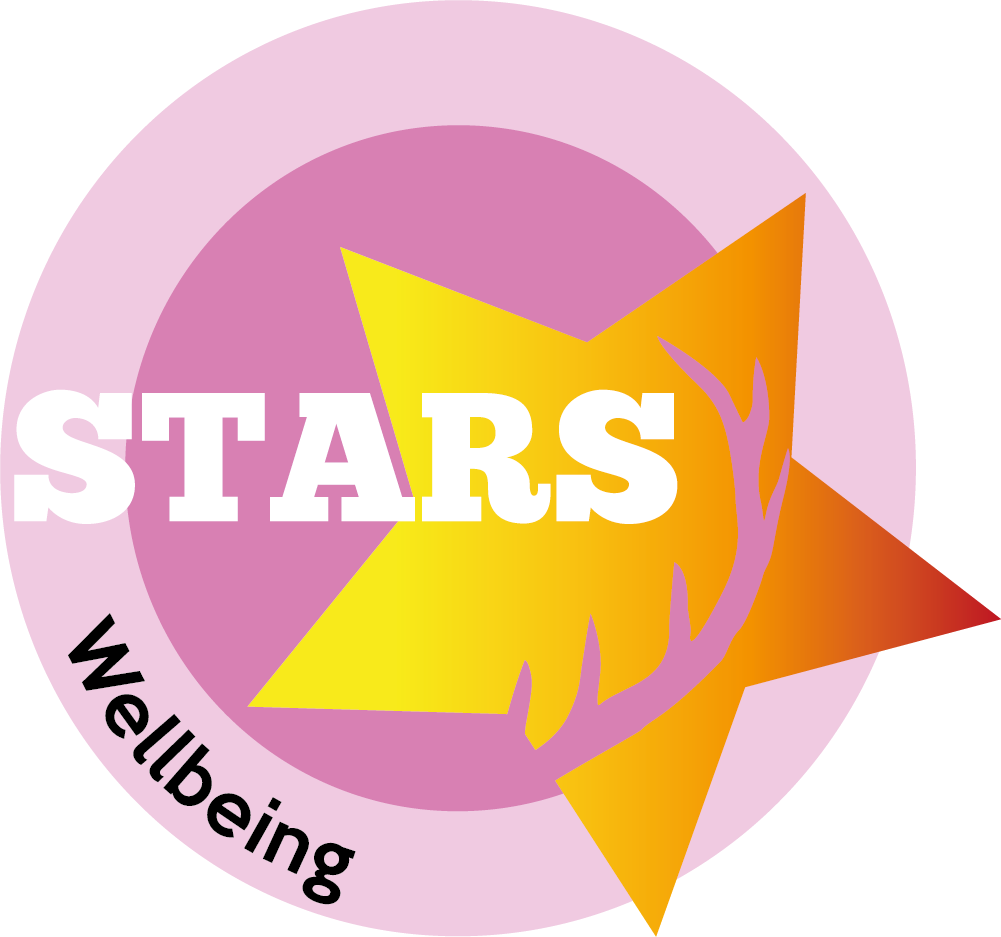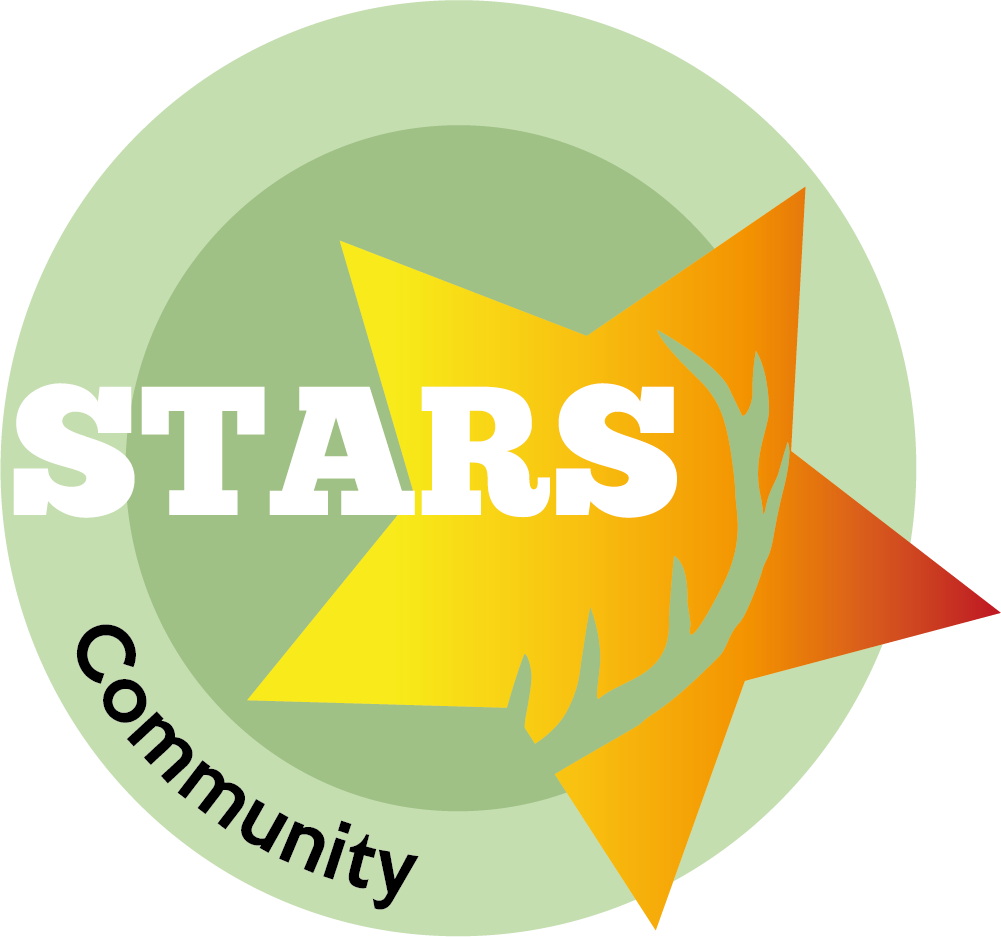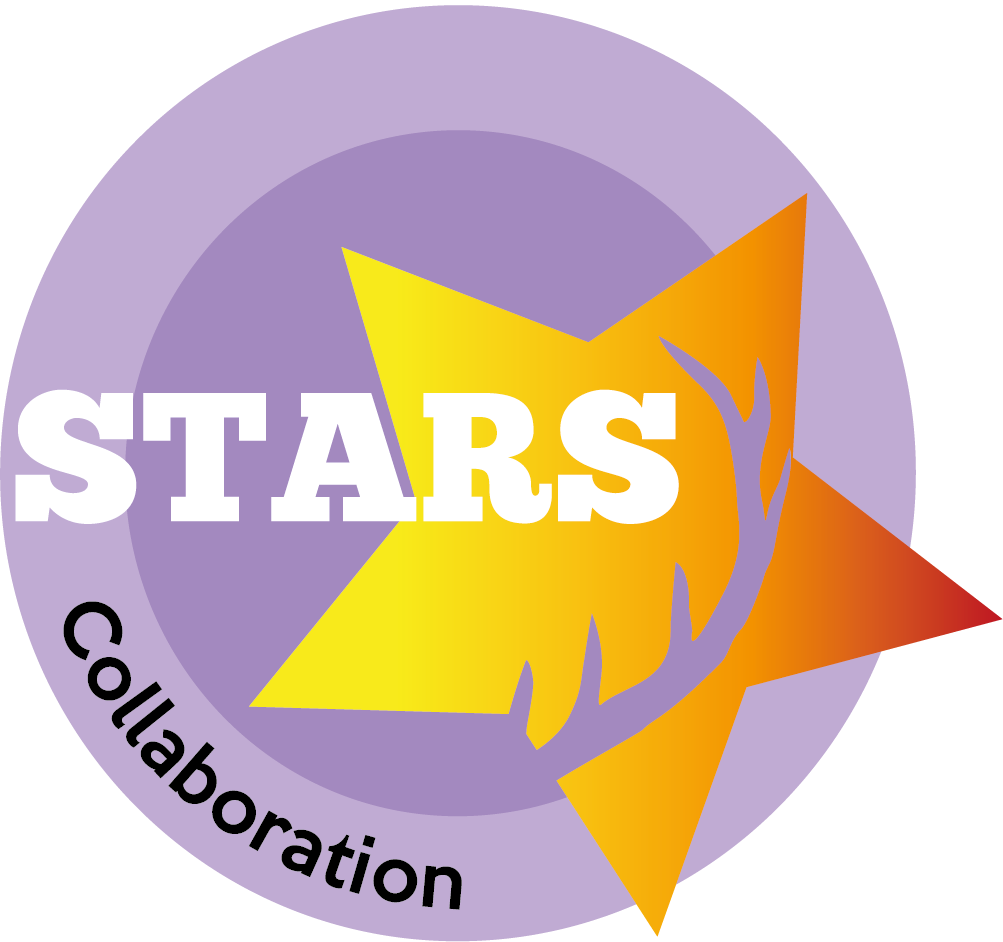 ---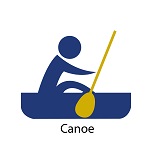 Canoe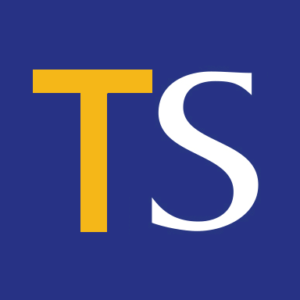 ---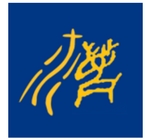 Cantonese Christian Fellowship
---
Catholic Society
---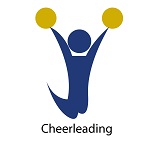 Cheerleading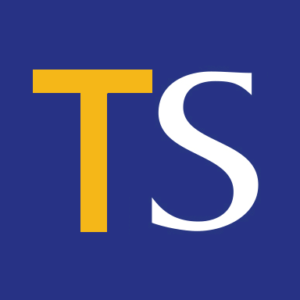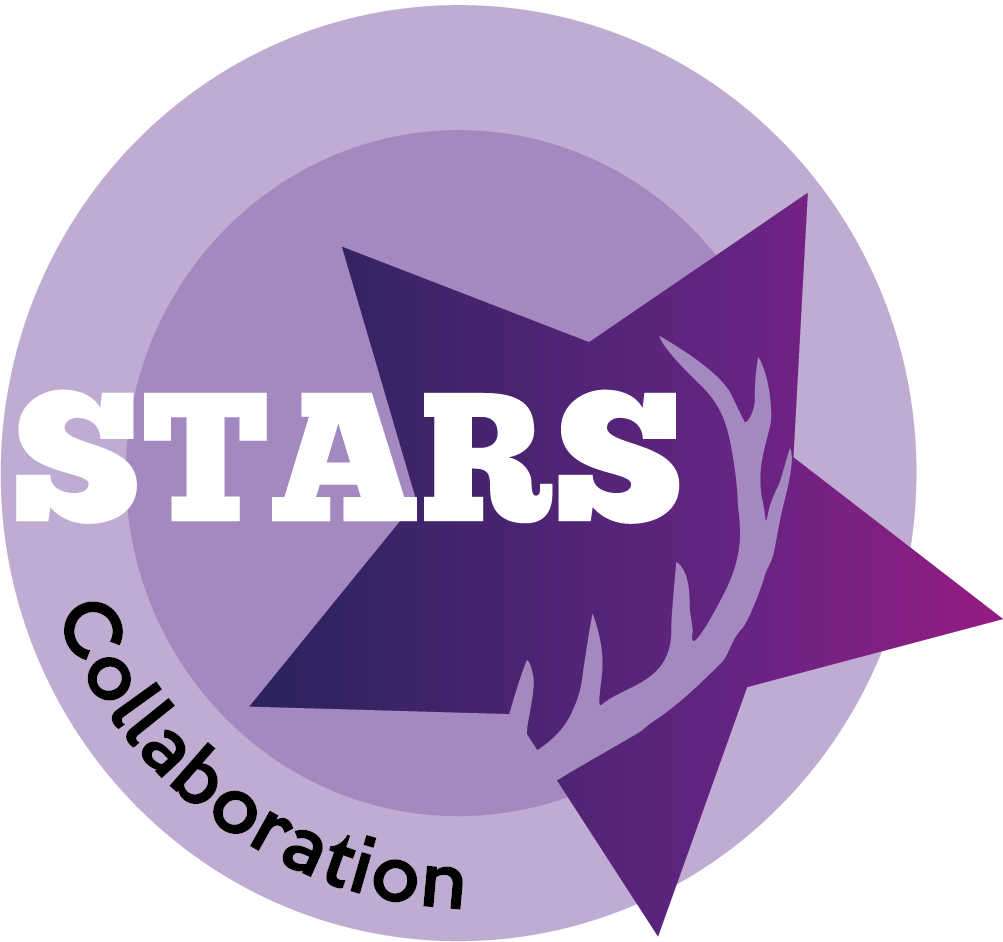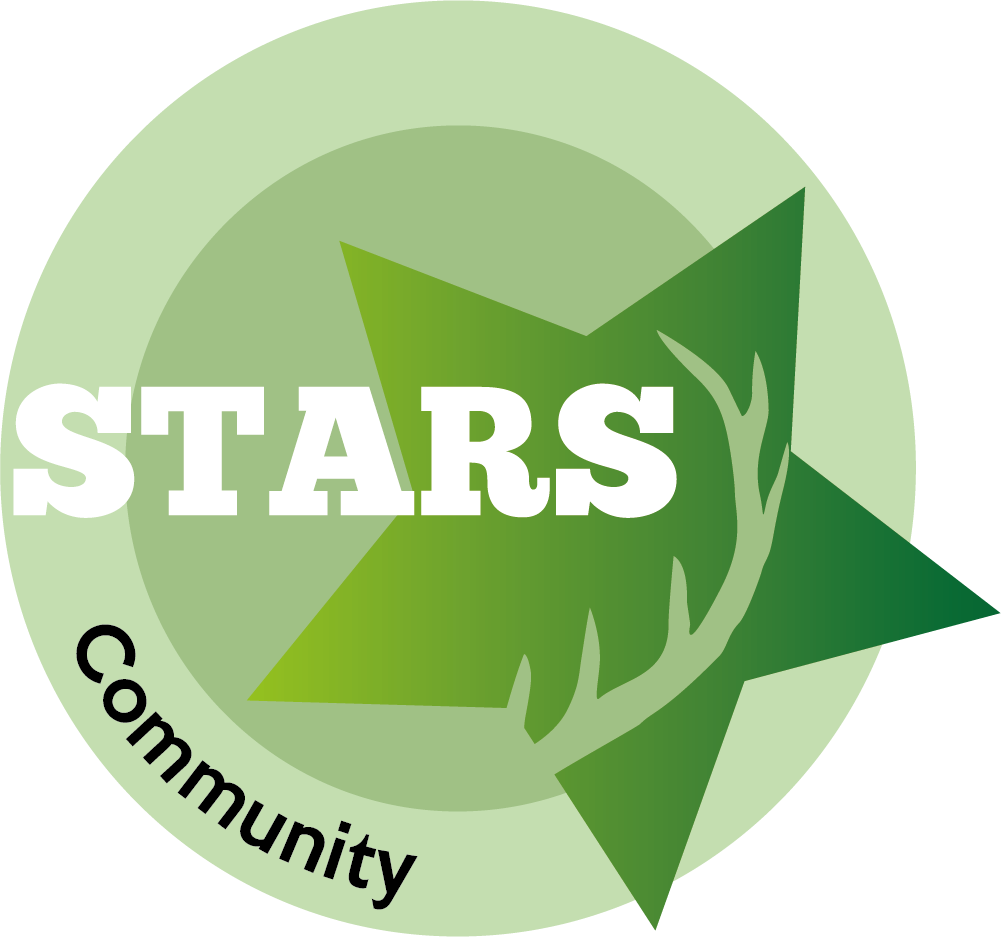 ---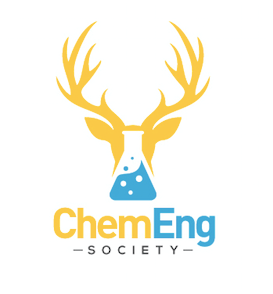 ChemEng Soc
---
Chemistry Society
---
Chess
---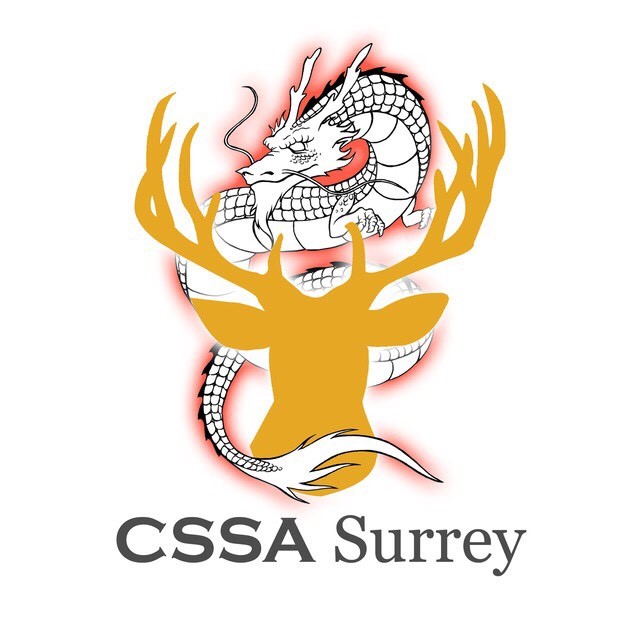 Chinese Society
---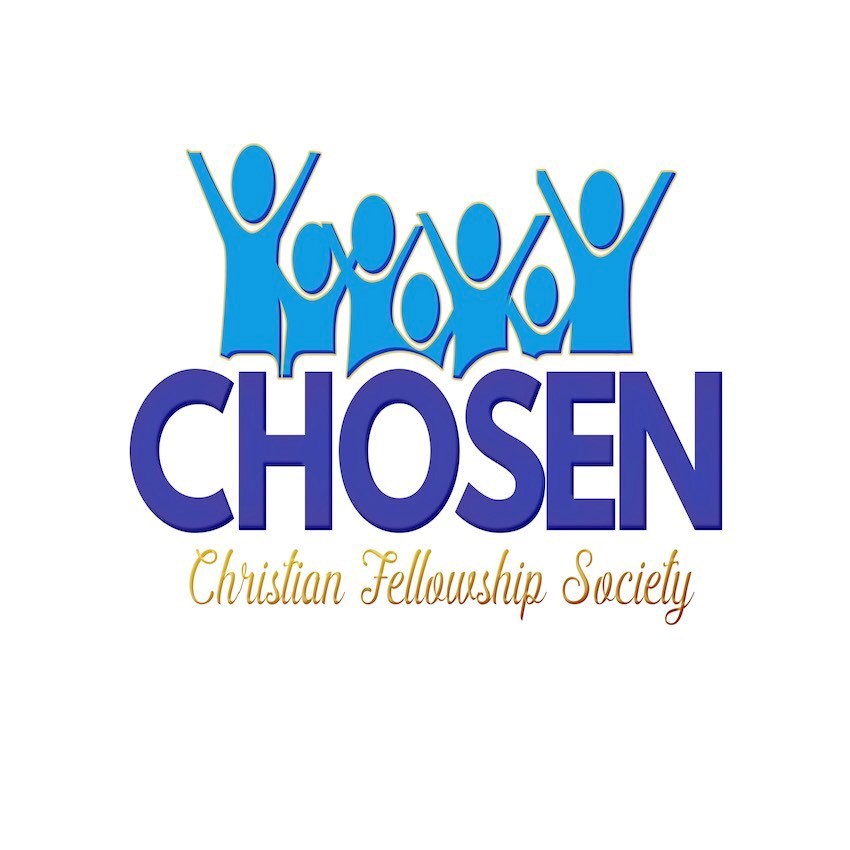 Chosen Christian Fellowship Society
---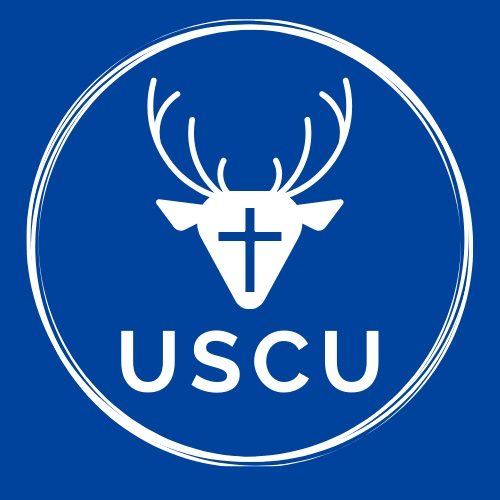 Christian Union
---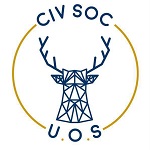 CivSoc
---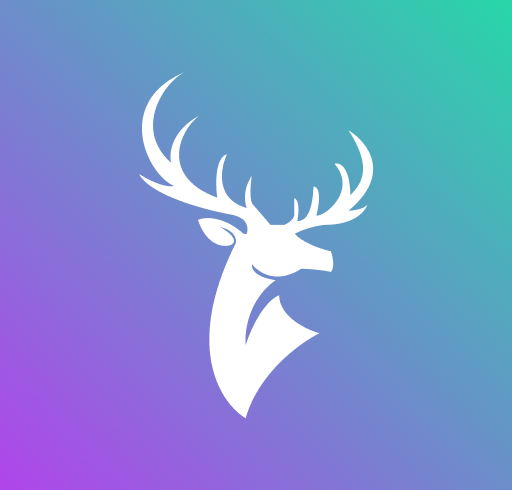 CompSoc
---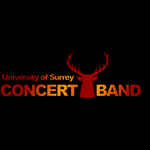 Concert Band
---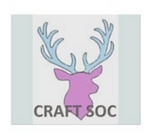 CRAFTsoc
---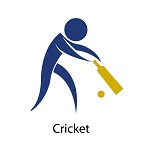 Cricket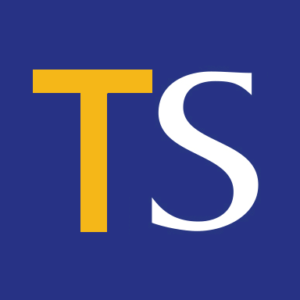 ---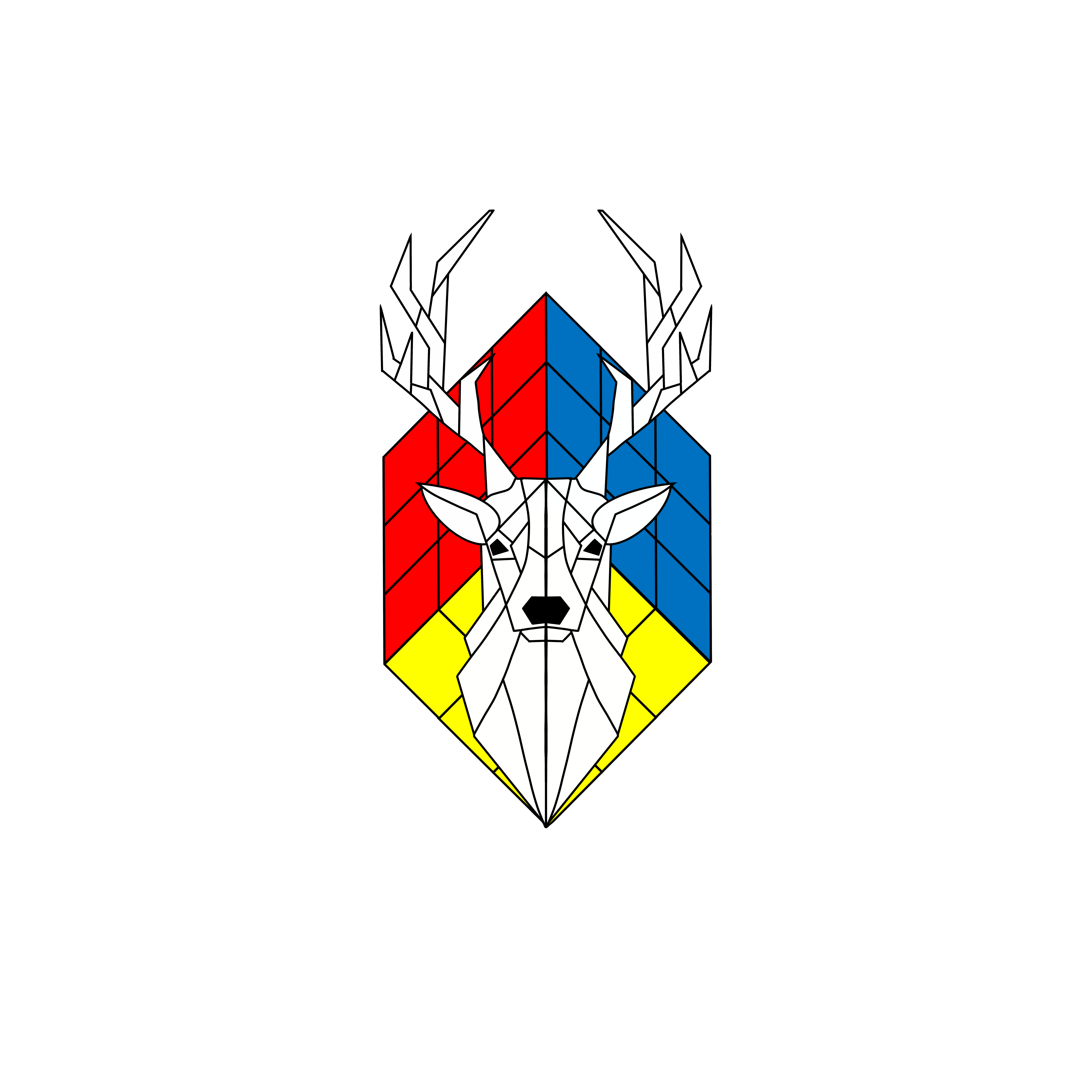 Cube Society
---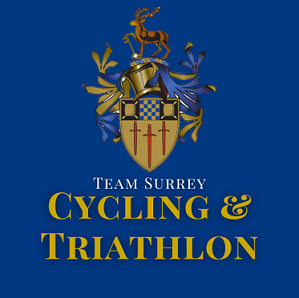 Cycling and Triathlon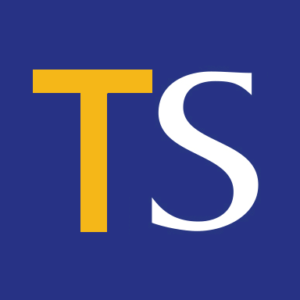 ---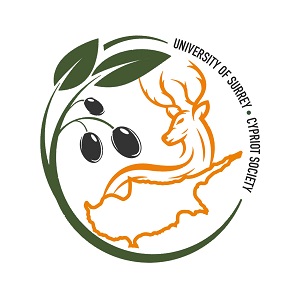 Cypriot Society
---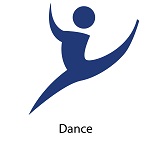 Dance Squad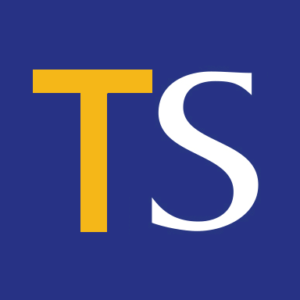 ---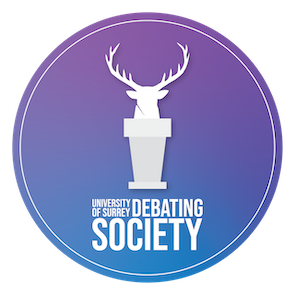 Debating Society
---
Desi Society
---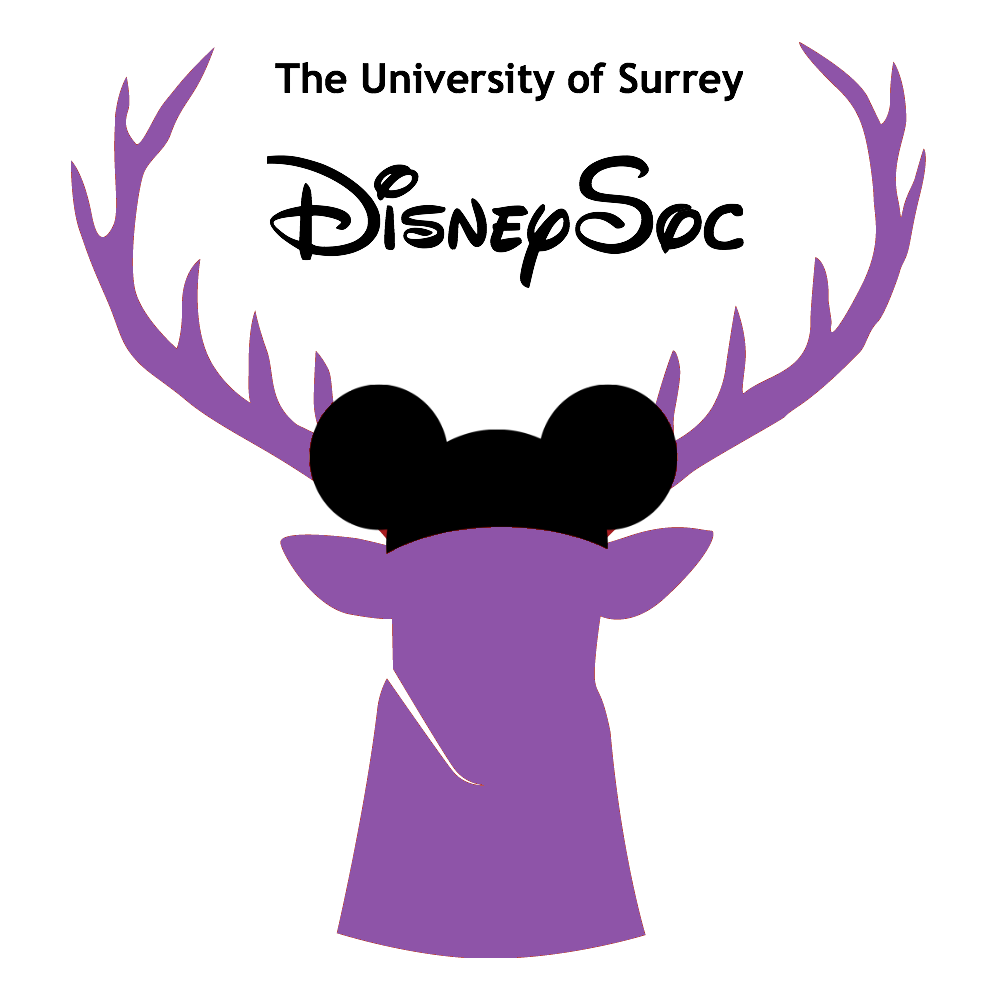 Disney
---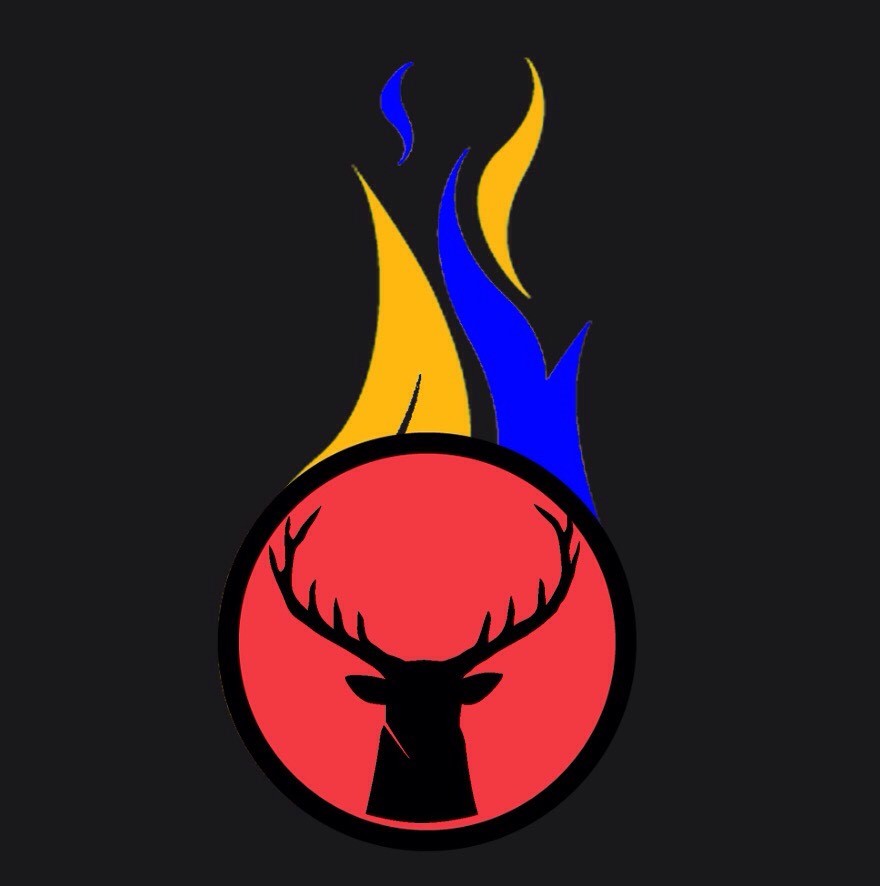 Dodgeball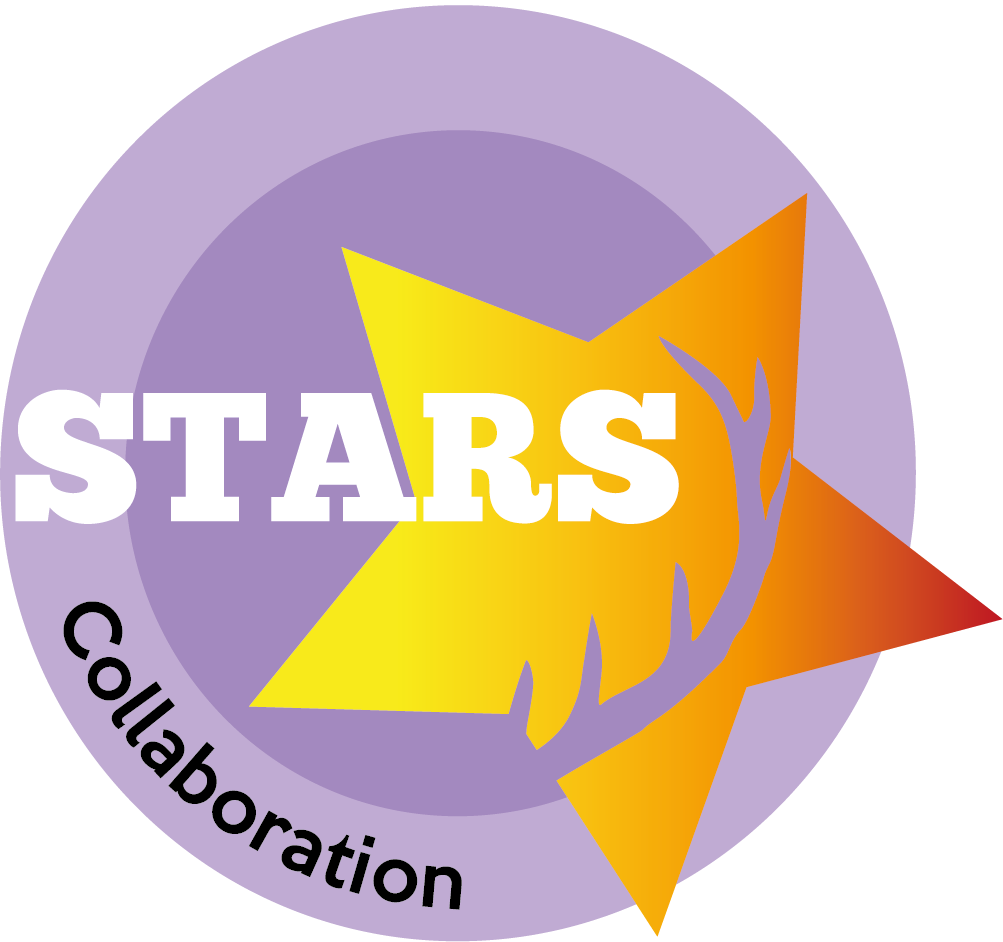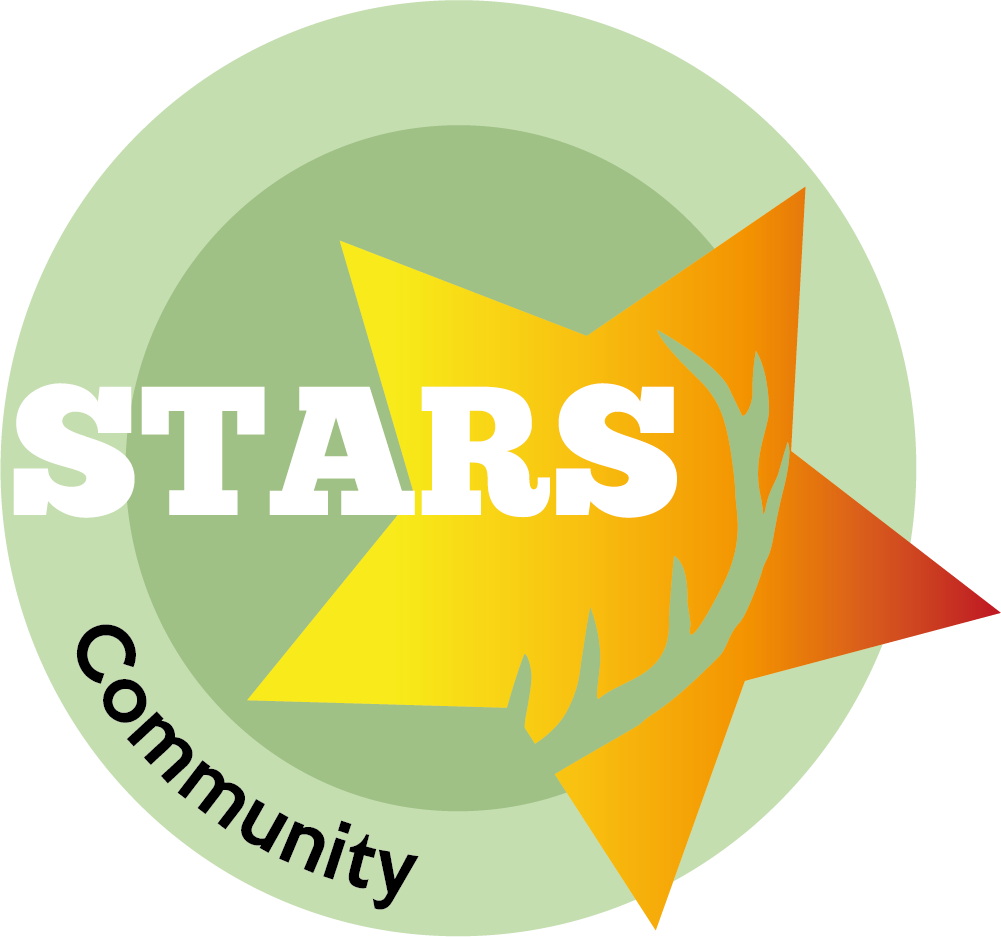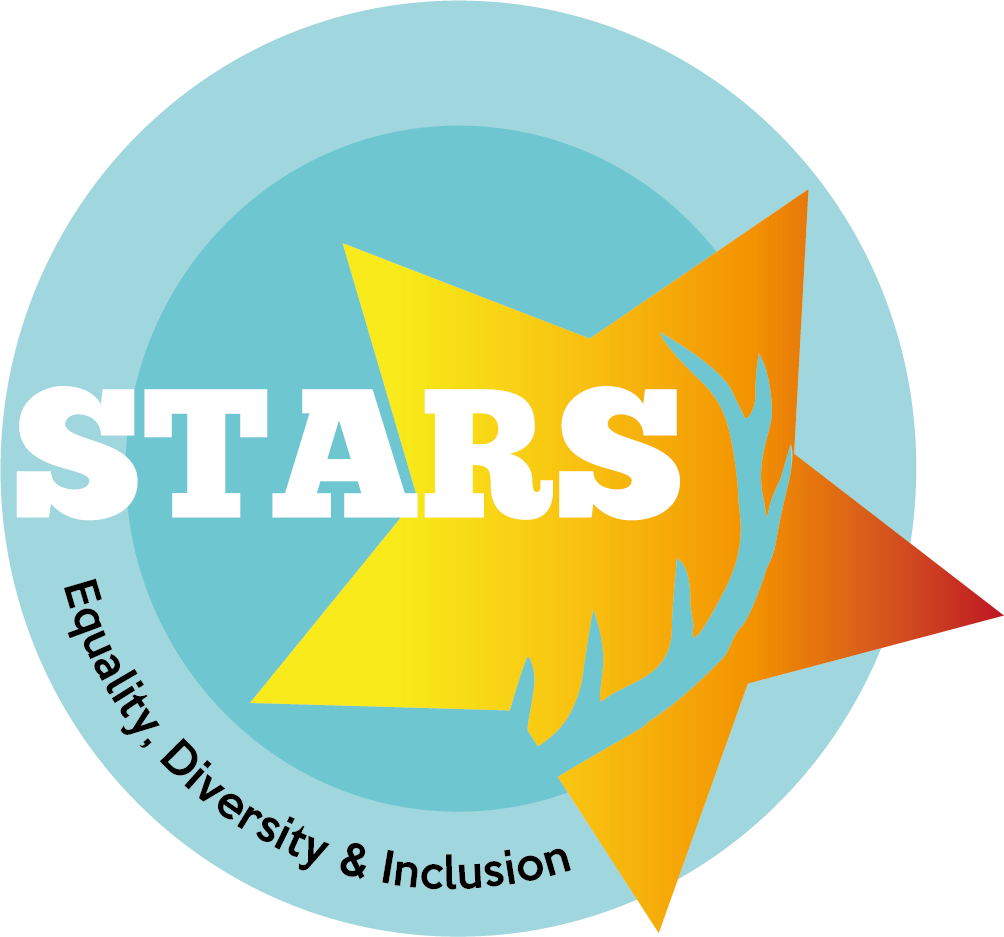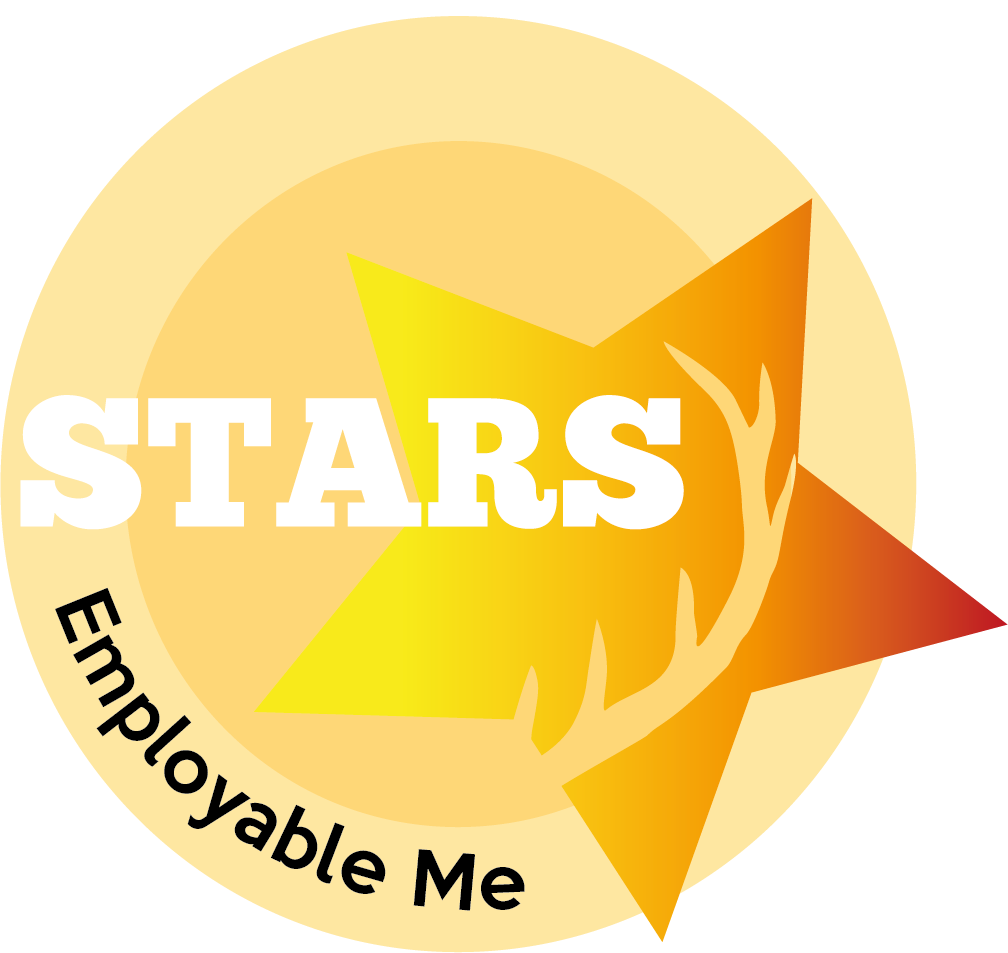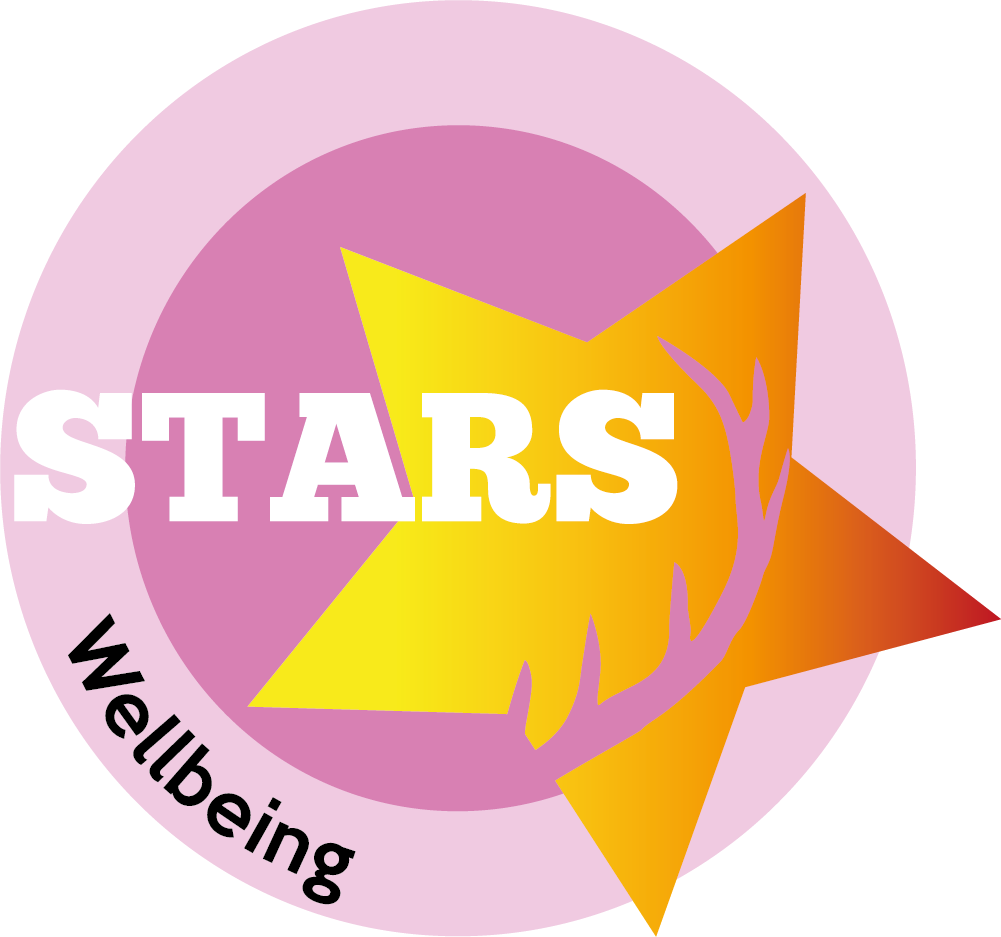 ---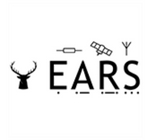 EARS
---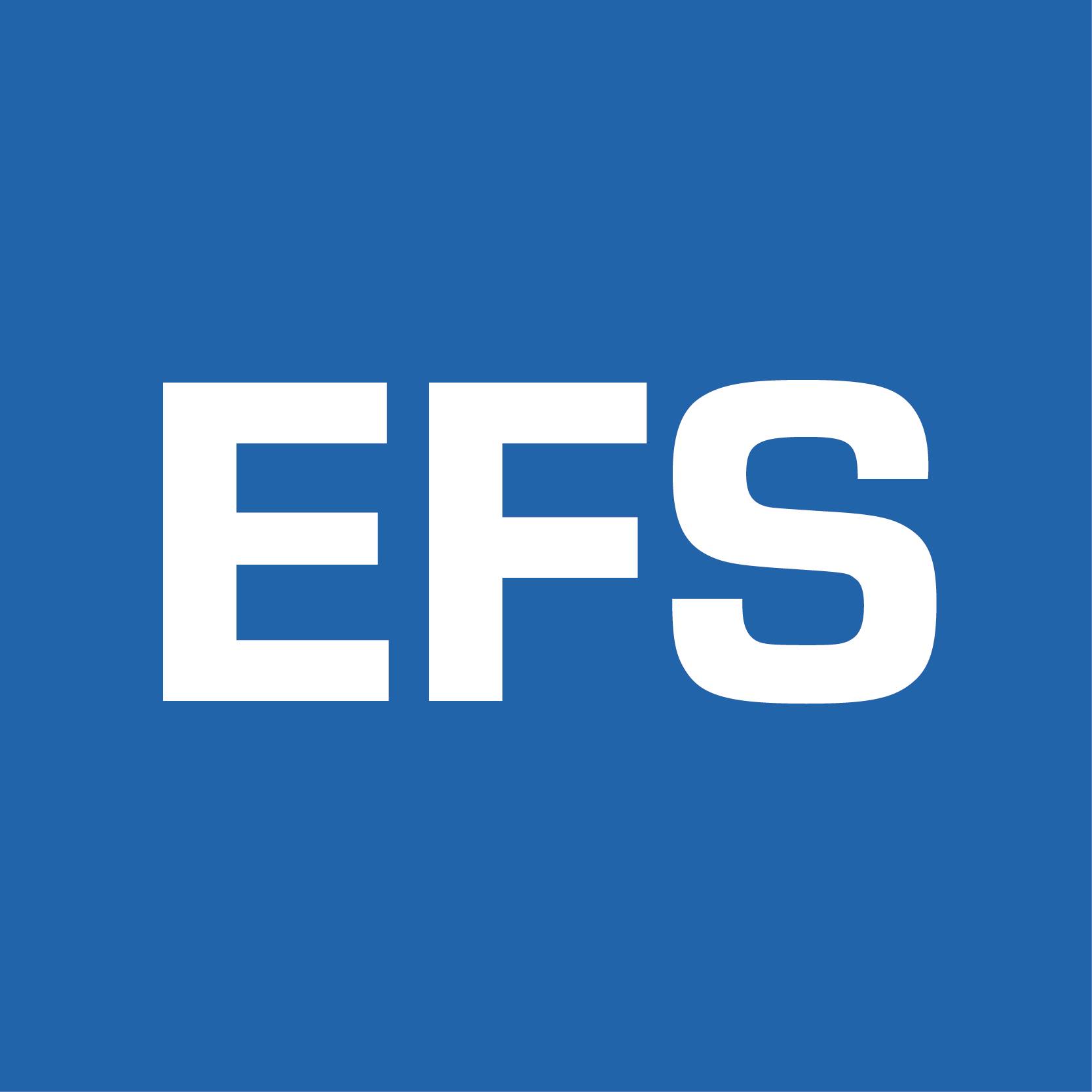 Economics and Finance Society (EFS)
---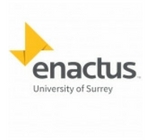 Enactus
---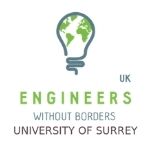 Engineers without Borders
---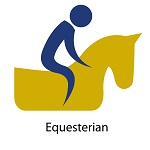 Equestrian and Polo Club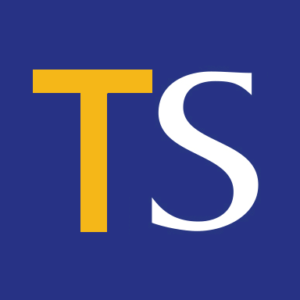 ---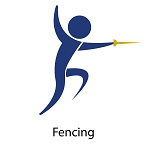 Fencing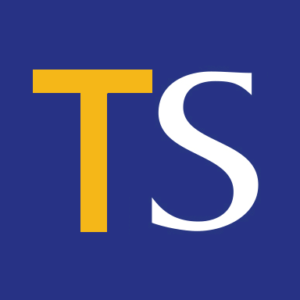 ---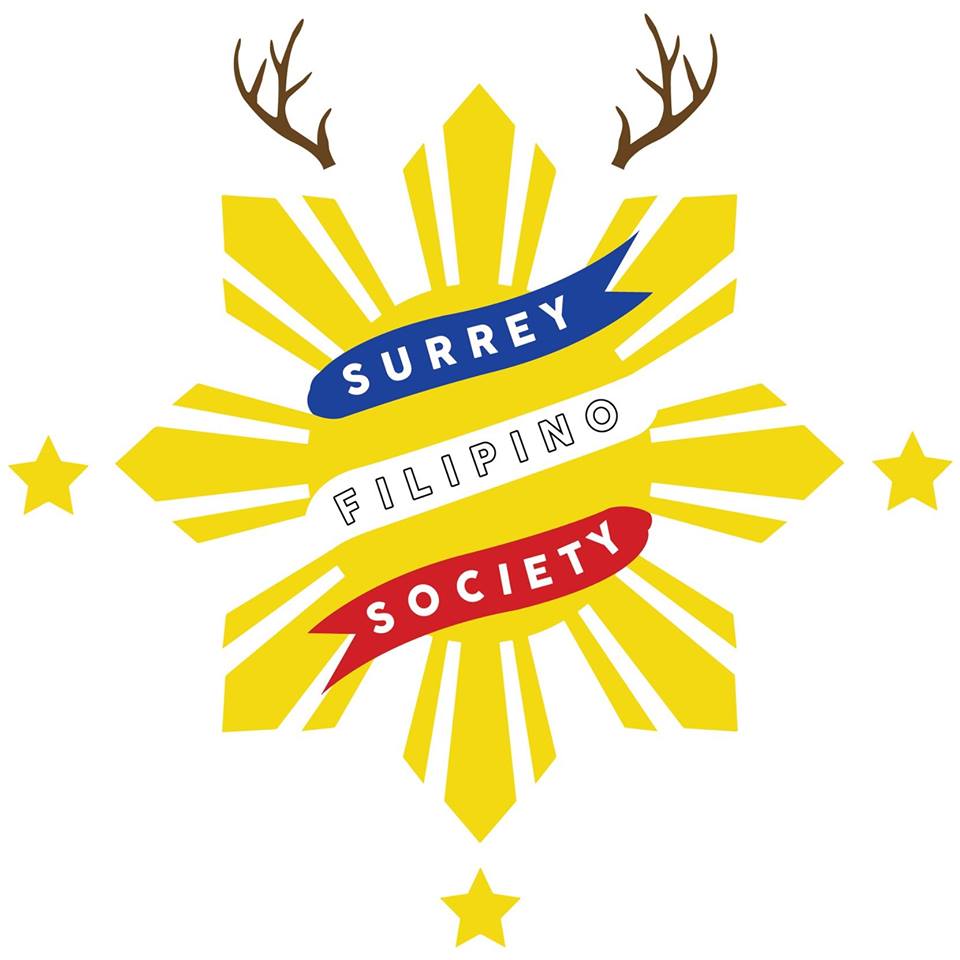 Filipino
---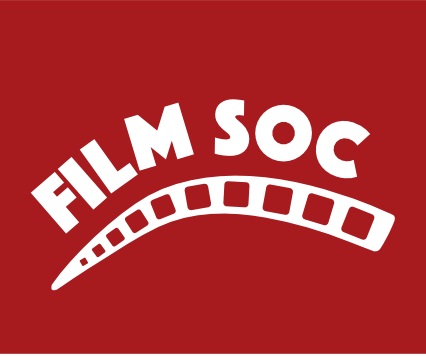 Film Soc
---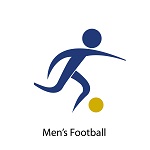 Football – Mens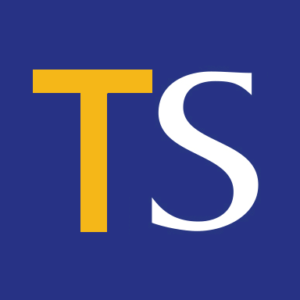 ---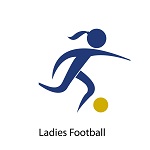 Football – Womens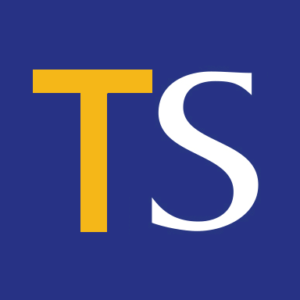 ---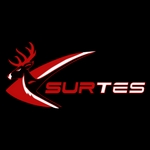 Formula Student
---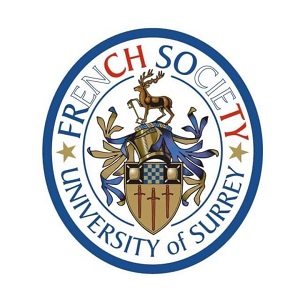 French
---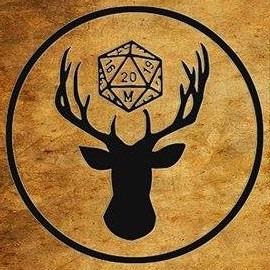 GameSoc
---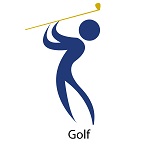 Golf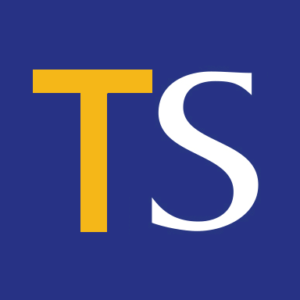 ---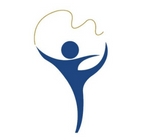 Gymnastics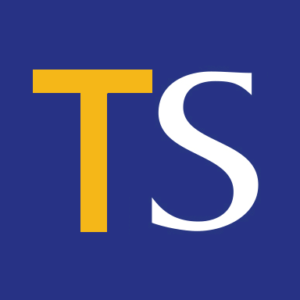 ---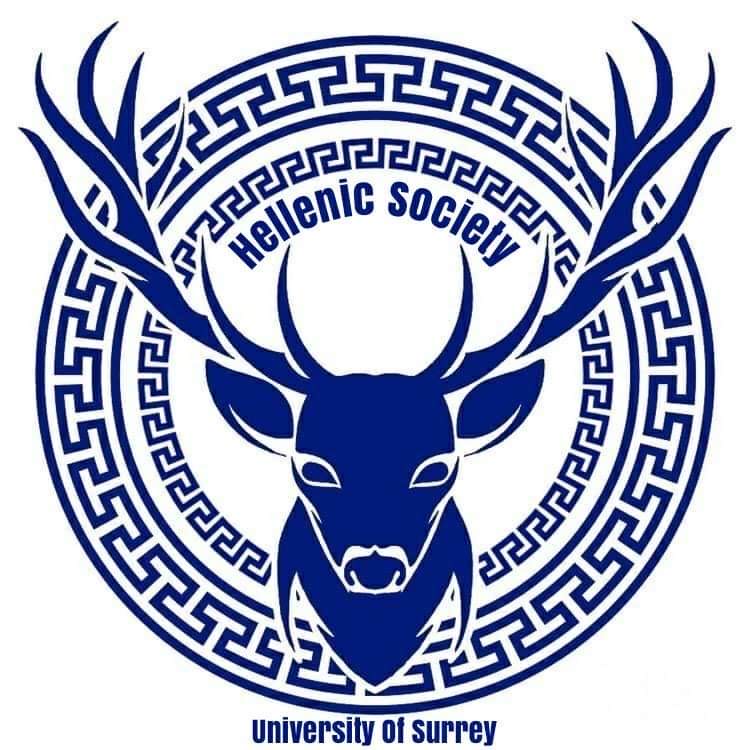 Hellenic Society
---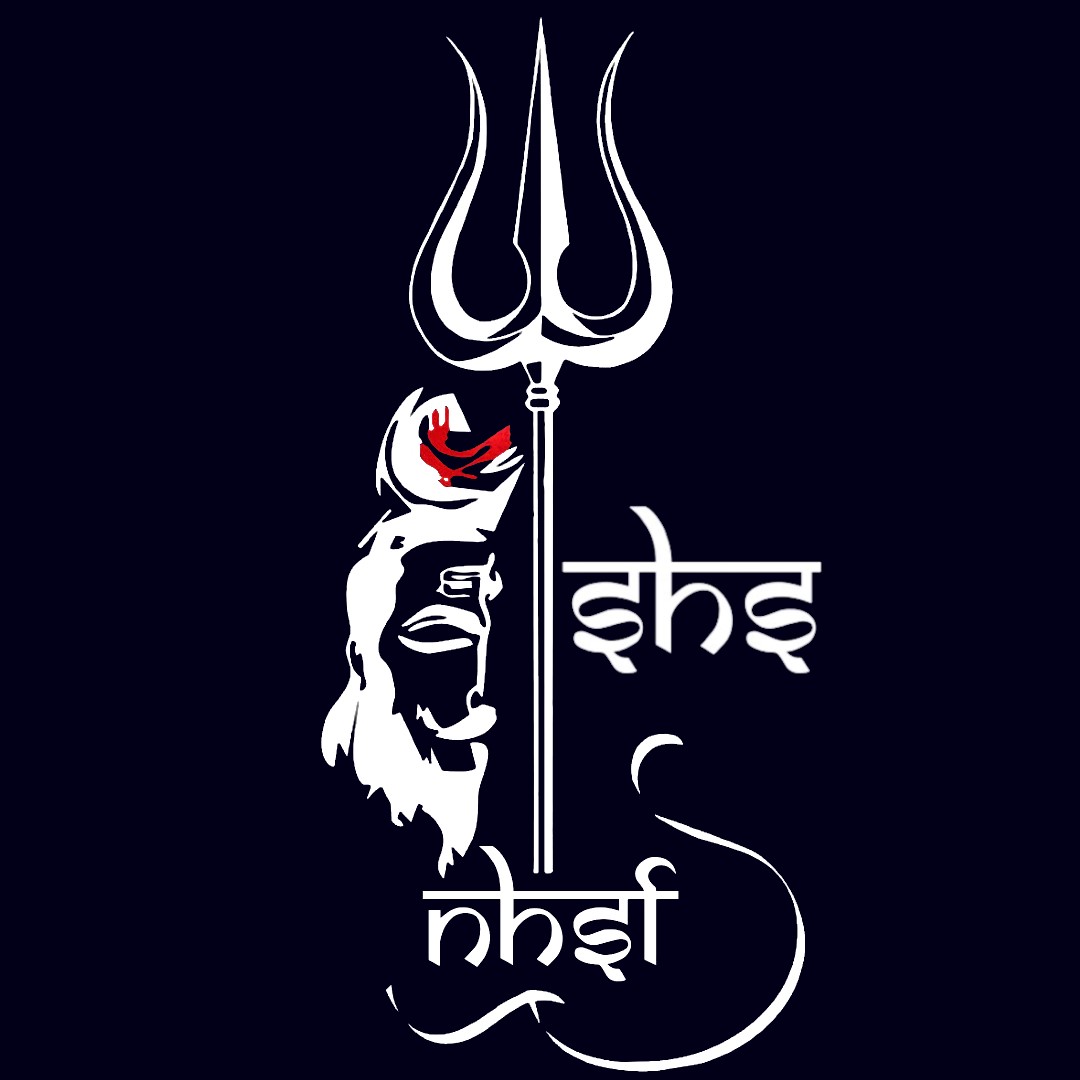 Hindu Society
---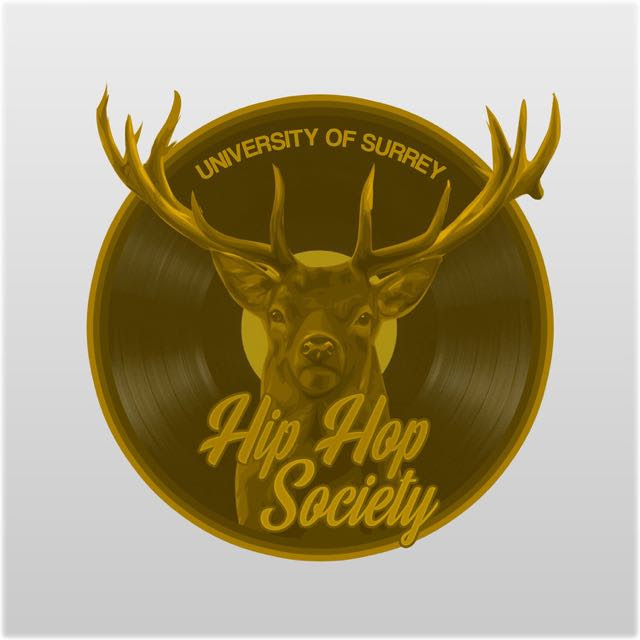 Hip Hop and Rap Society
---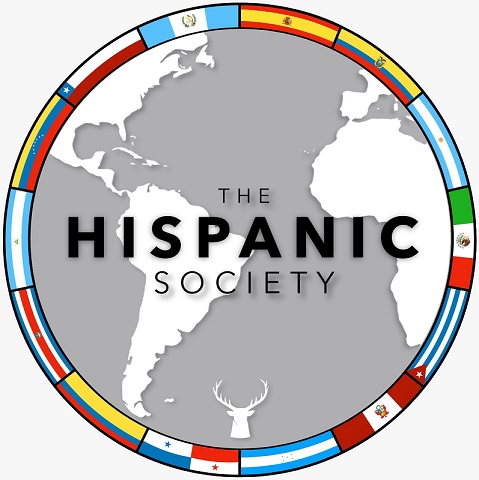 Hispanic Society
---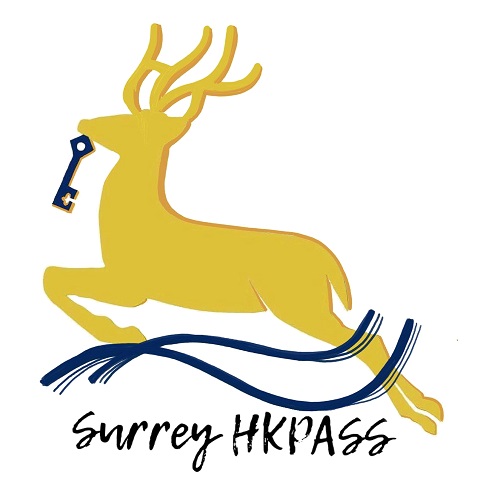 HKPASS
---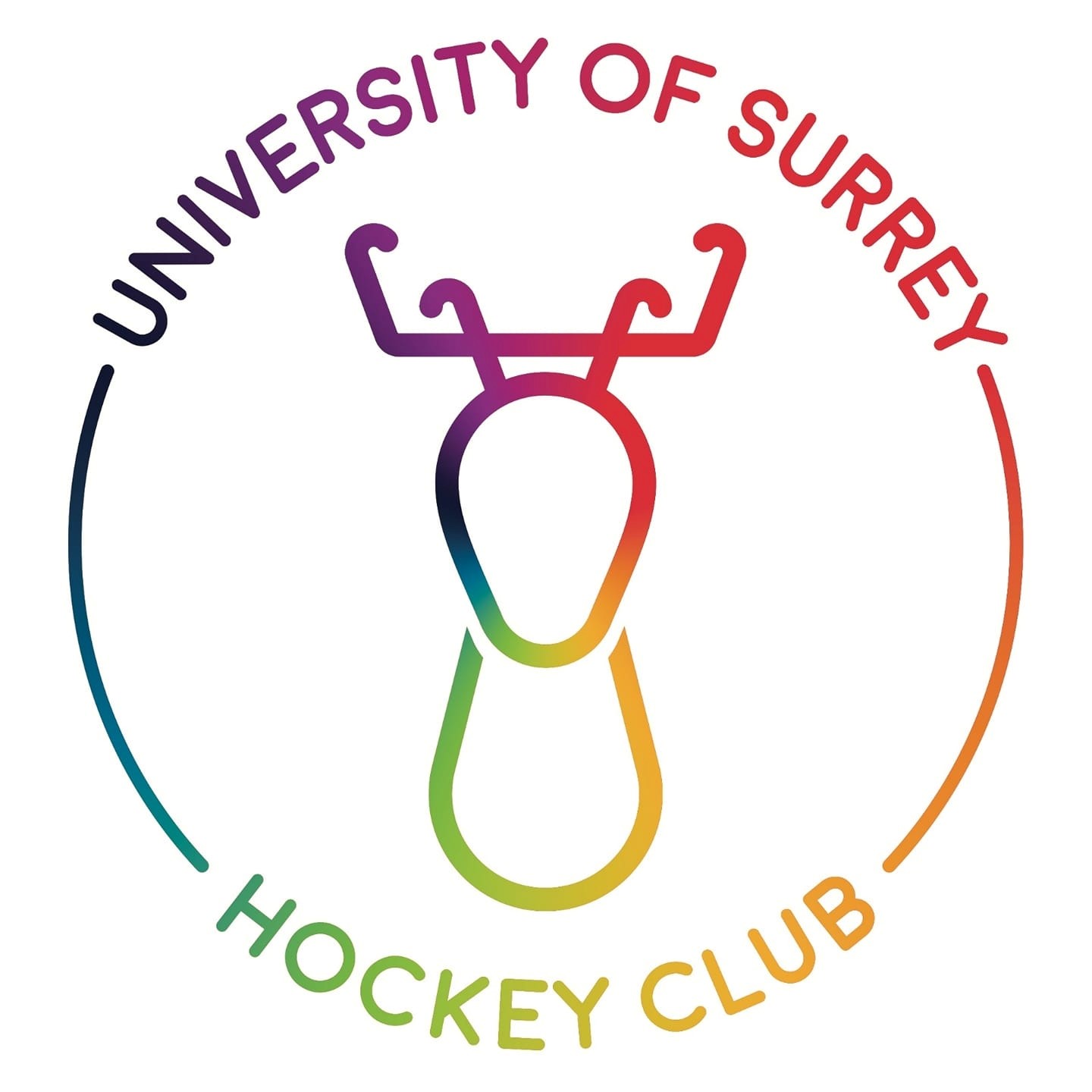 Hockey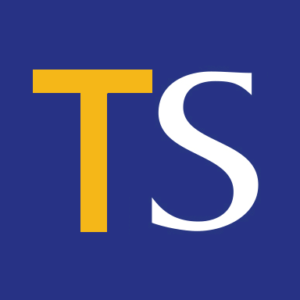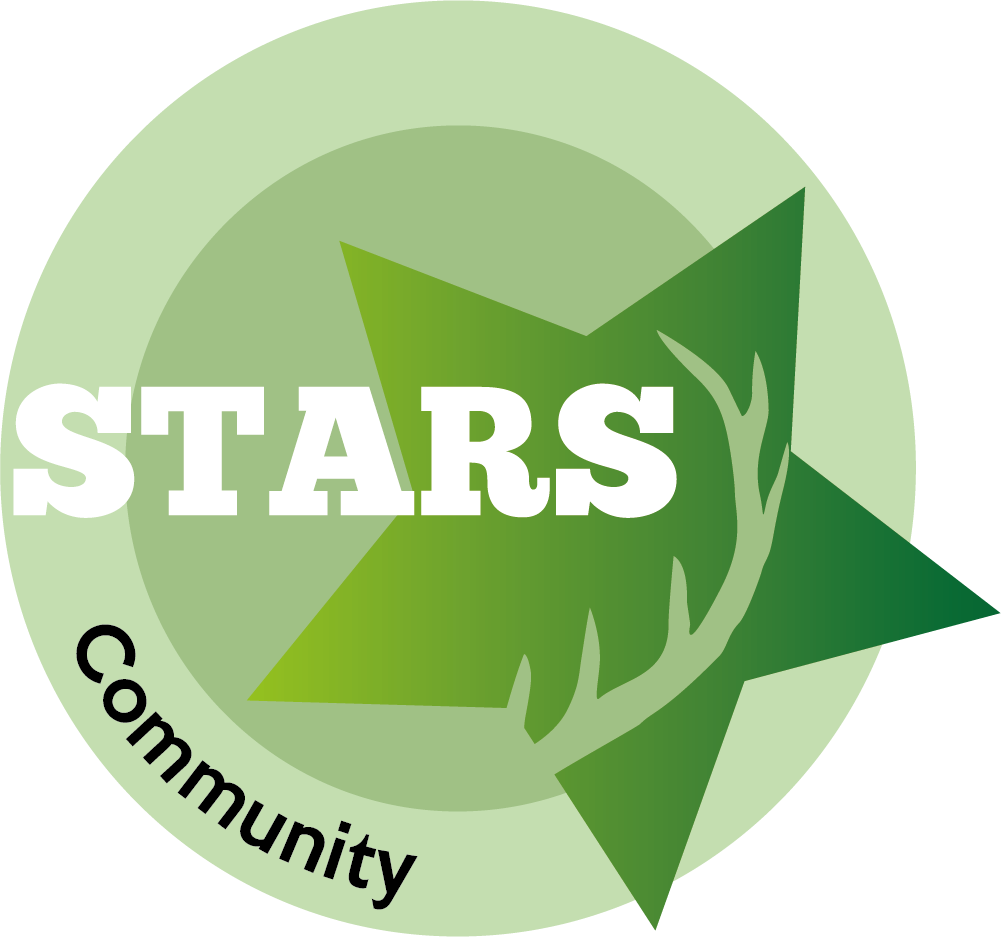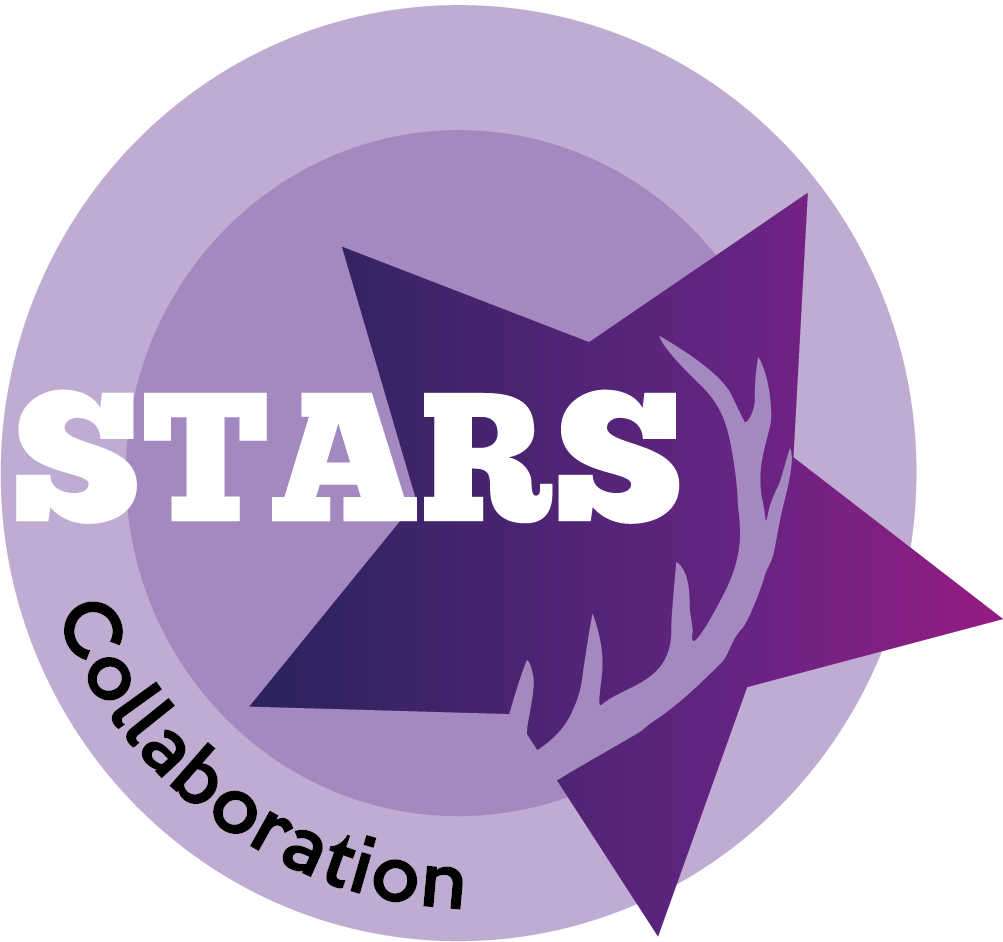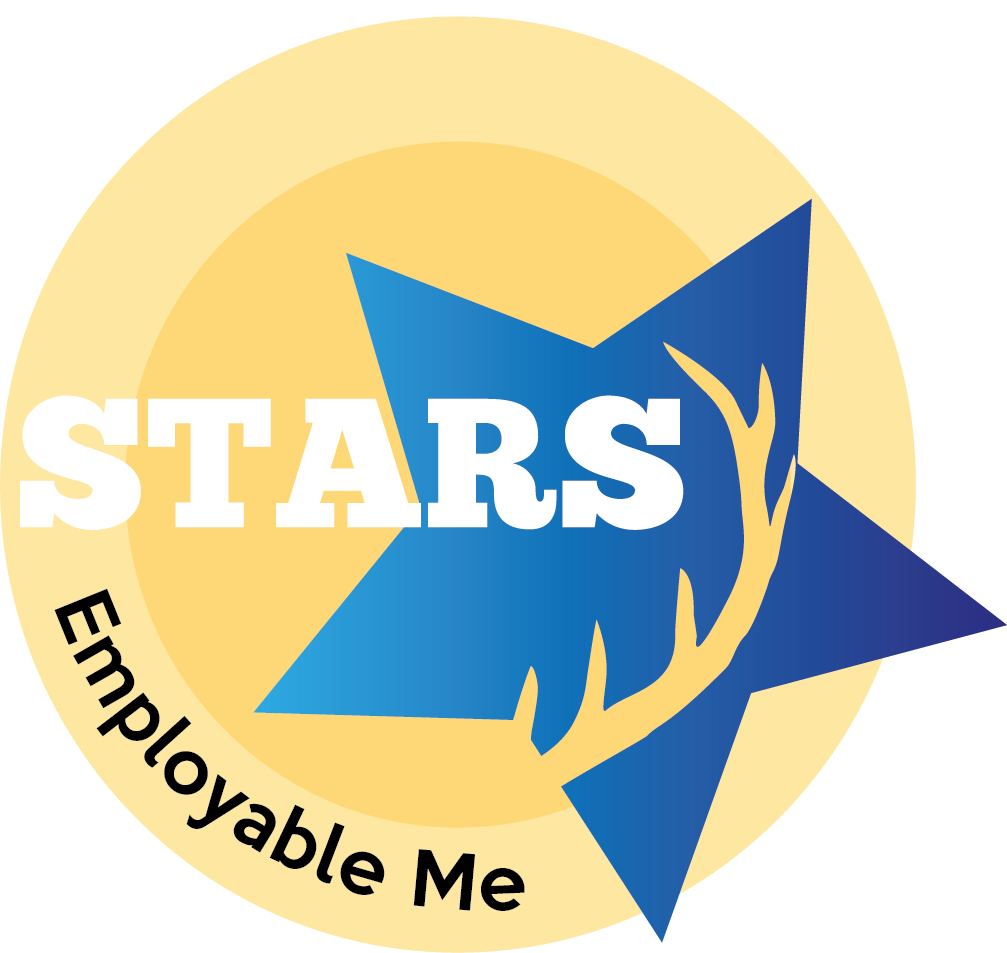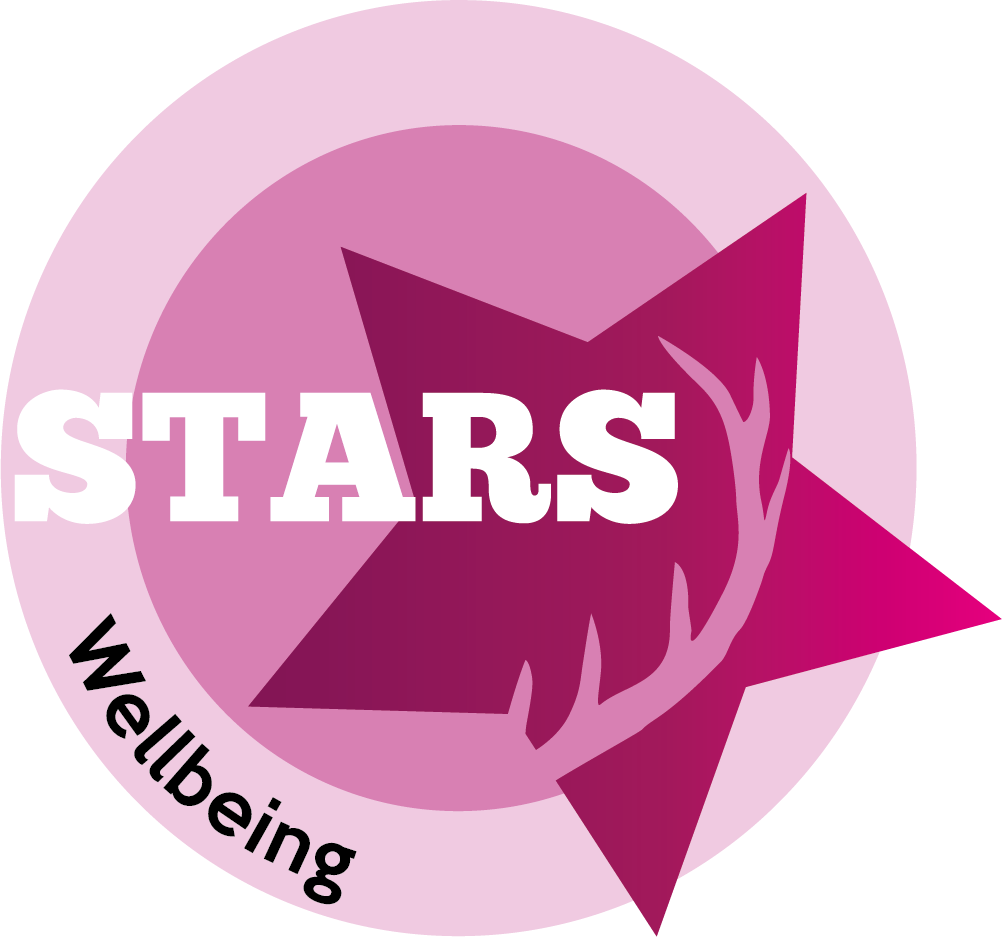 ---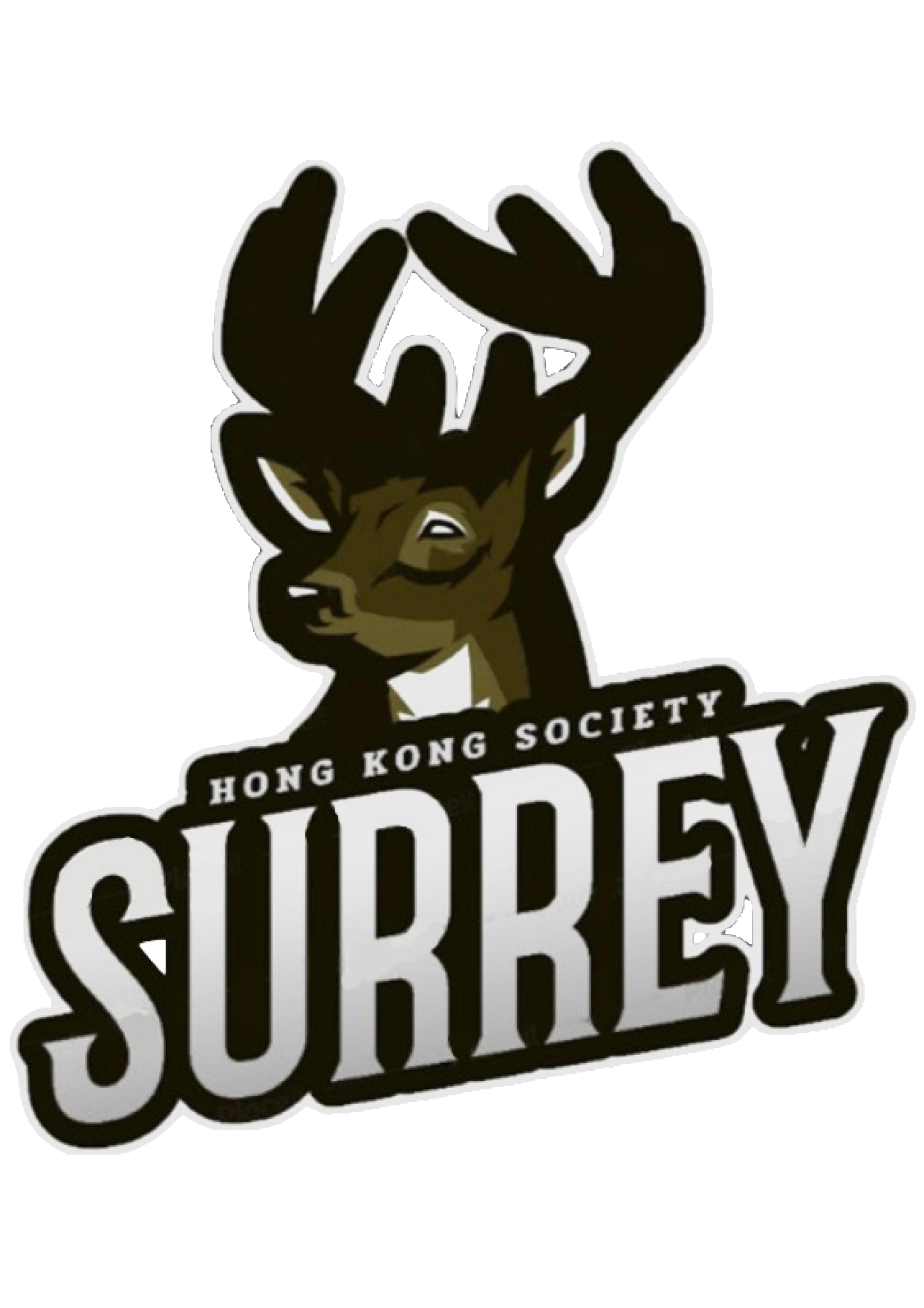 Hong Kong Society
---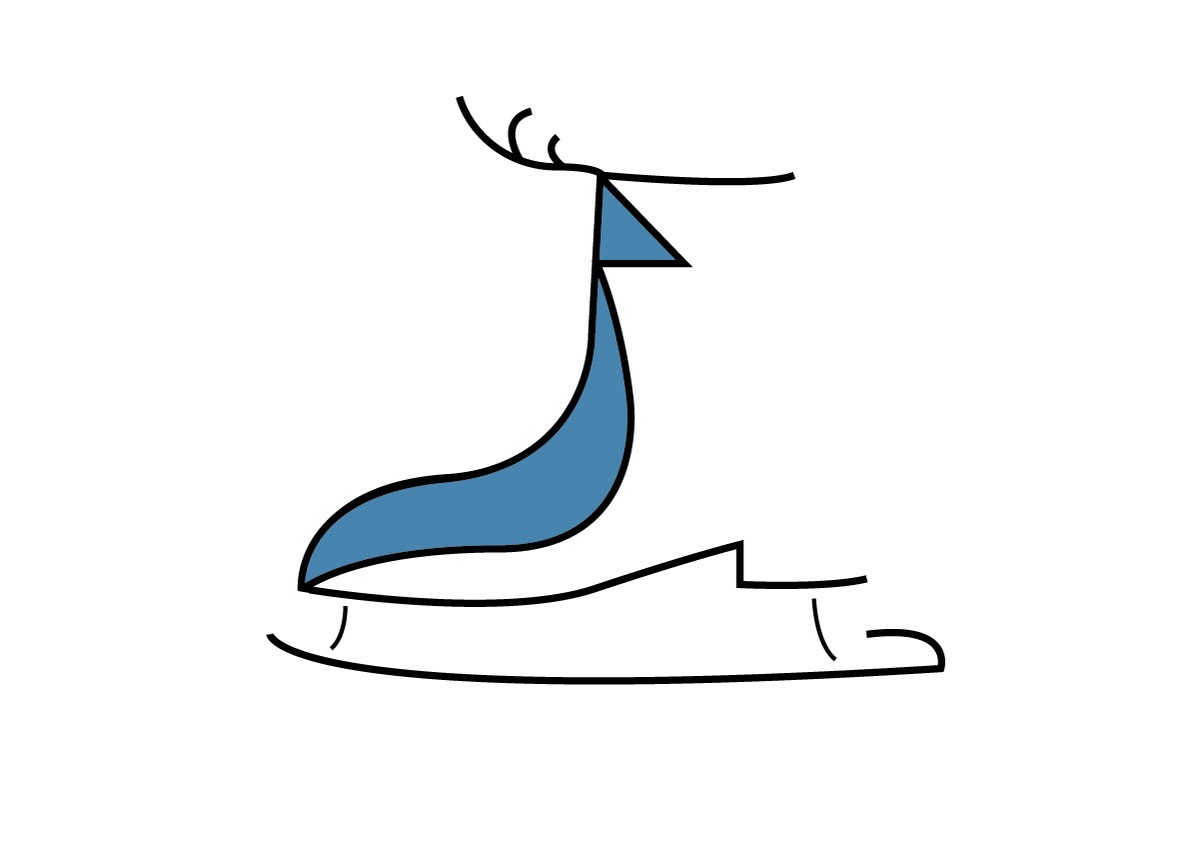 Ice Skating
---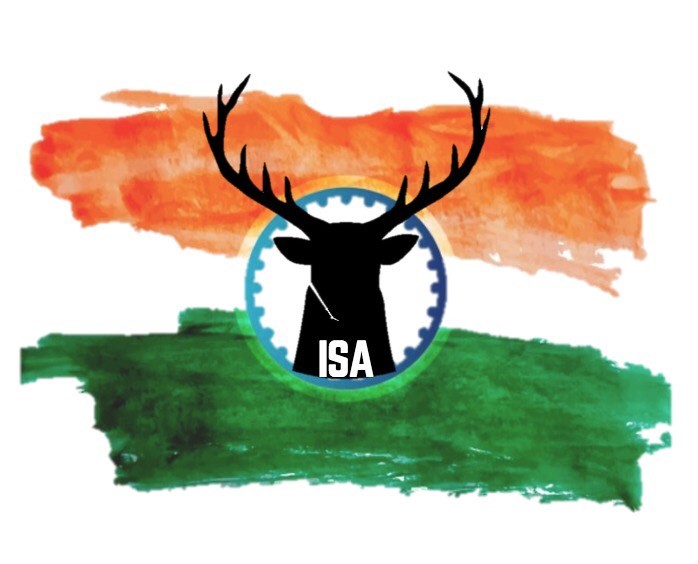 Indian Students Association (ISA)
---
Italian
---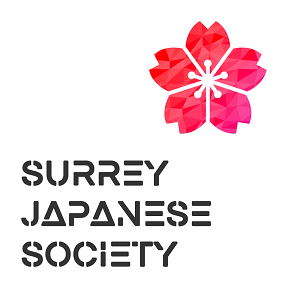 Japanese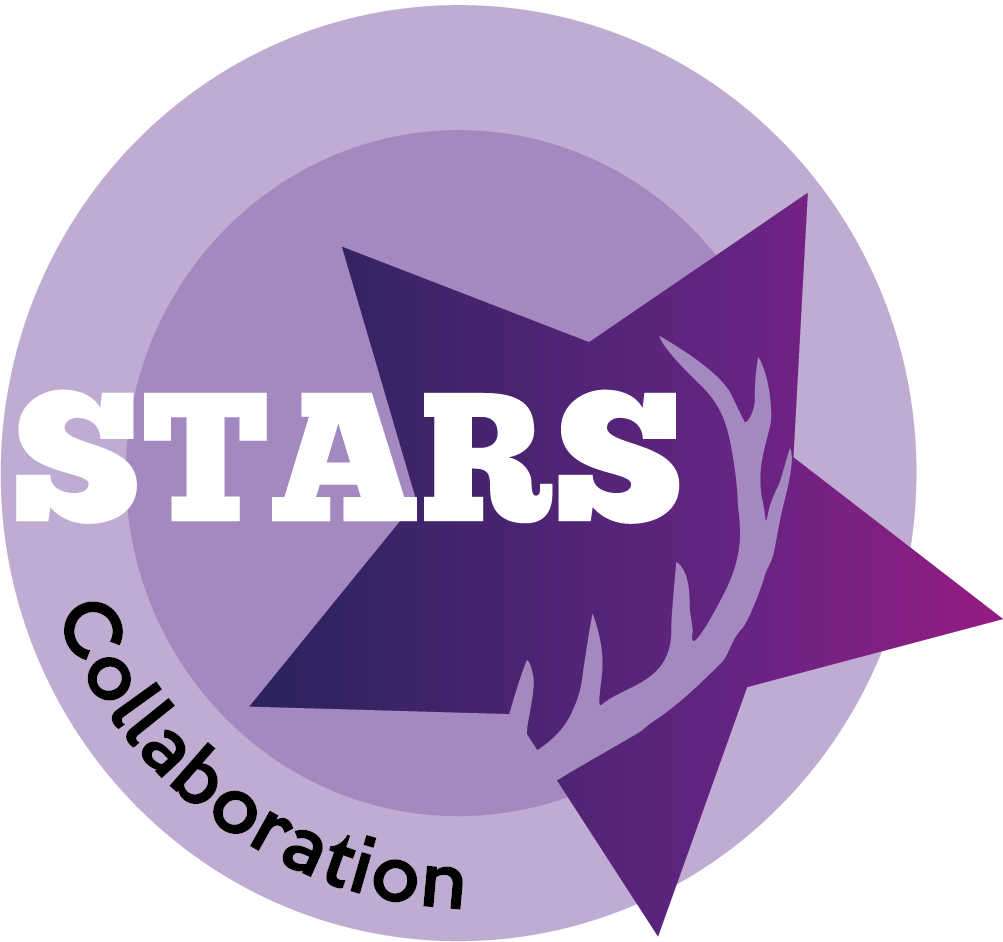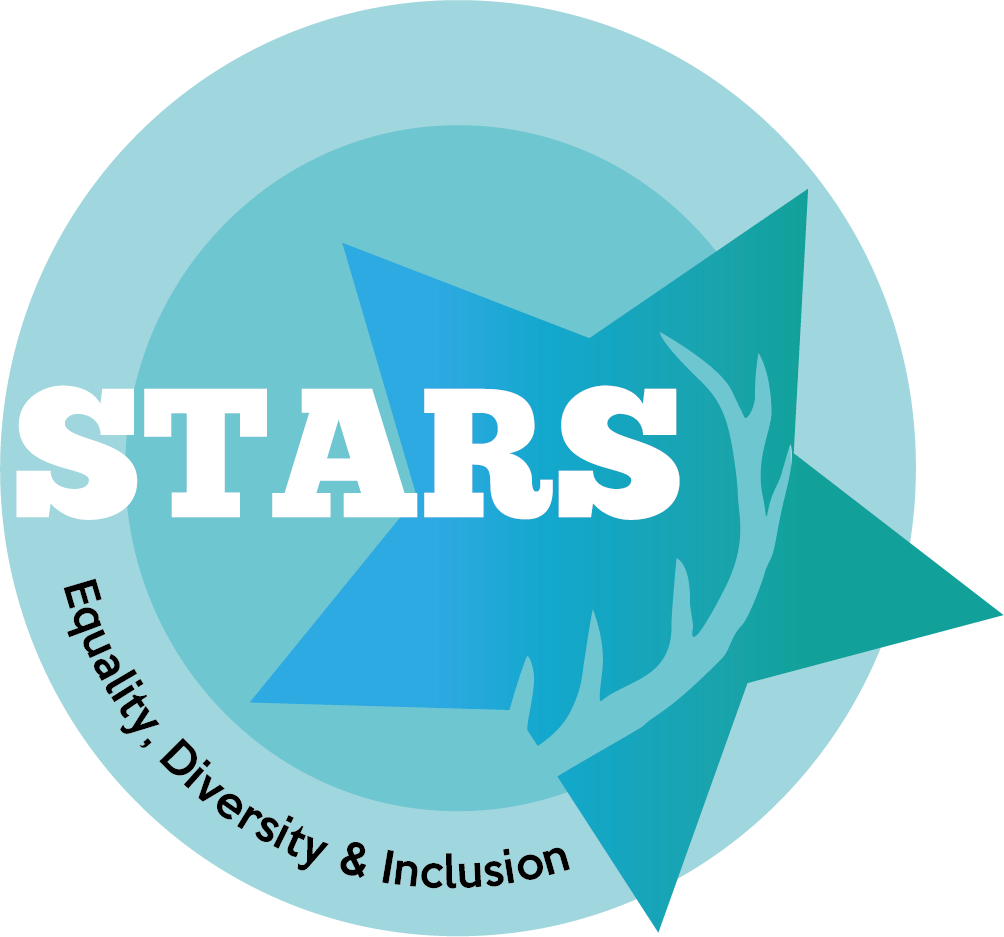 ---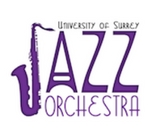 Jazz Orchestra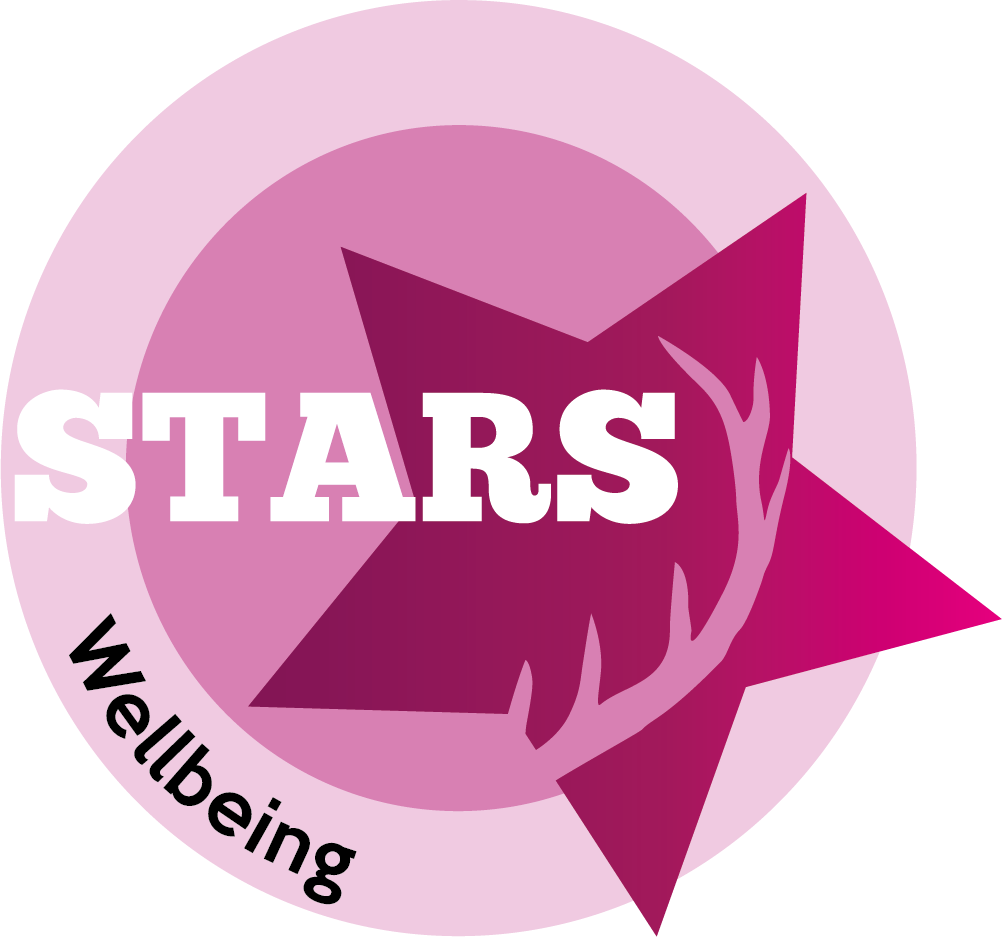 ---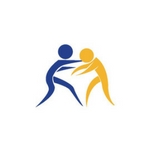 Jiu Jitsu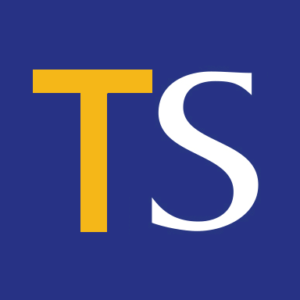 ---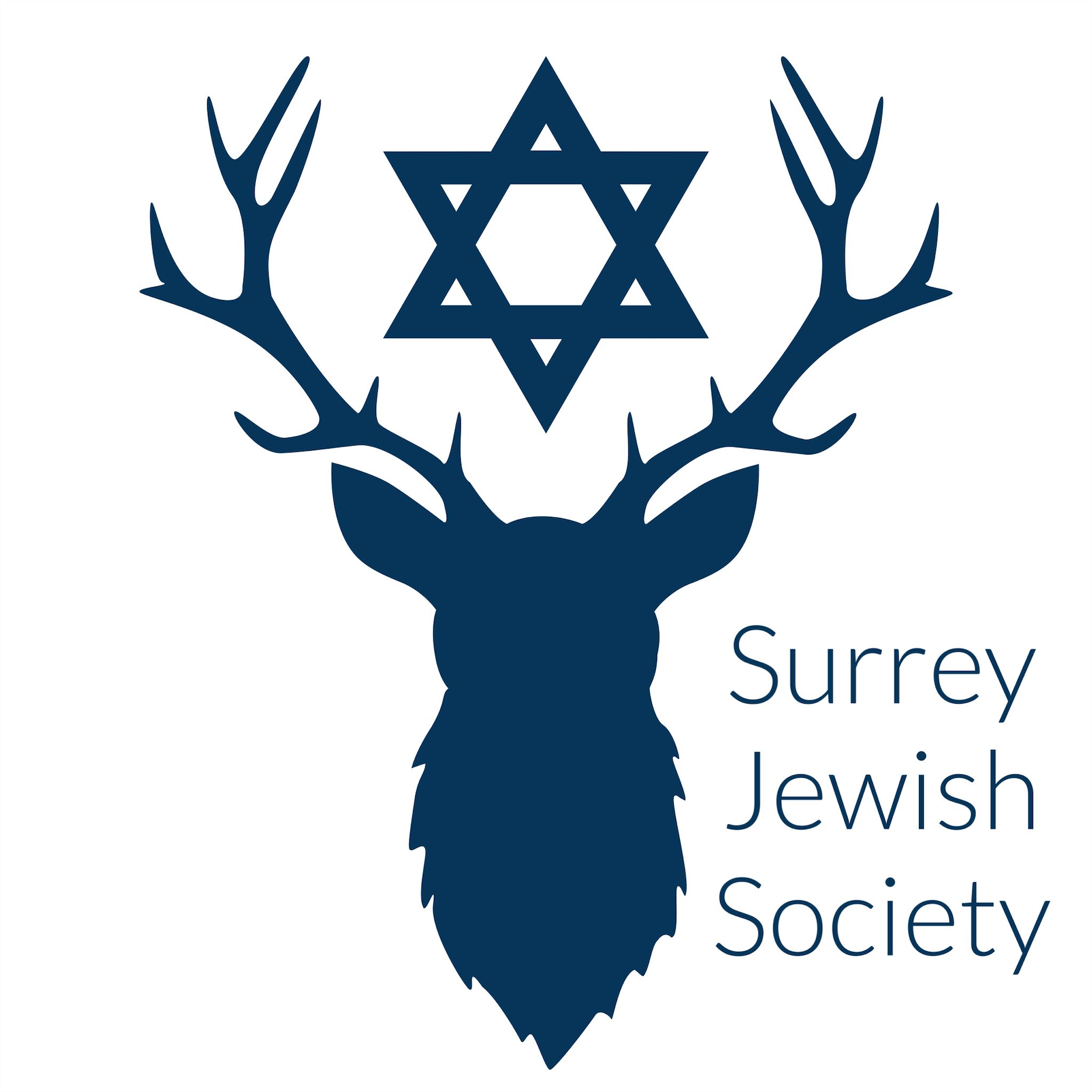 J-Soc
---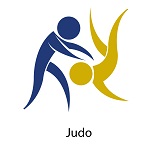 Judo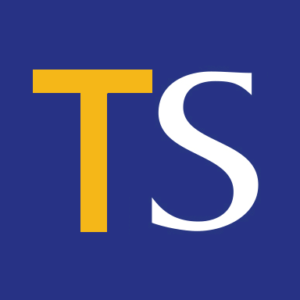 ---
Karting Club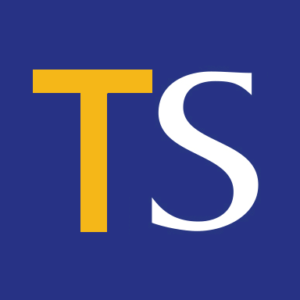 ---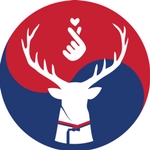 KISS
---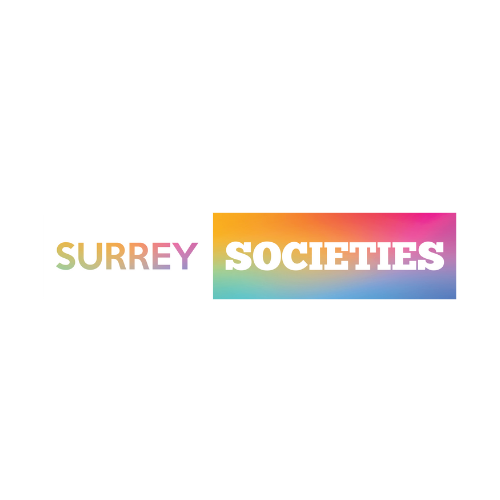 Krishna Consciousness Society
---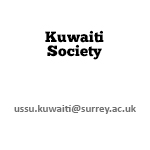 Kuwaiti
---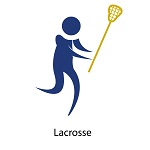 Lacrosse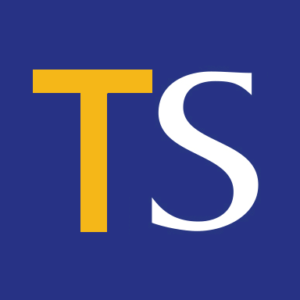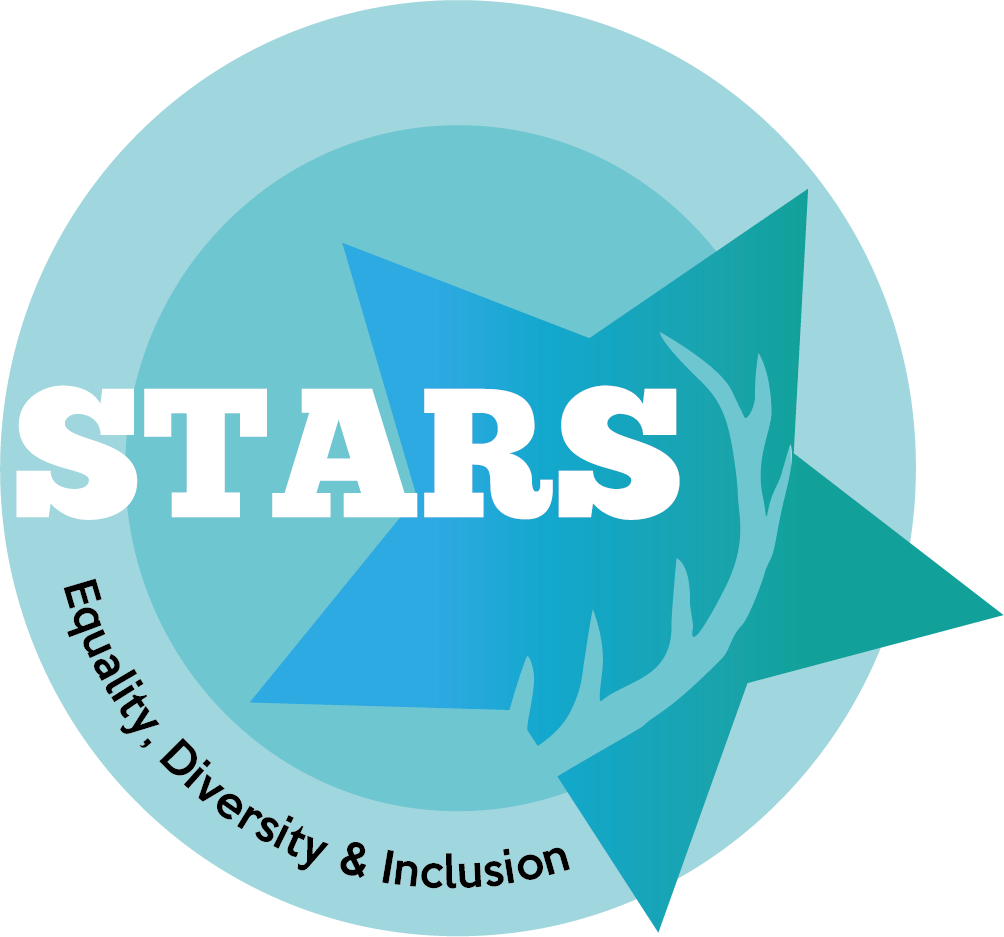 ---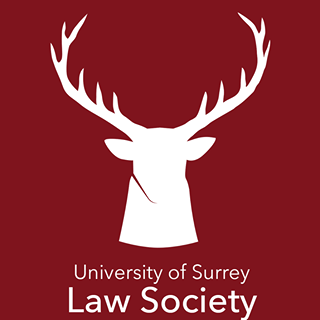 Law Society
---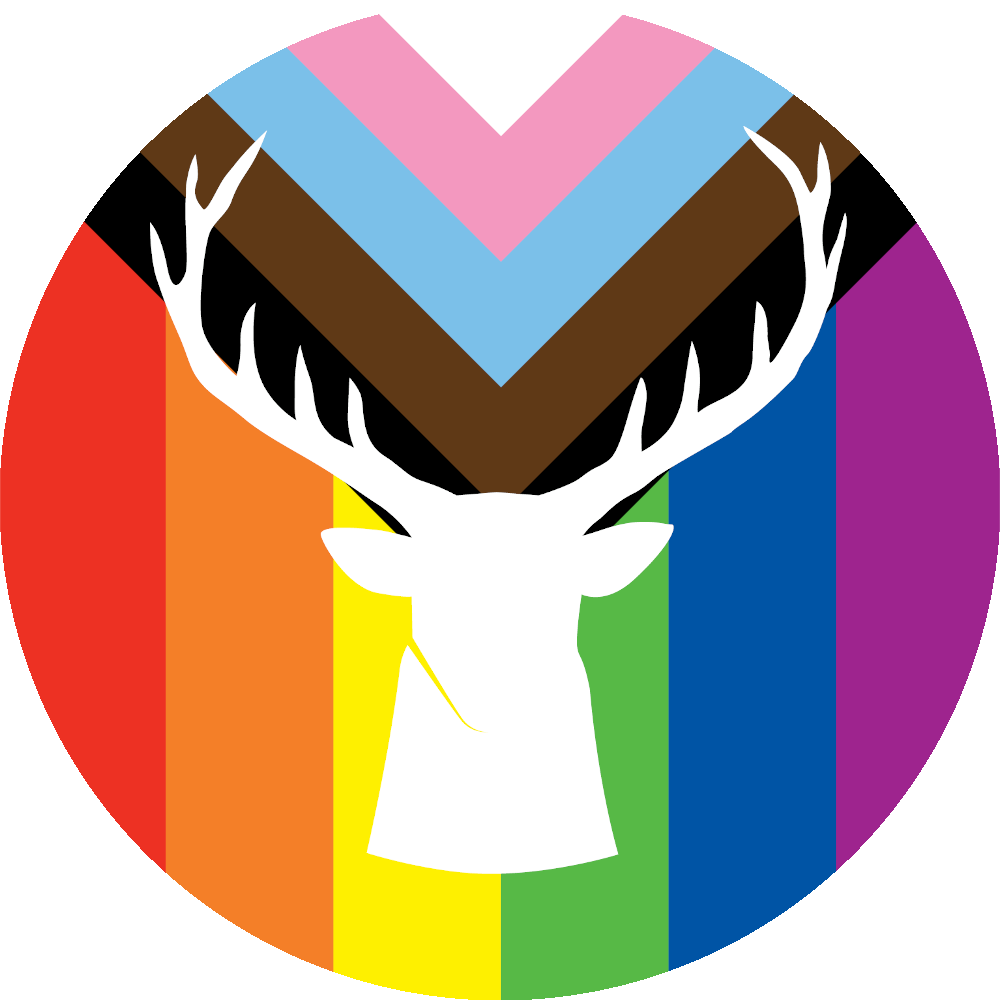 LGBT+
---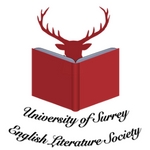 LitSoc
---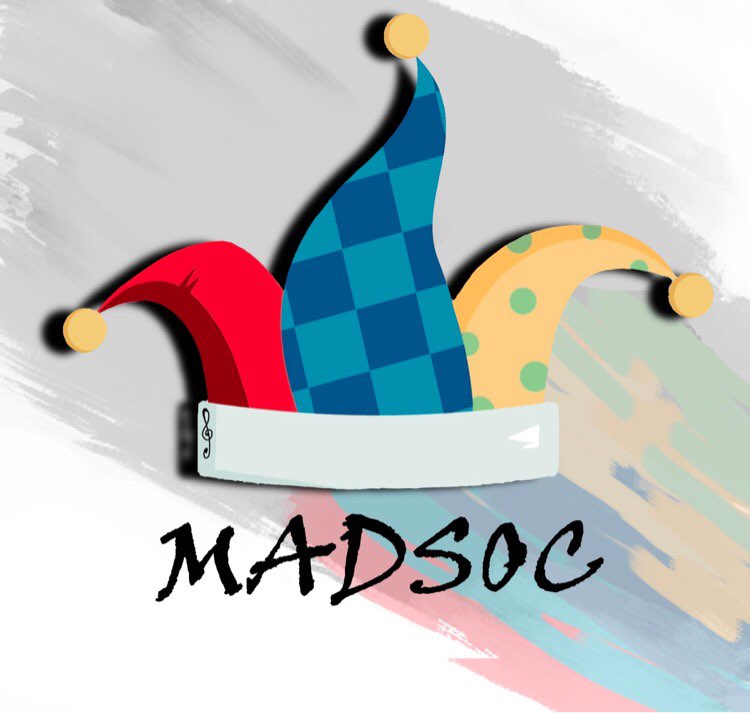 MADSoc (Music and Drama Society)
---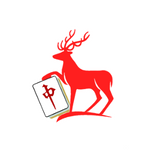 Mah Jong
---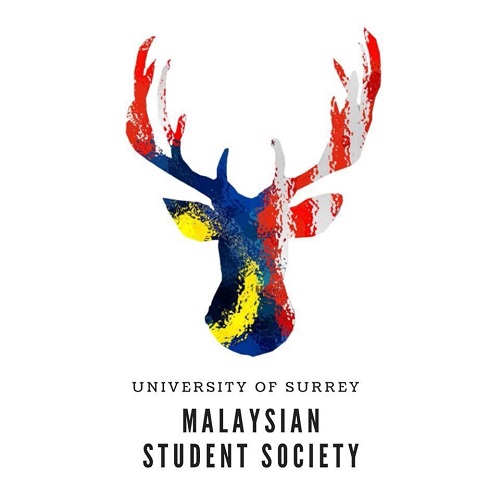 Malaysian Society
---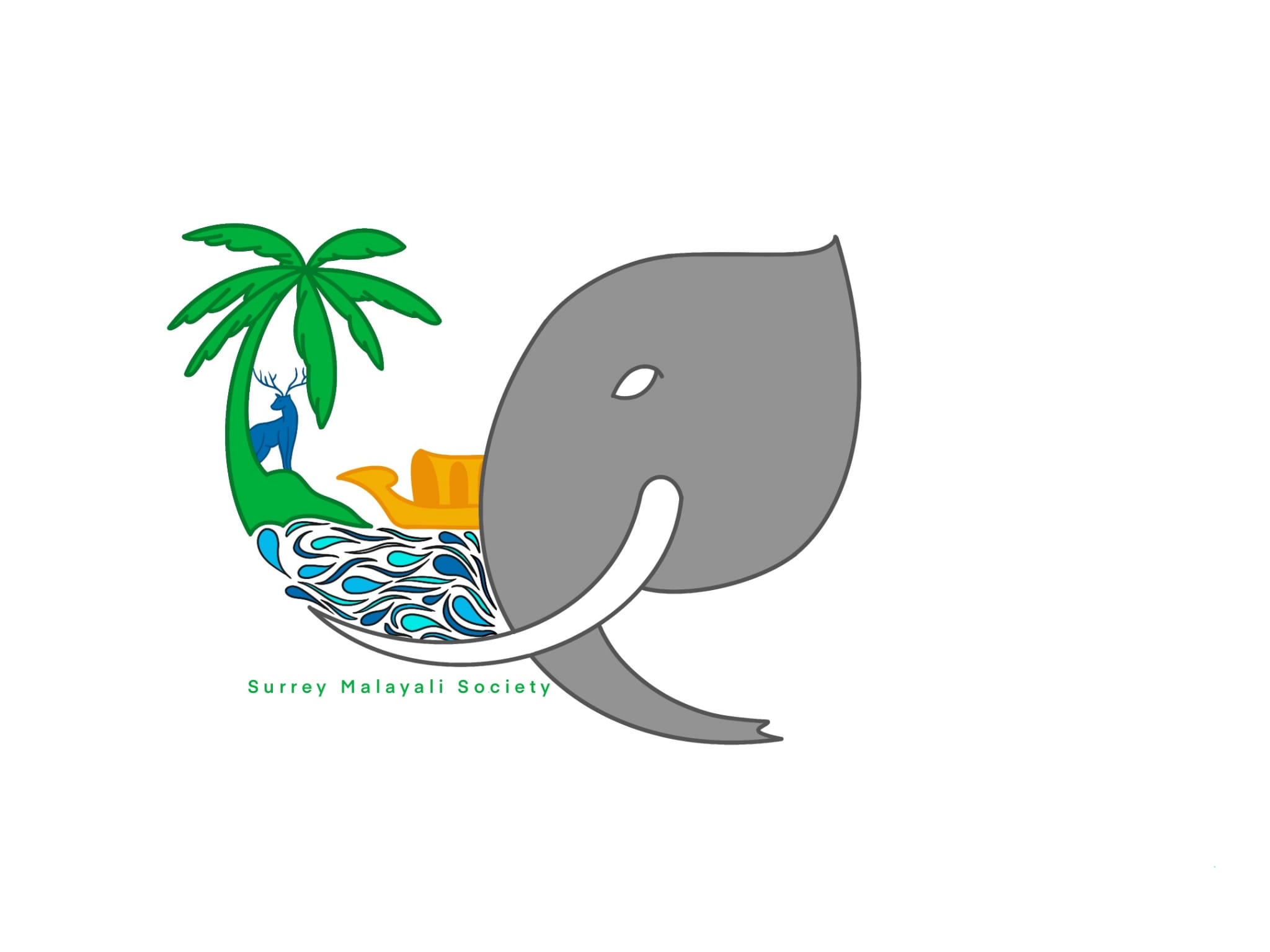 Mallu Society
---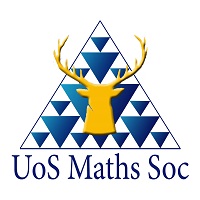 Maths Society
---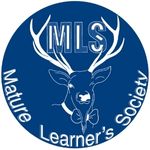 Mature Learners
---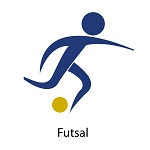 Men Futsal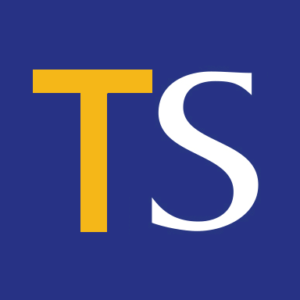 ---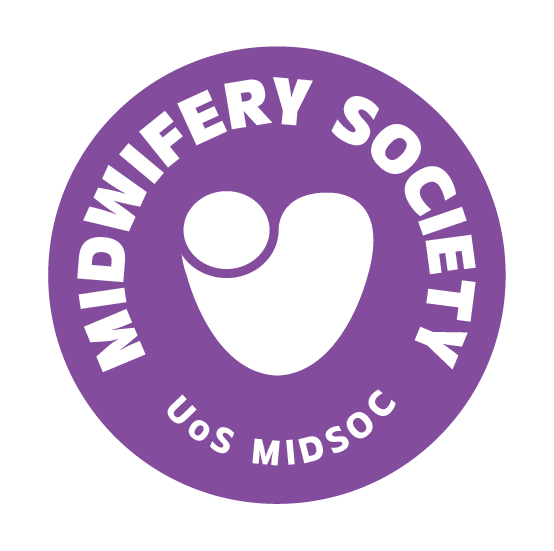 Mid Soc
---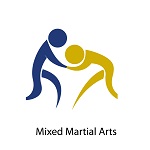 Mixed Martial Arts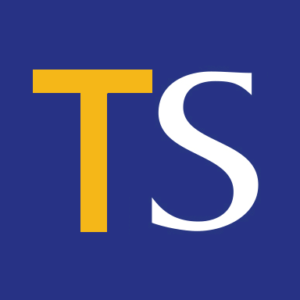 ---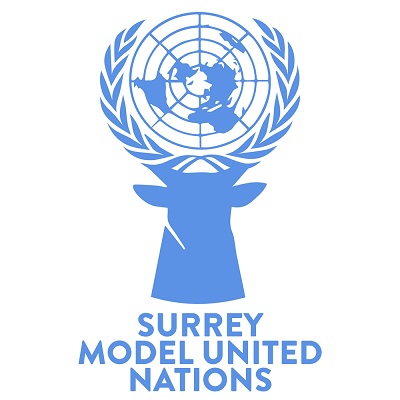 Model United Nations Society
---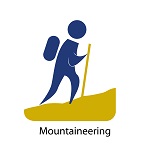 Mountaineering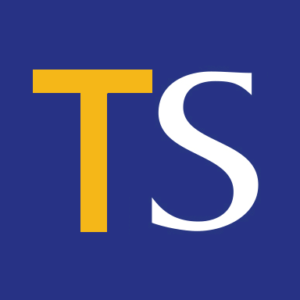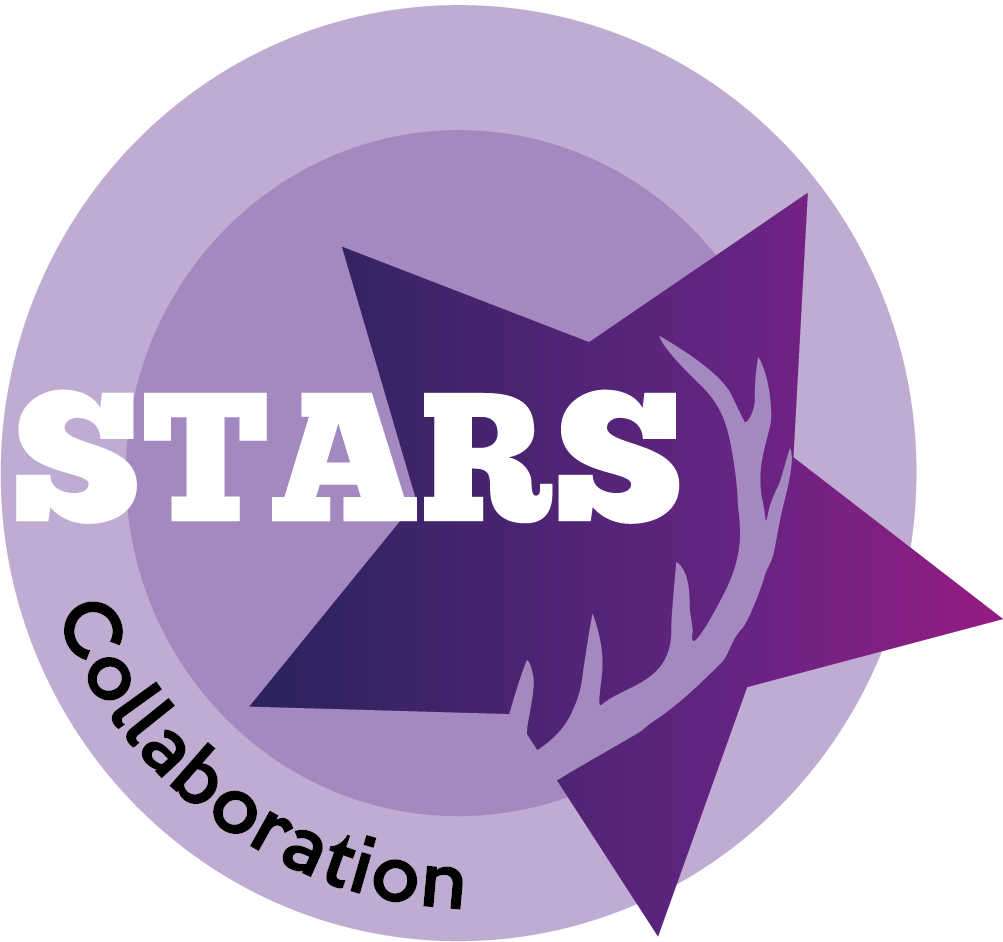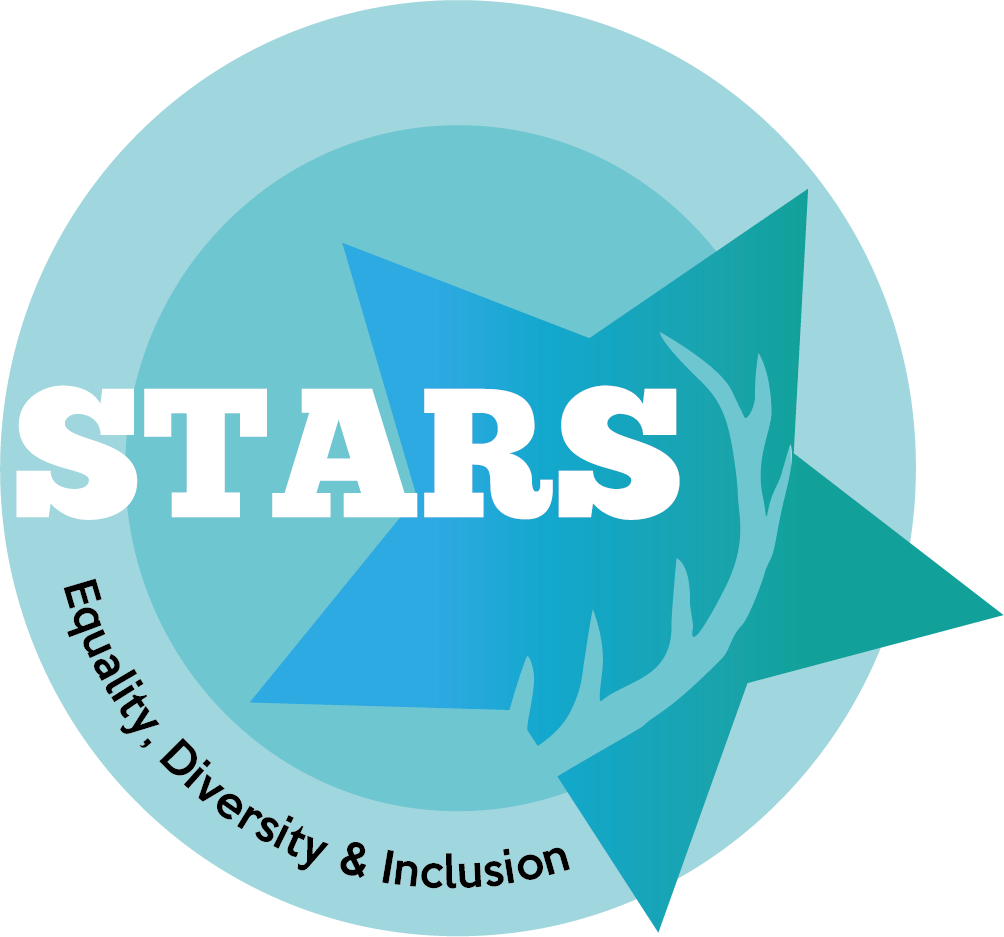 ---

Musical Theatre Society
---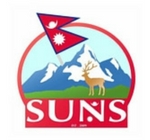 Nepalese Society
---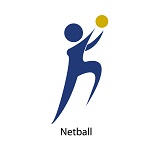 Netball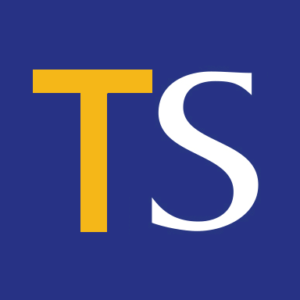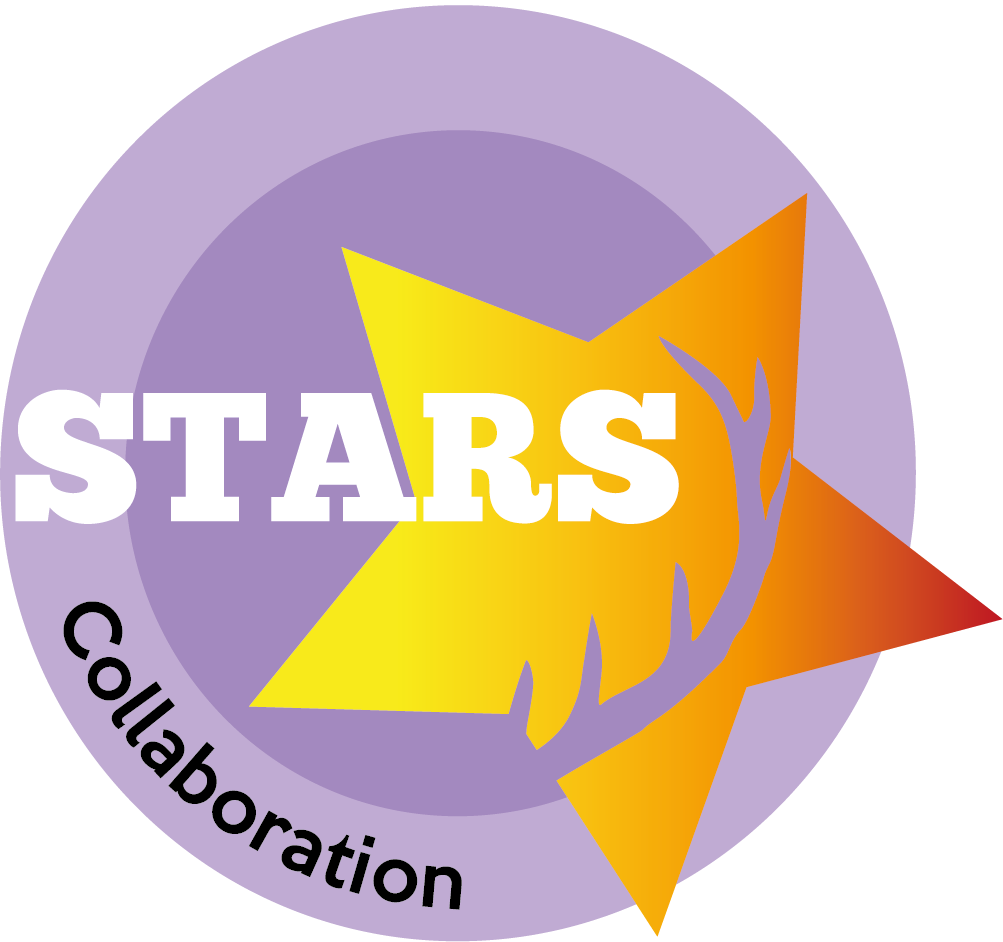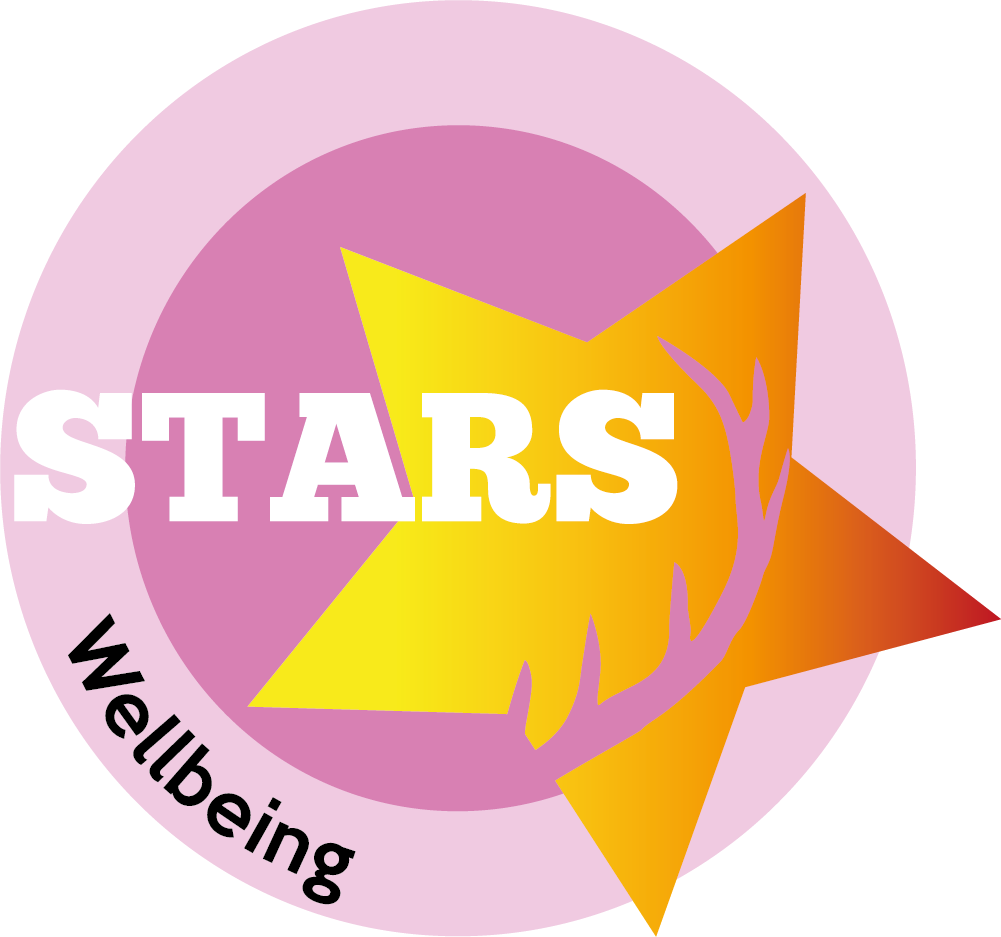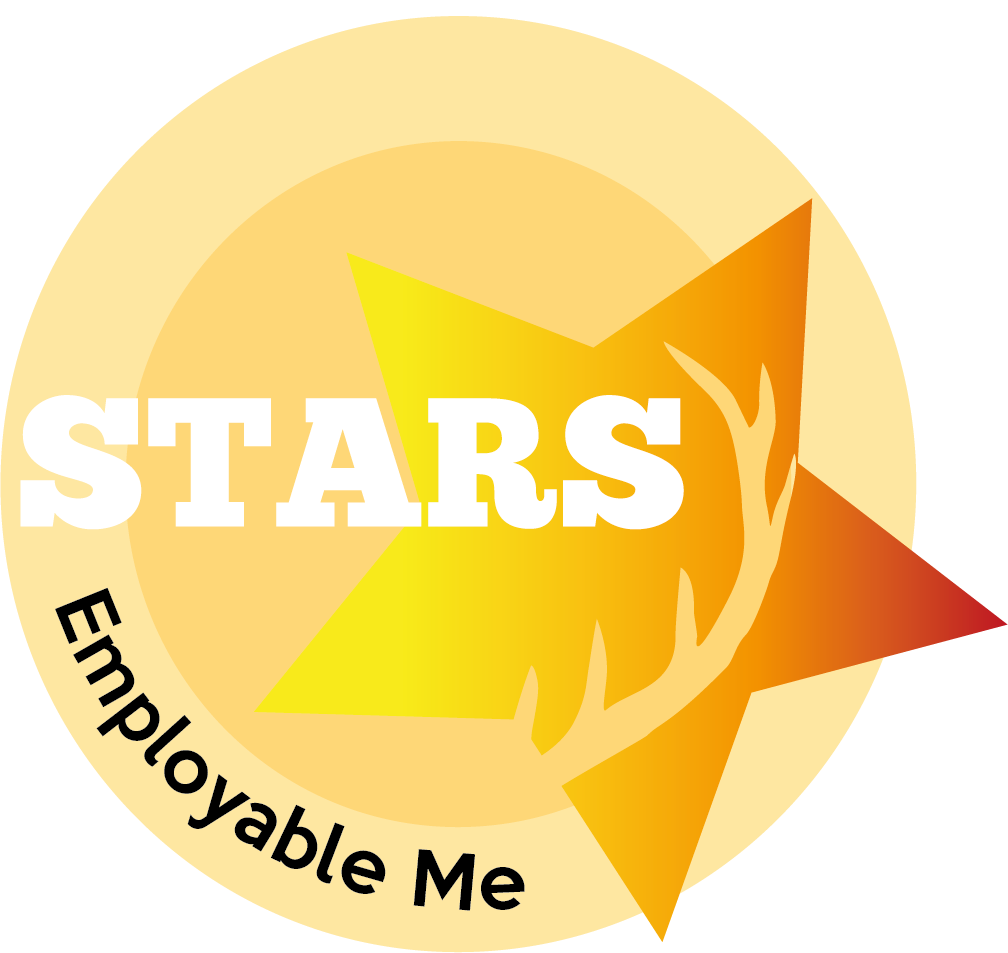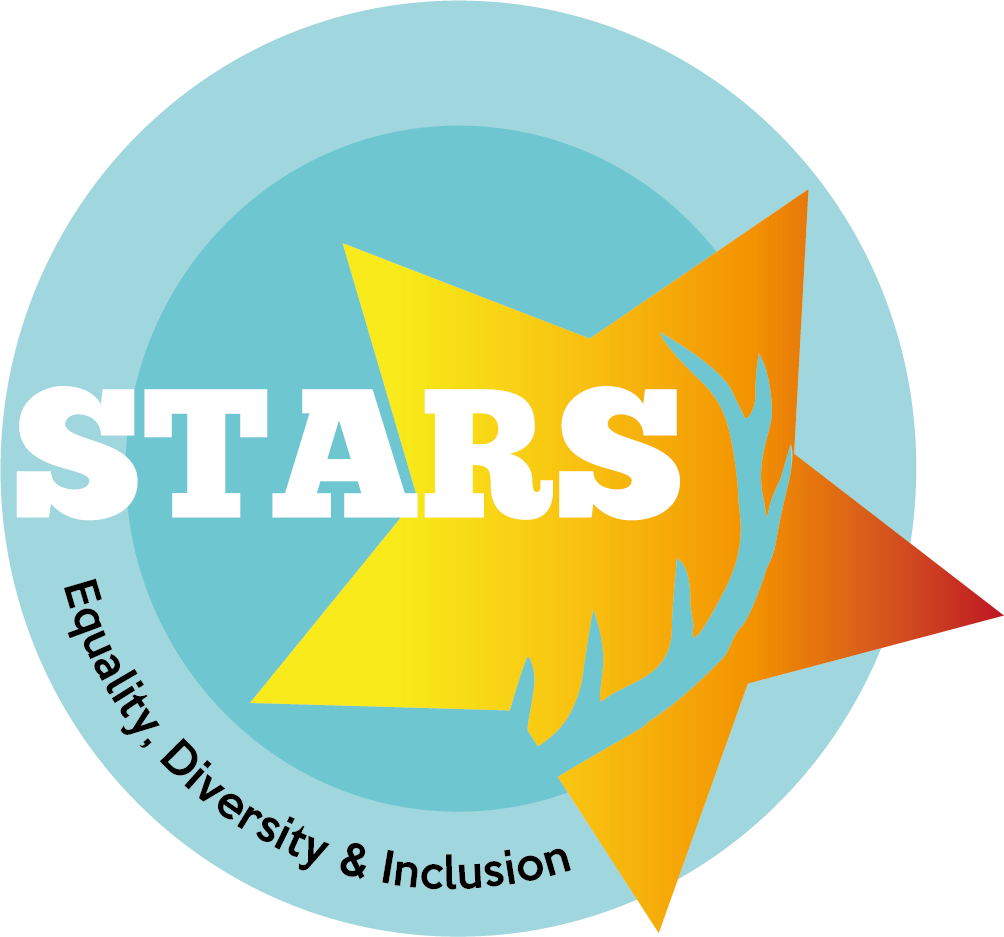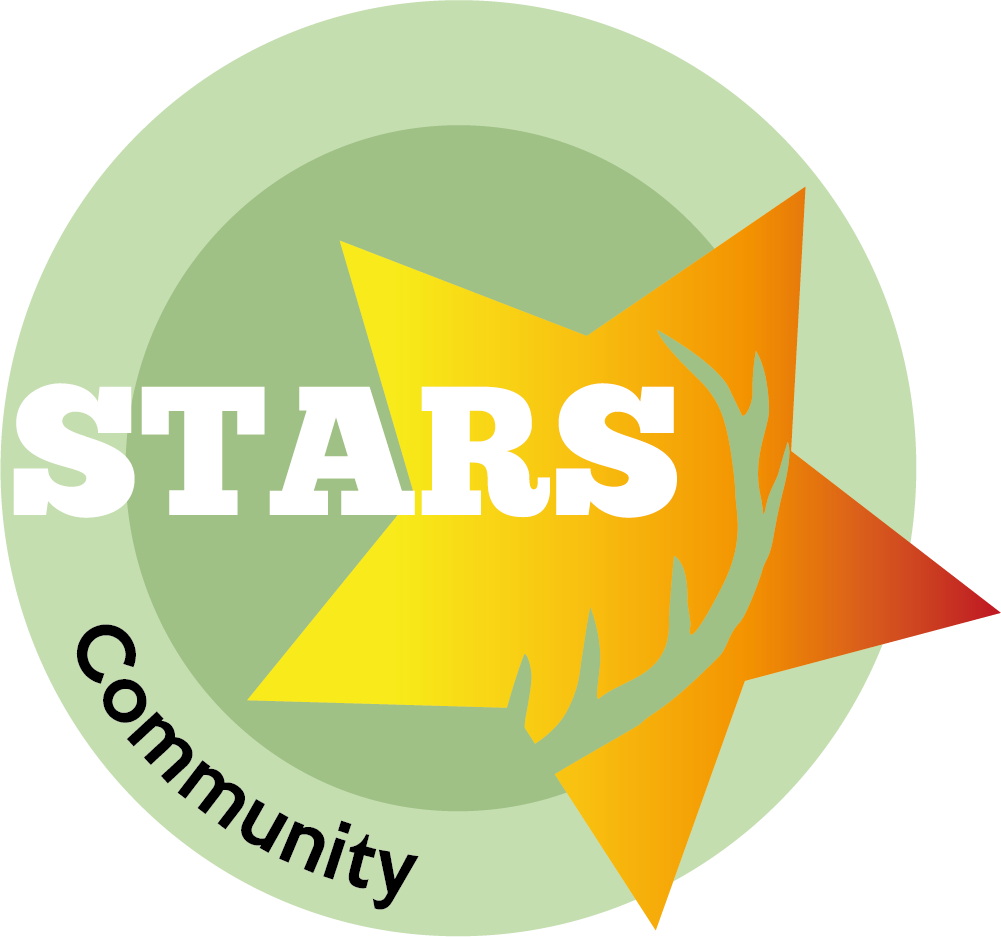 ---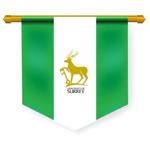 Nigerian Society
---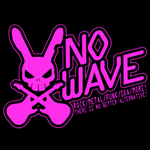 No Wave
---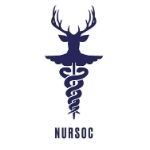 NURSOC
---
Nutrition and Dietetics
---
Pakistani Society
---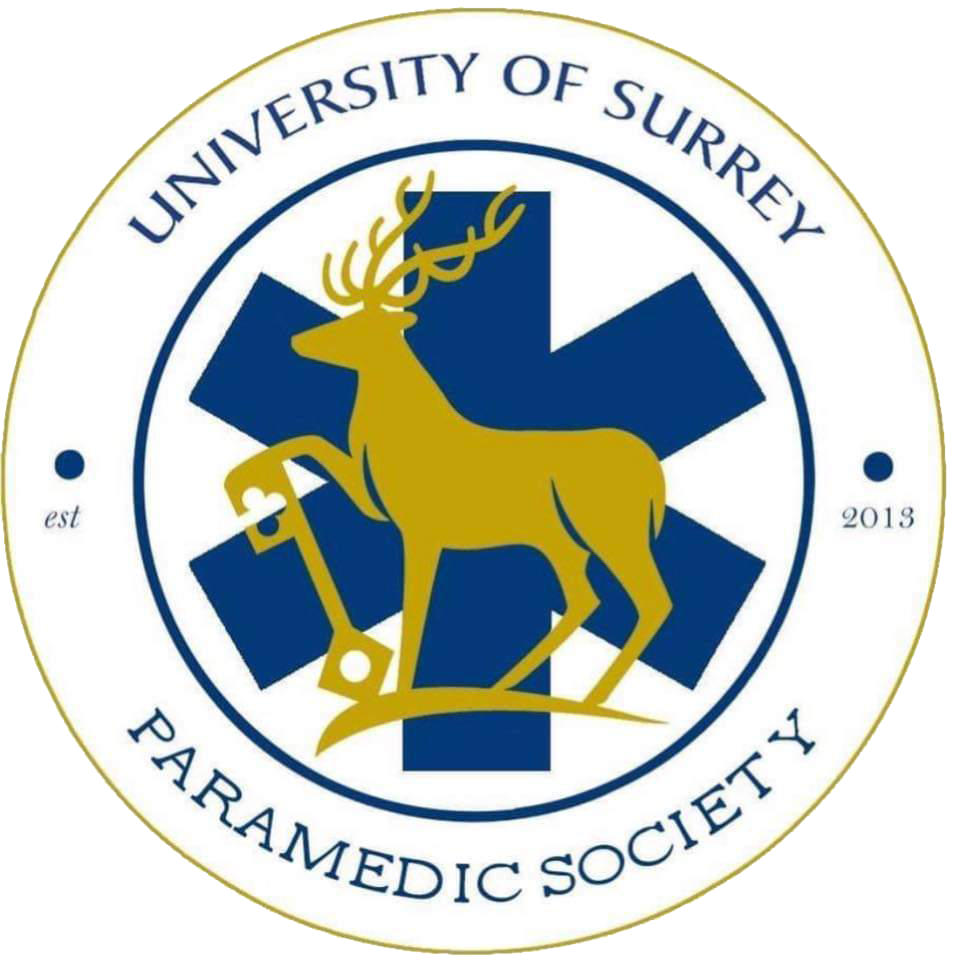 Paramedic Society
---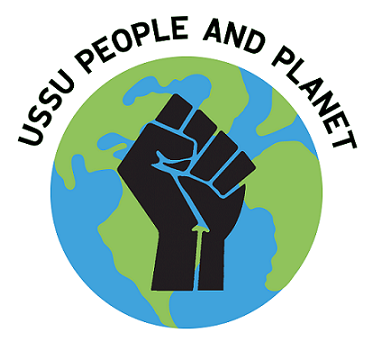 People and Planet
---
PetSoc
---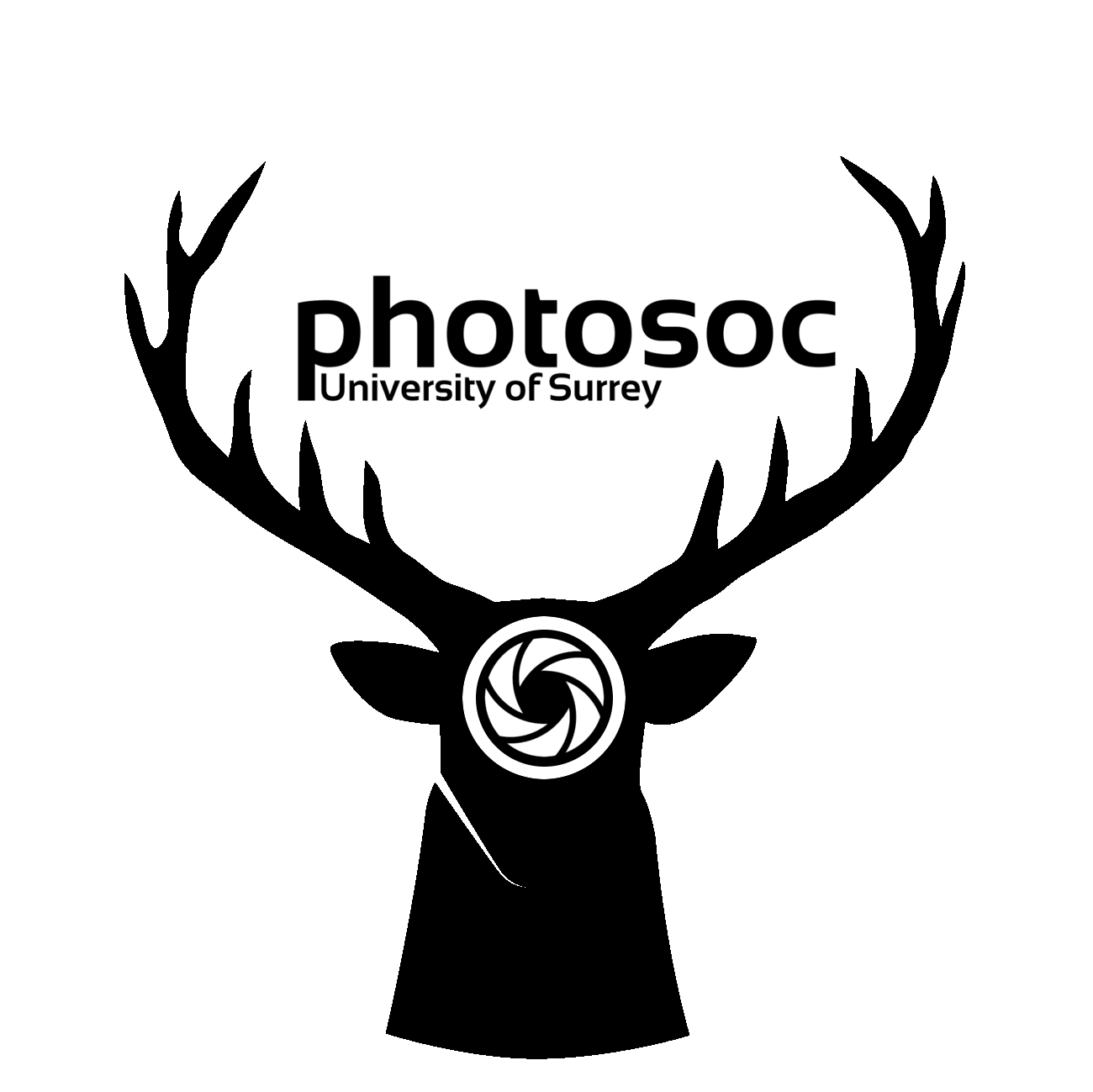 PhotoSoc
---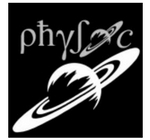 Physoc
---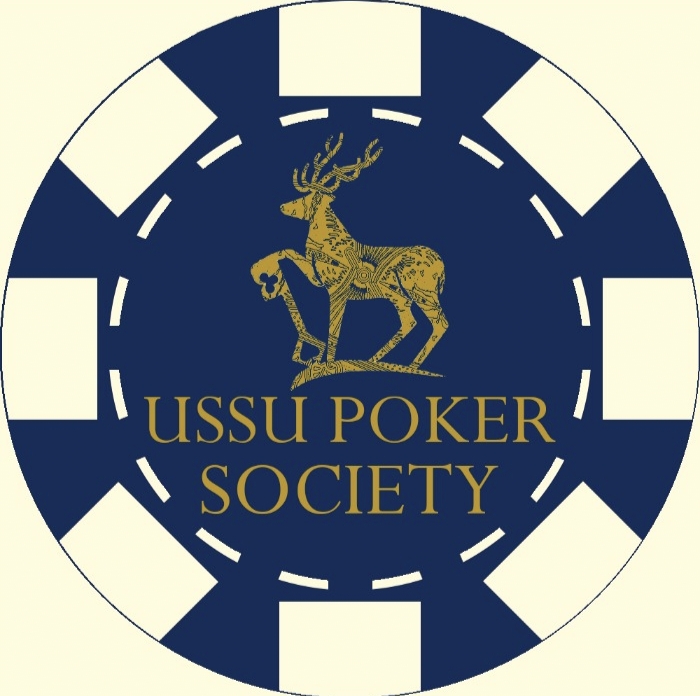 Poker Society
---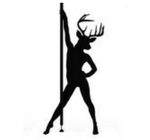 Pole Fitness
---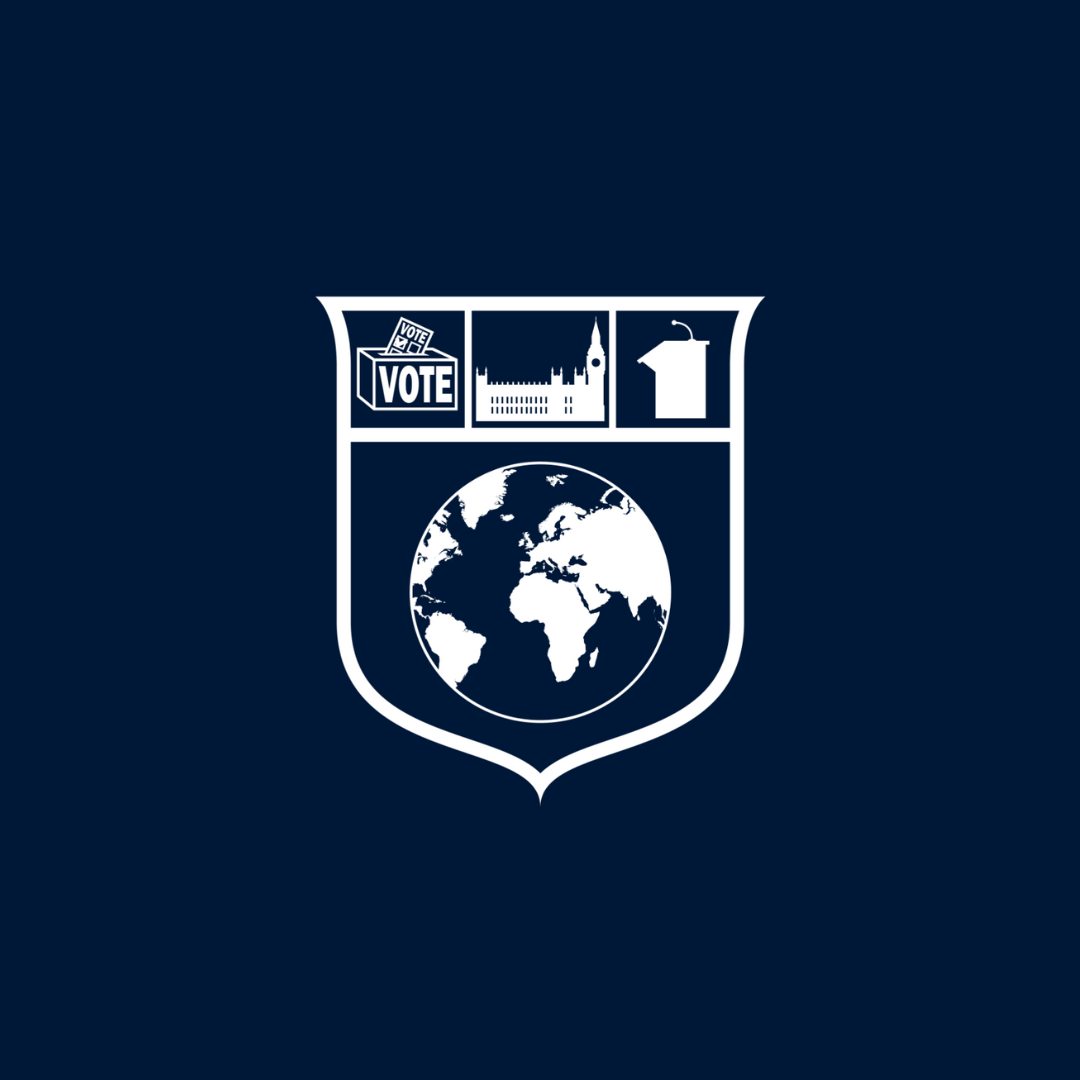 Politics Society
---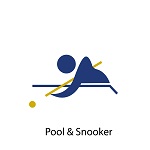 Pool and Snooker
---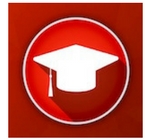 Post-Graduate Society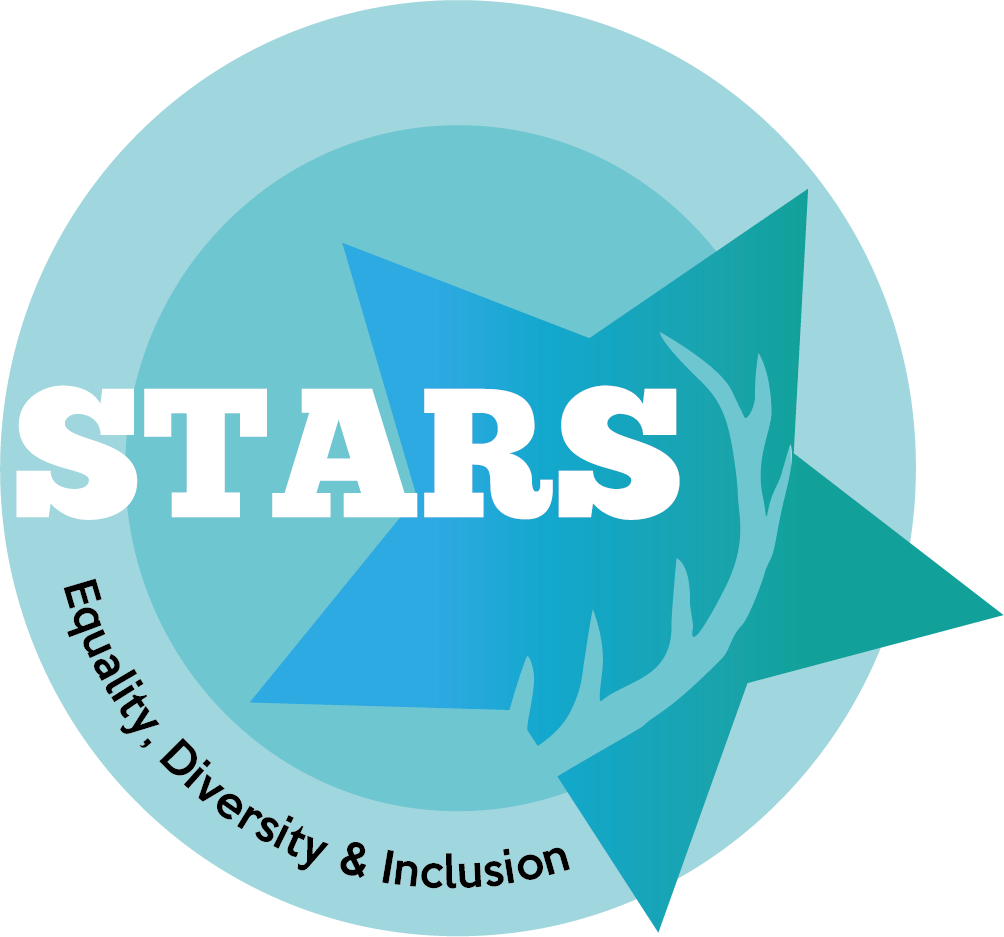 ---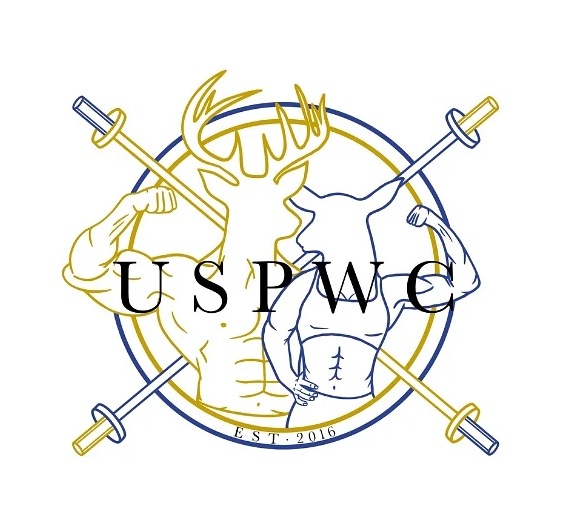 Powerlifting And Weightlifting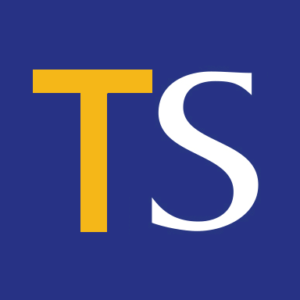 ---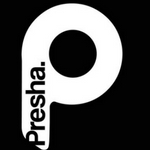 Presha
---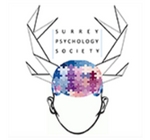 Psychology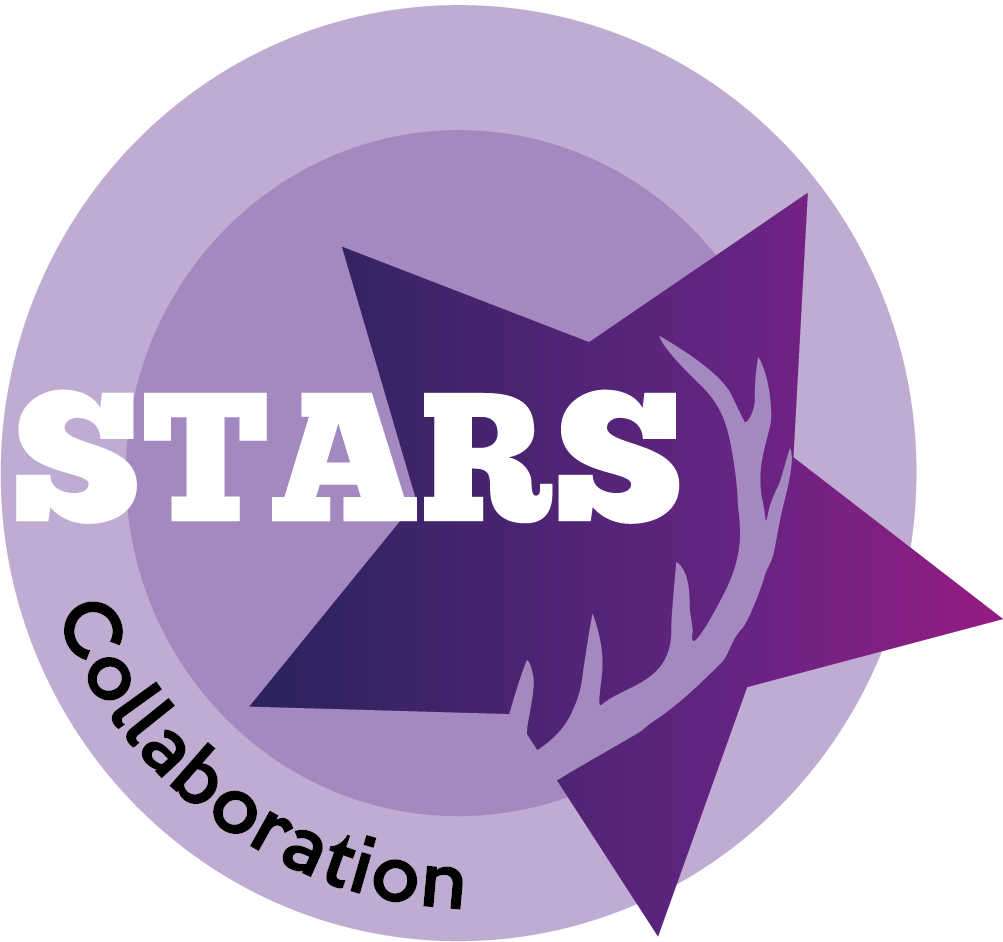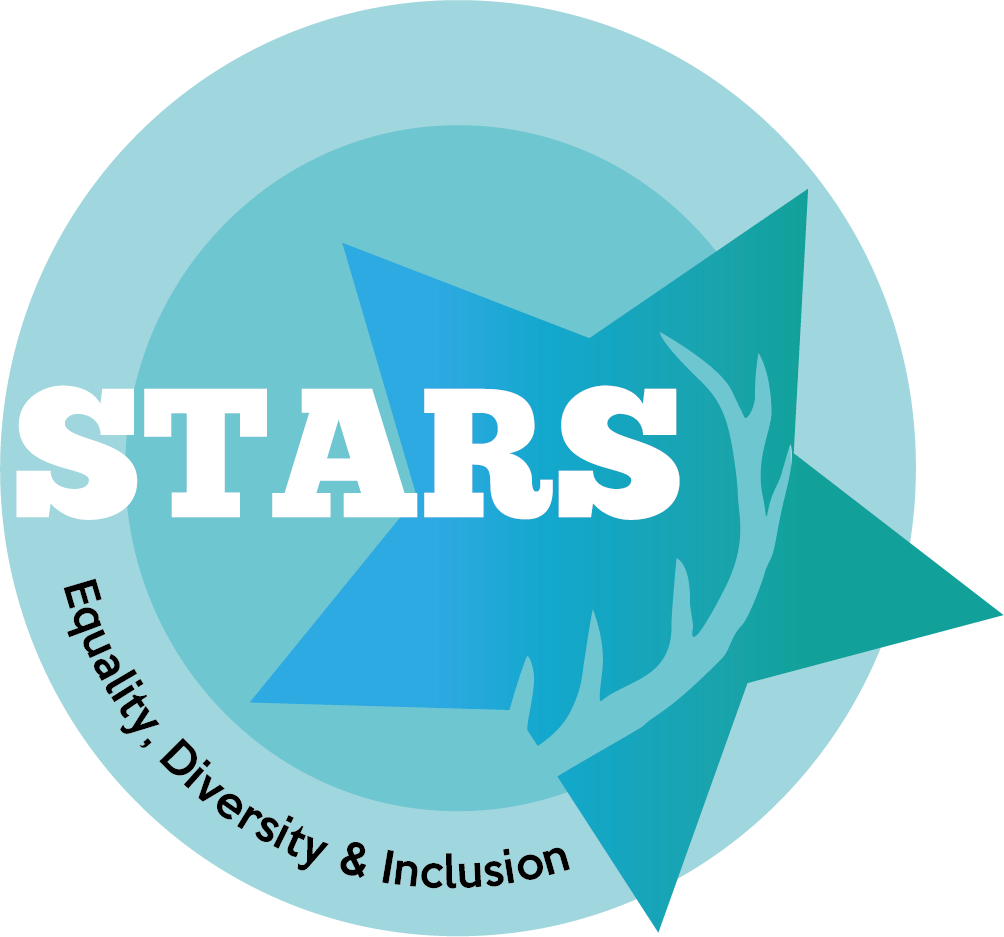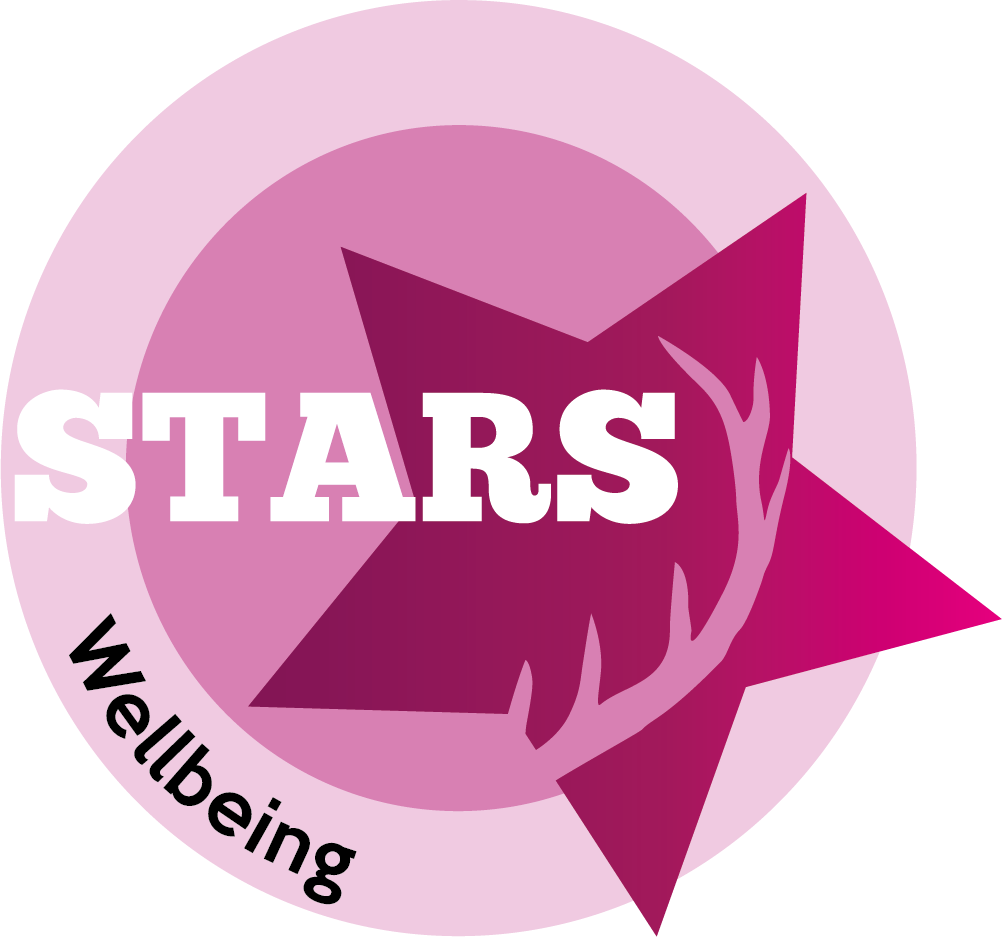 ---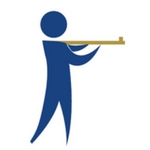 Rifle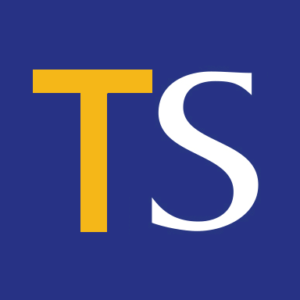 ---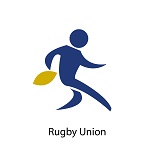 Rugby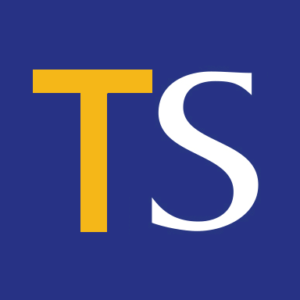 ---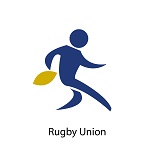 Rugby – Women's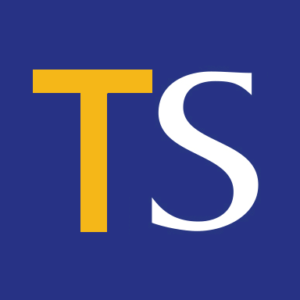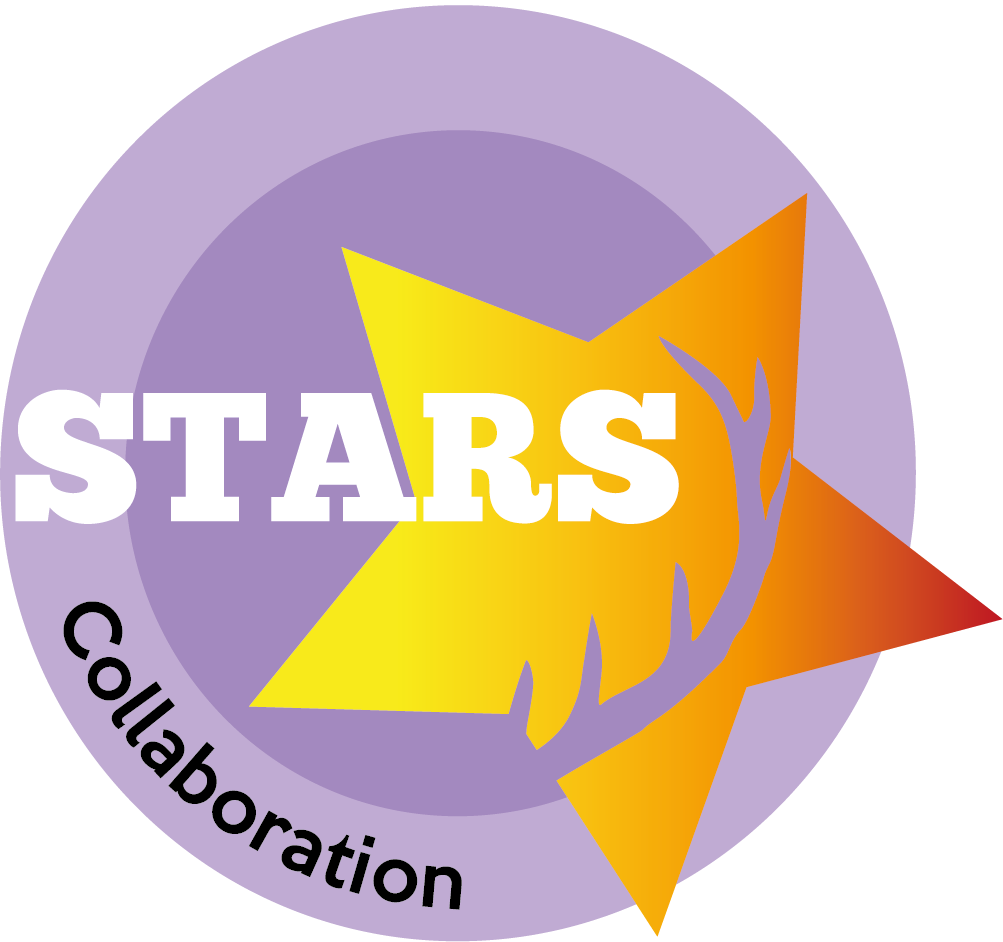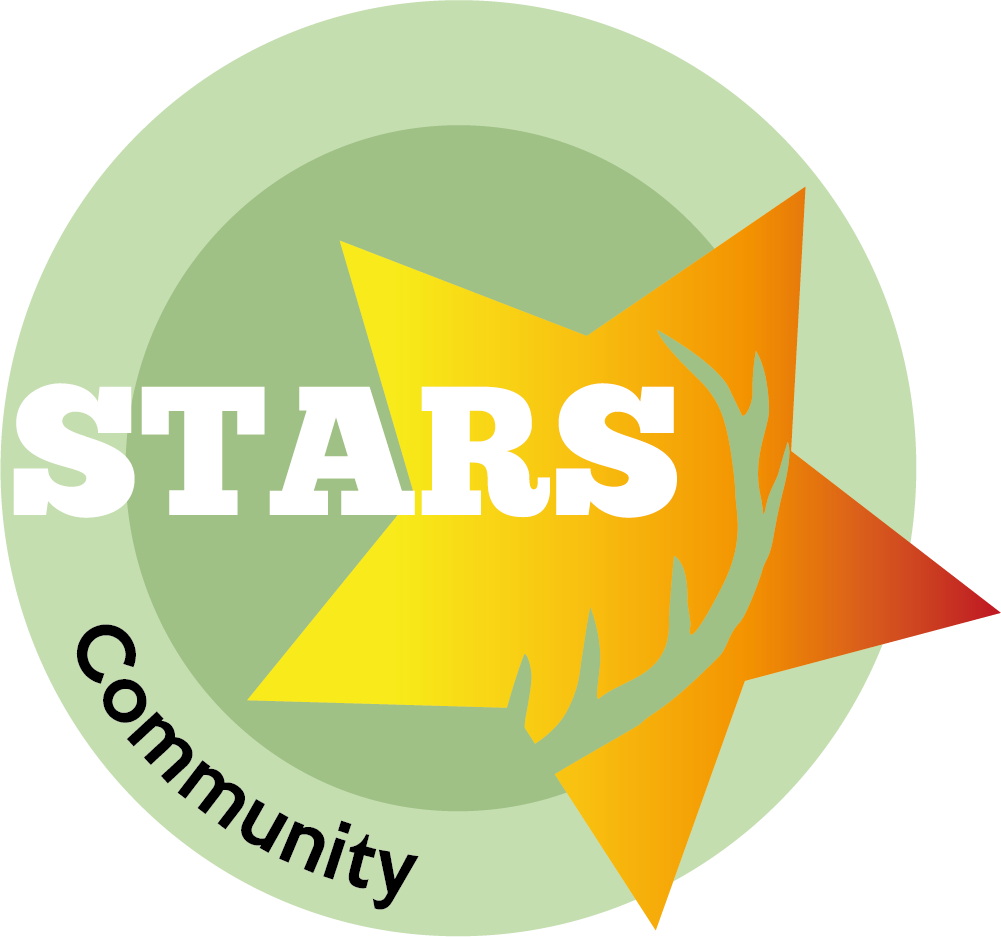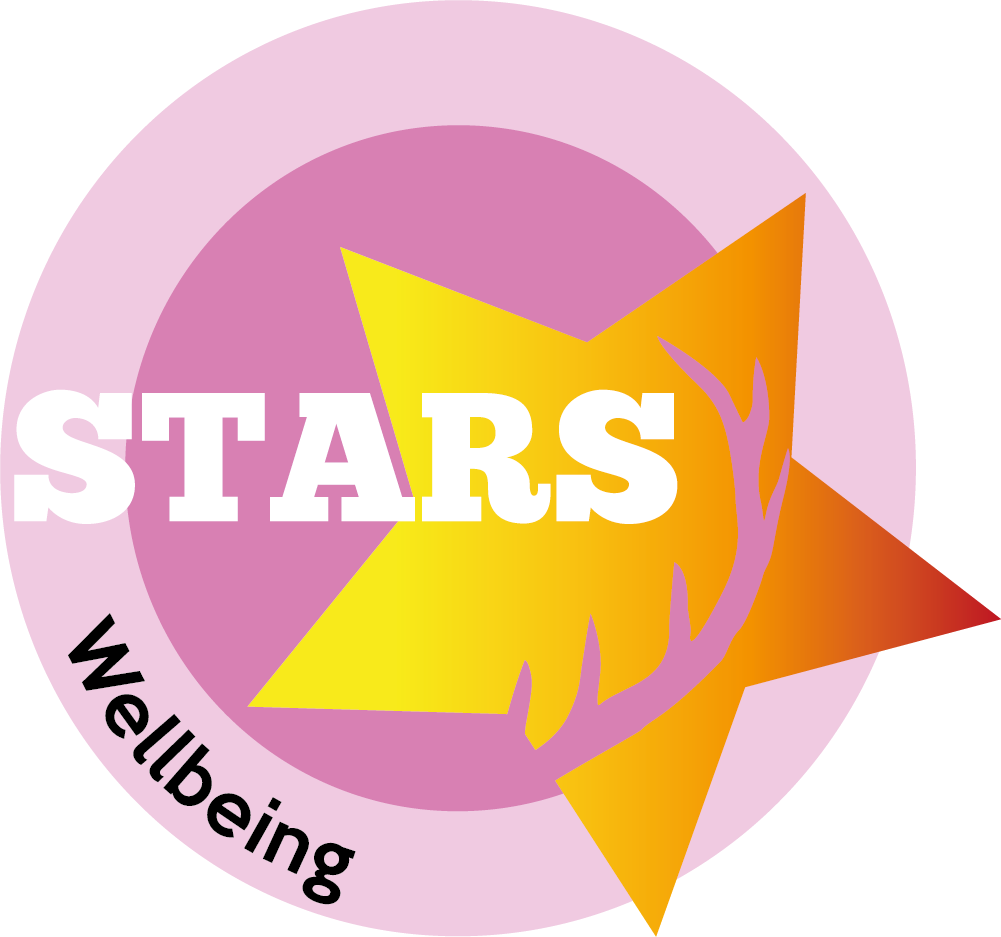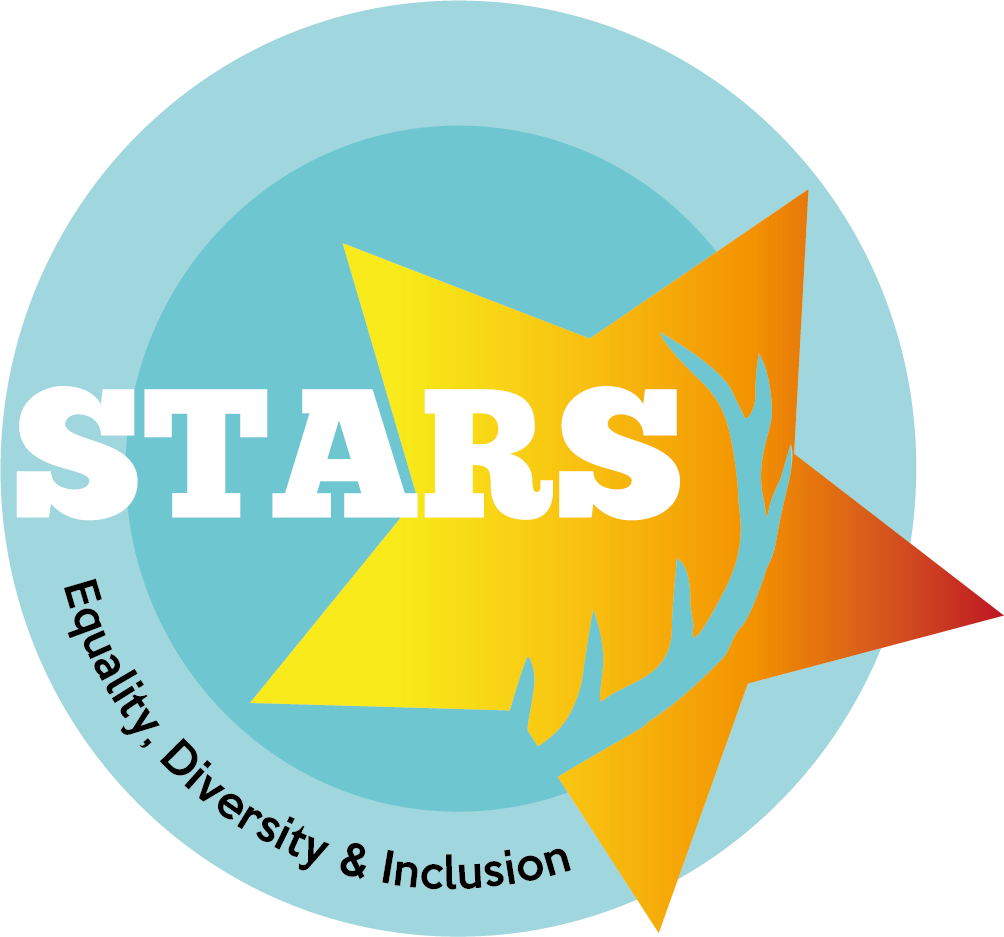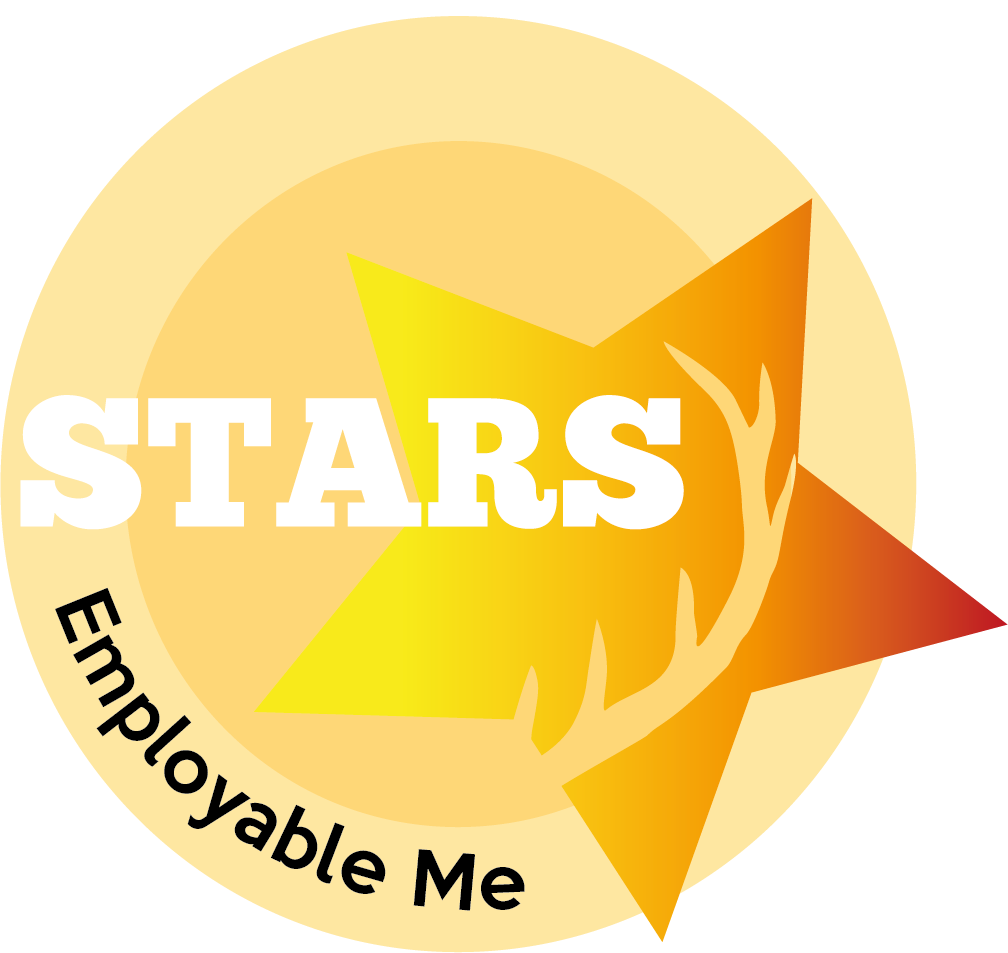 ---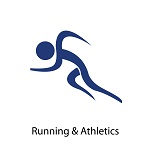 Running and Athletics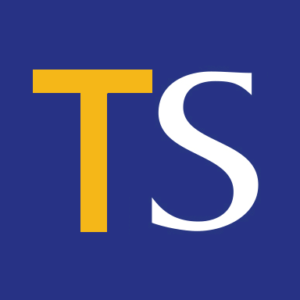 ---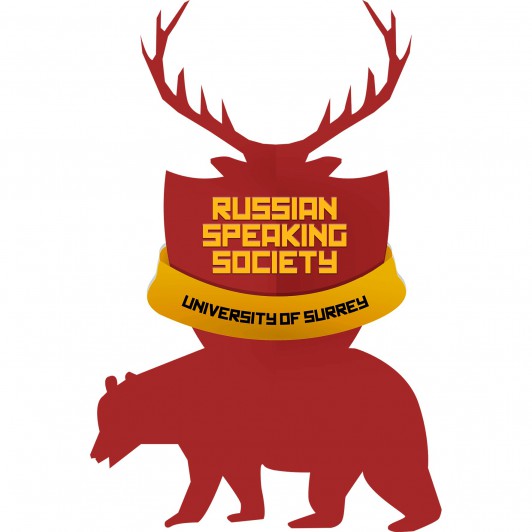 Russian Speakers Society
---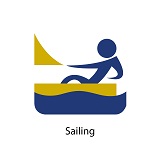 Sailing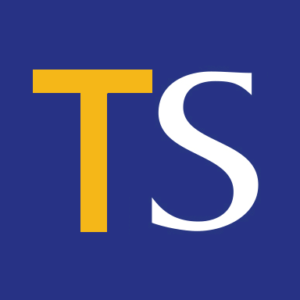 ---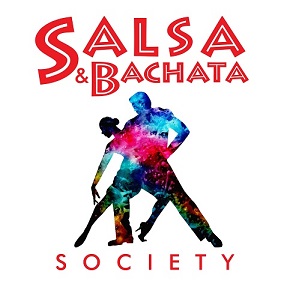 Salsa Society
---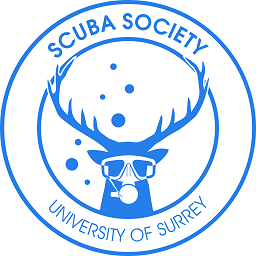 Scuba Soc
---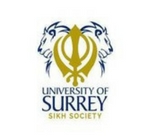 Sikh Society
---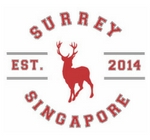 Singaporean Society
---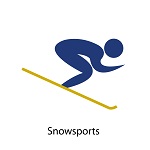 SnowSports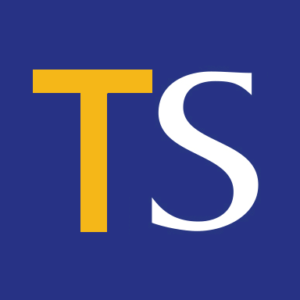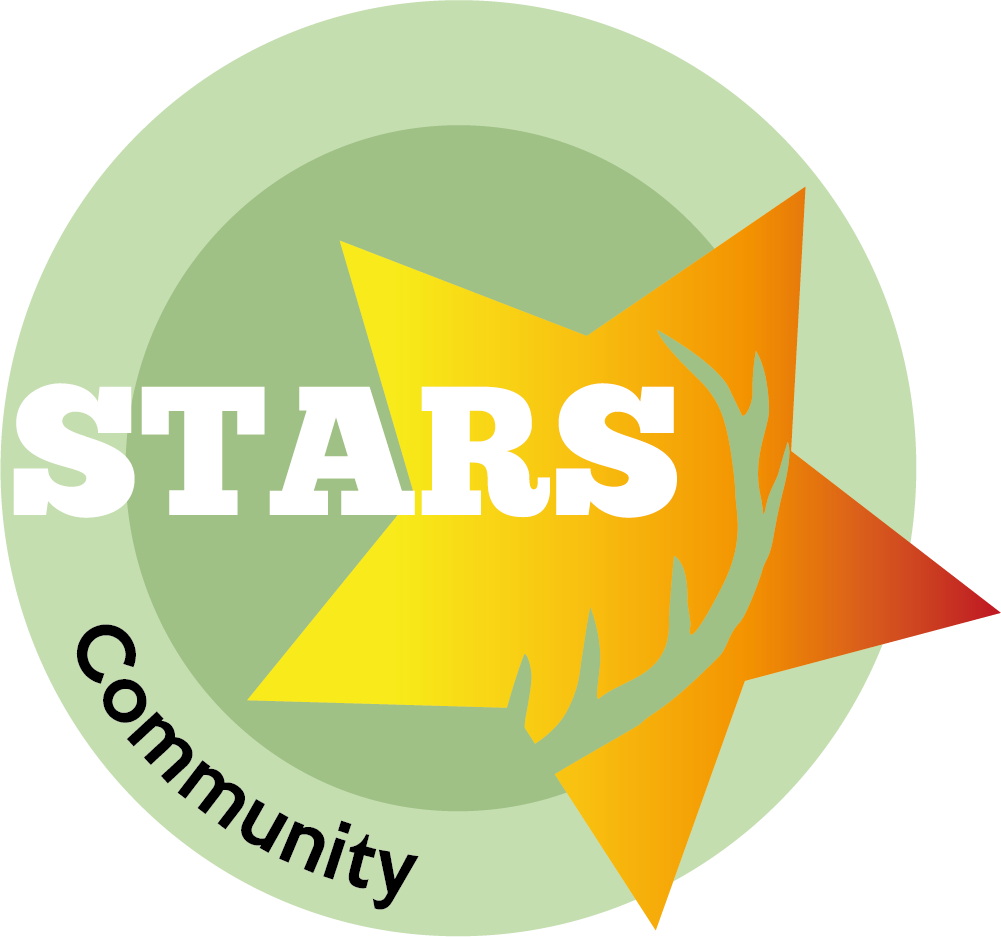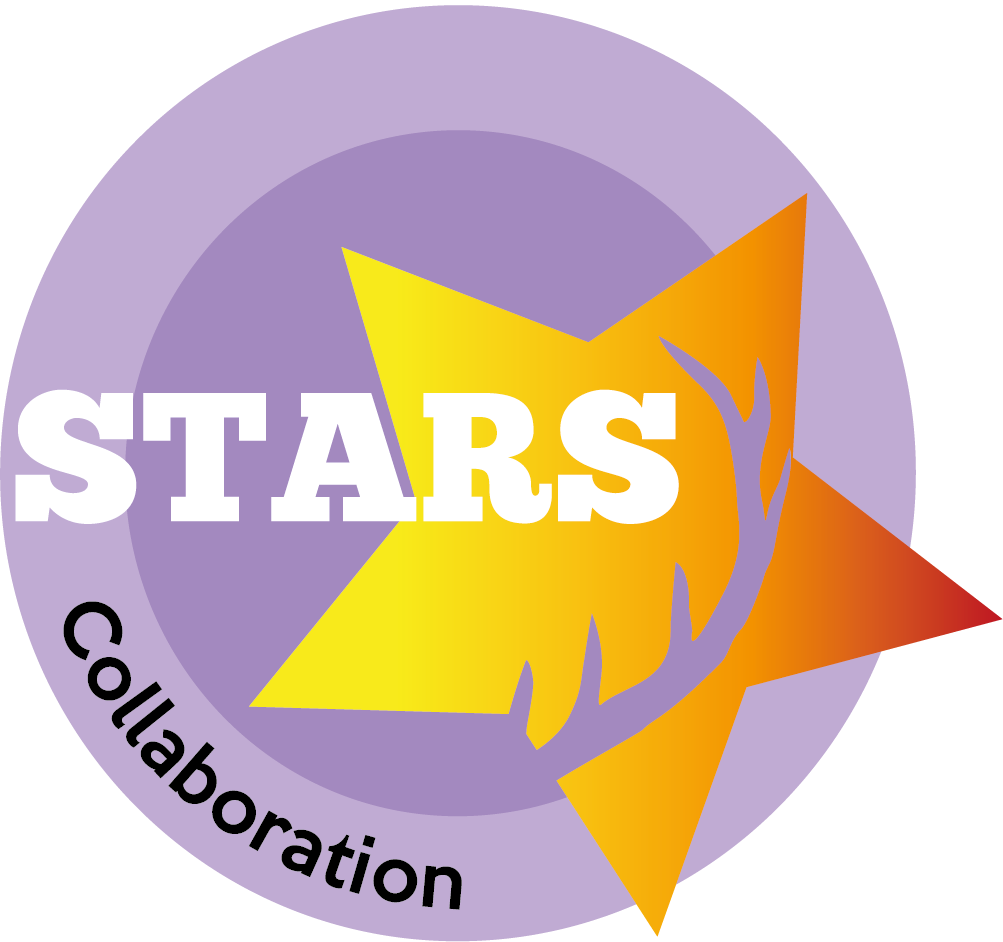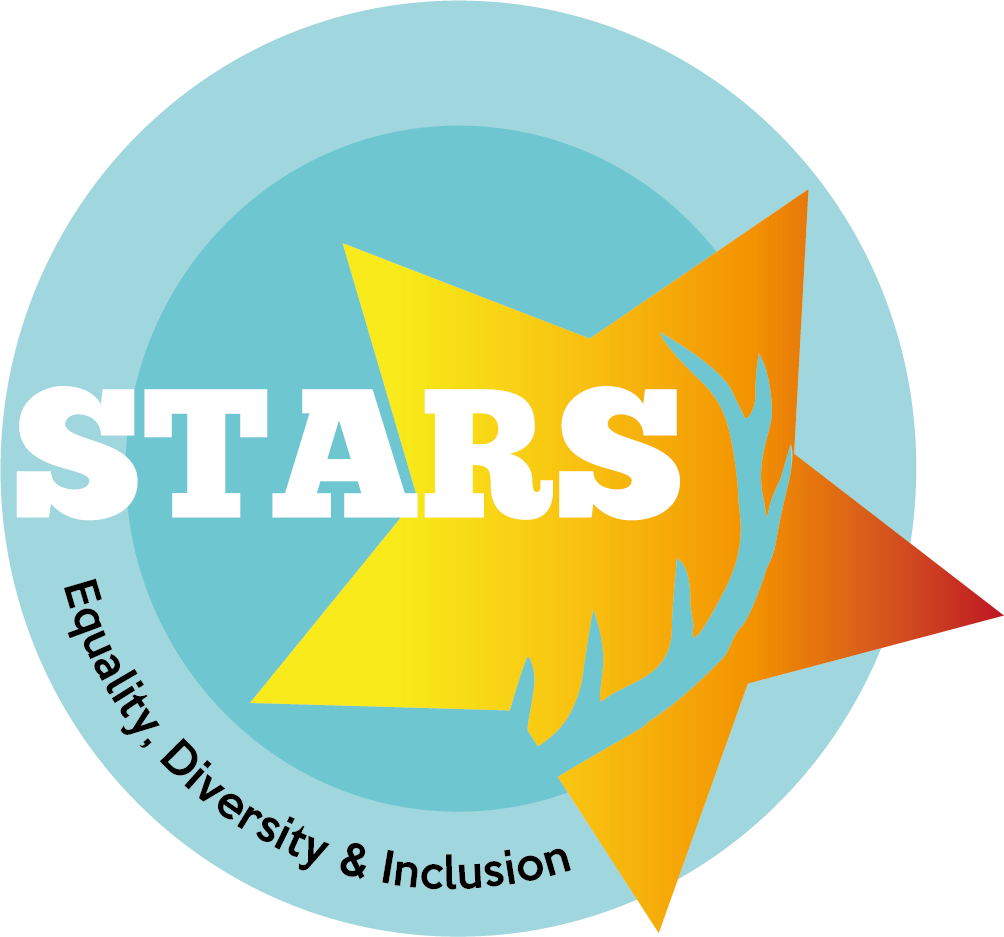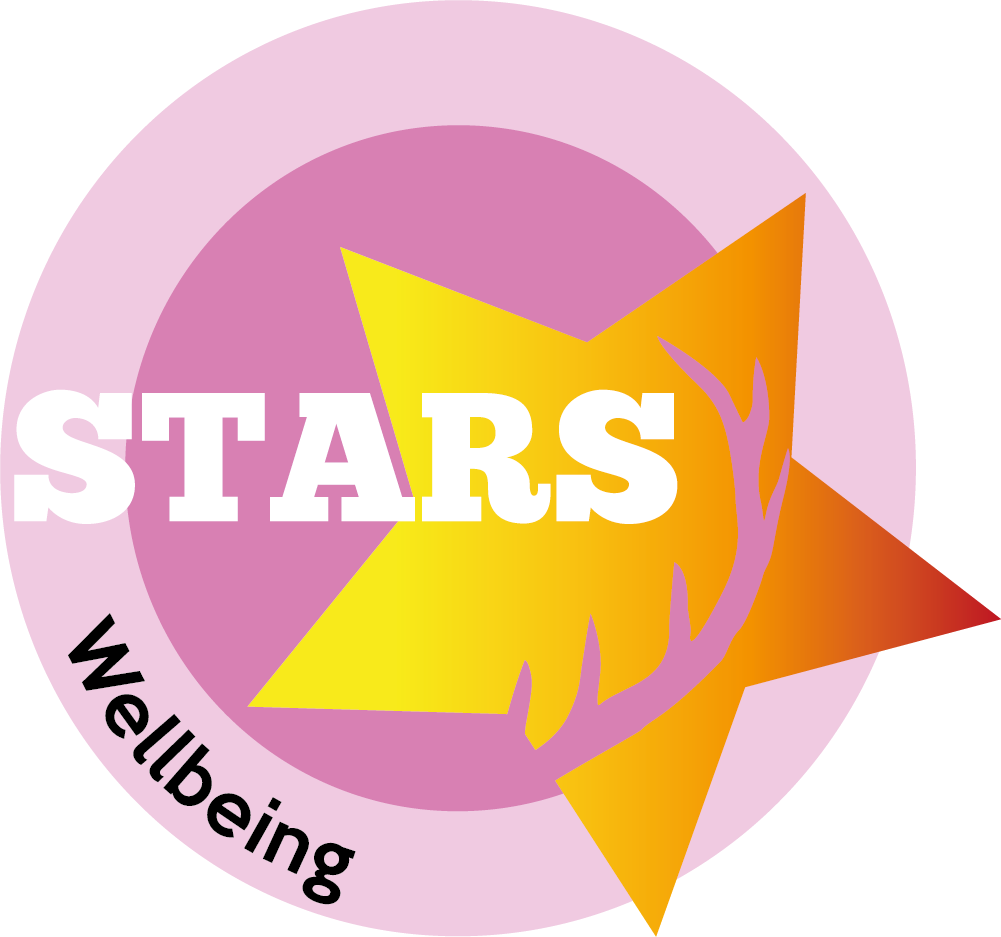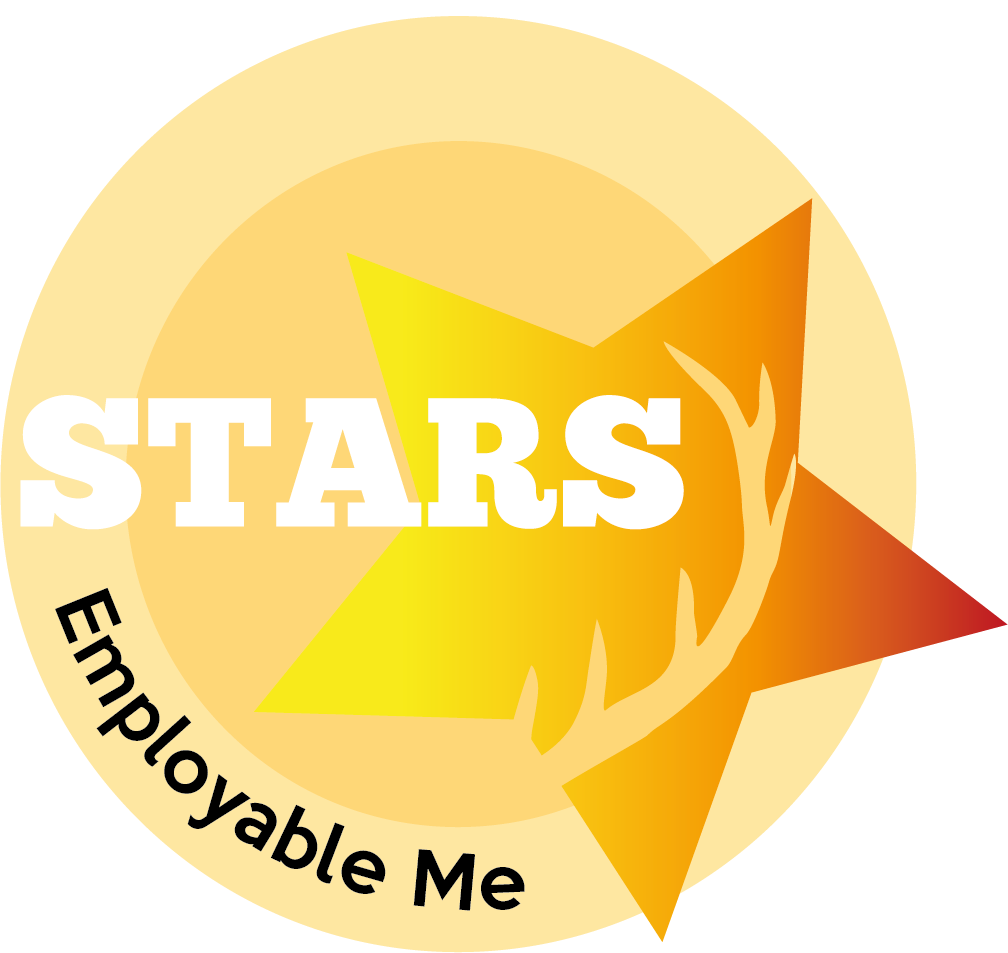 ---
Socialist Society
---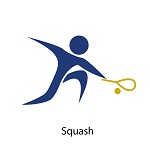 Squash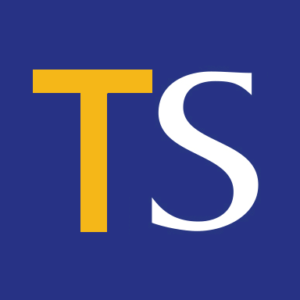 ---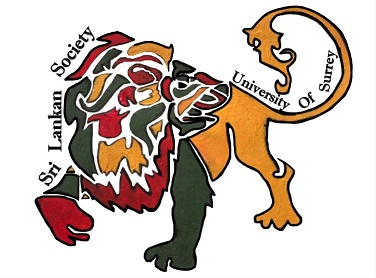 Sri Lankan Society
---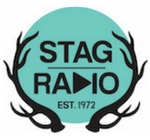 Stag Radio
---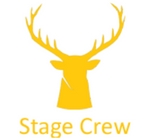 Stage Crew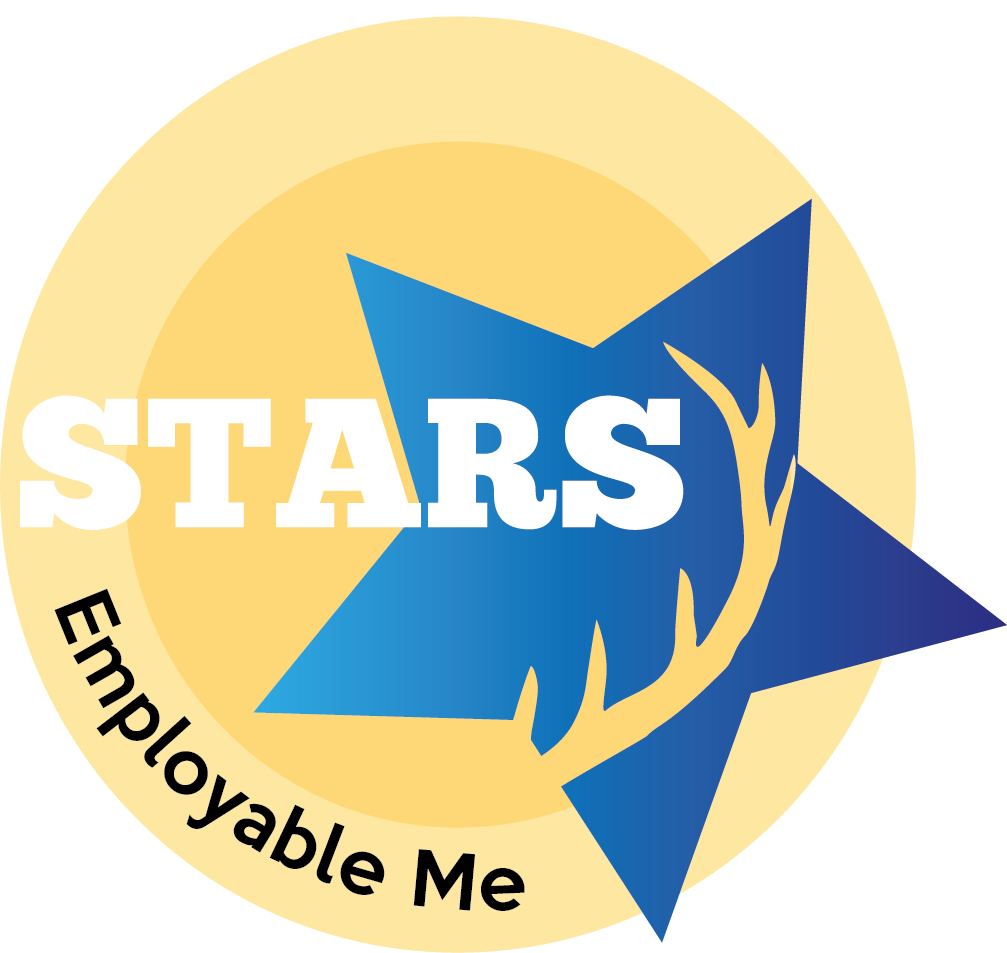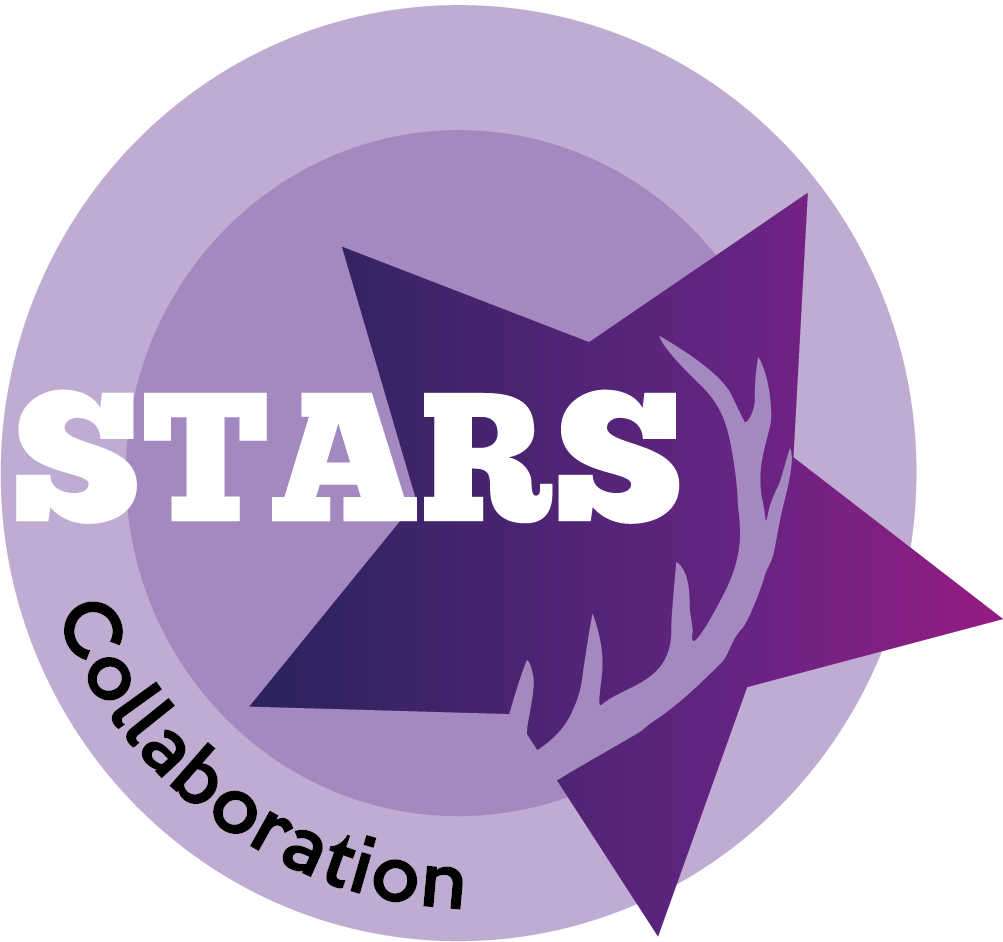 ---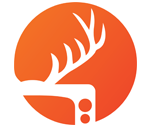 StagTV
---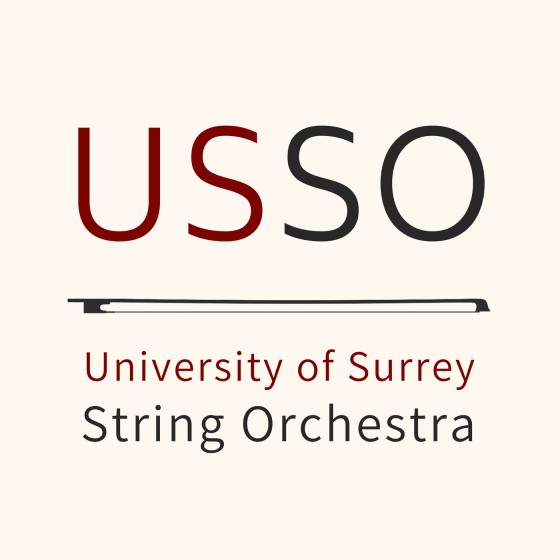 String Orchestra
---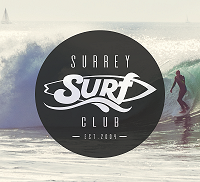 Surf Club
---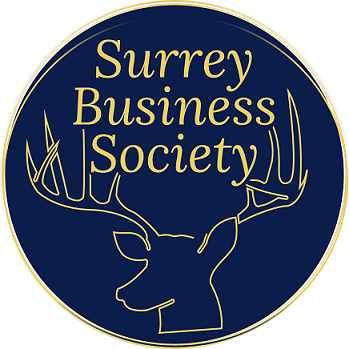 Surrey Business Society
---
Surrey First Aid
---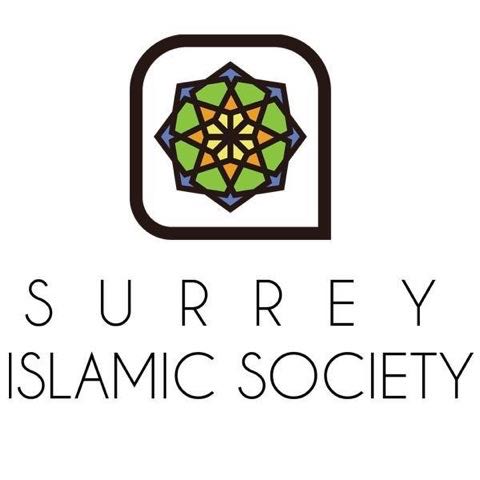 Surrey Islamic Society
---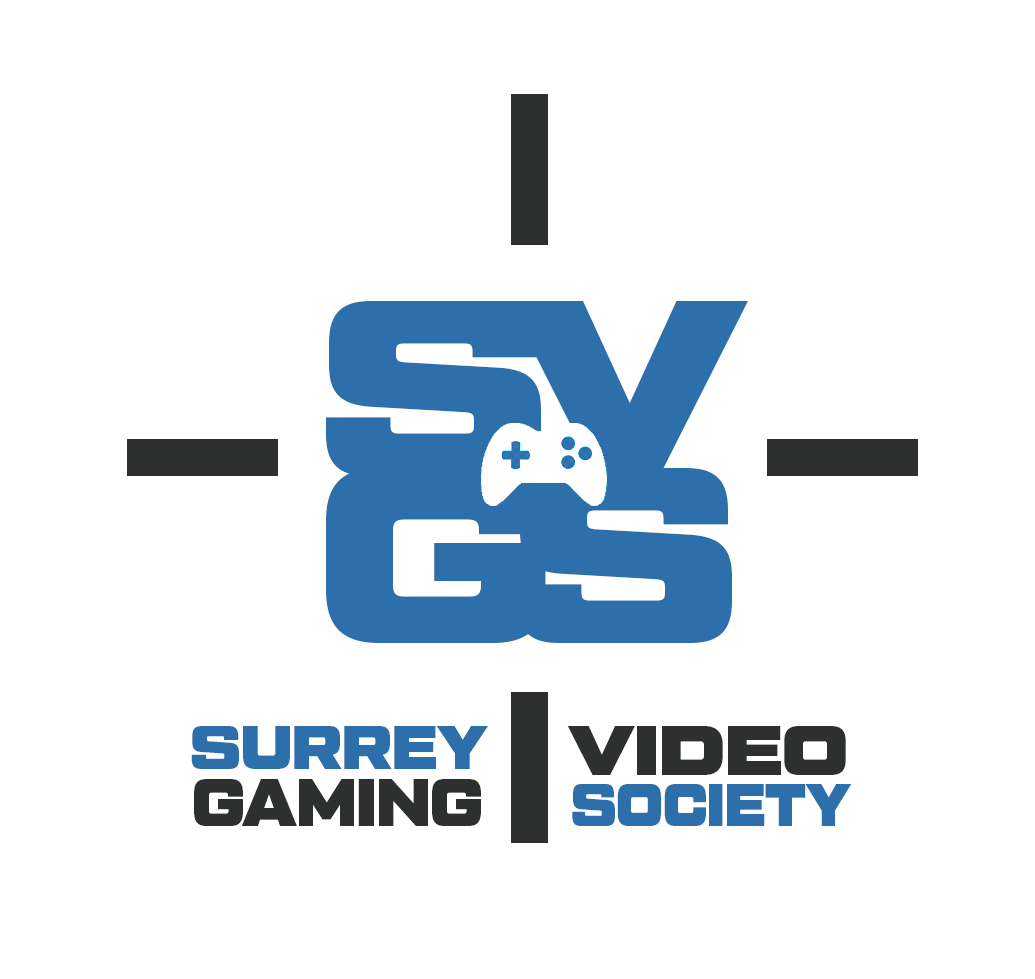 Surrey Video Gaming Society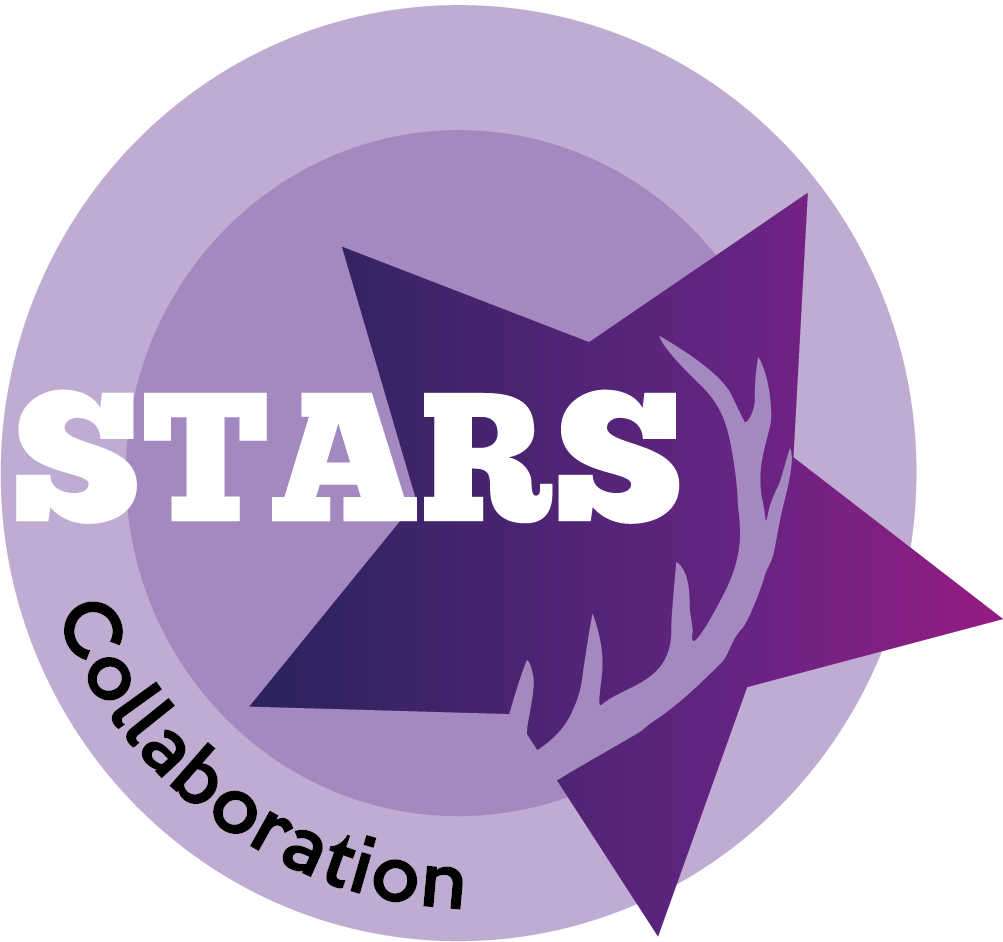 ---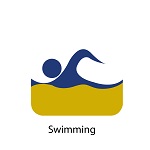 Swimming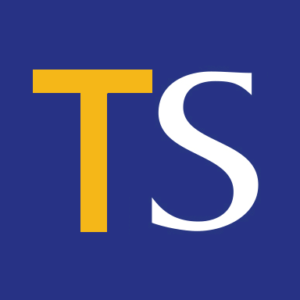 ---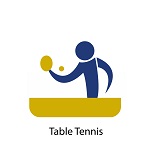 Table Tennis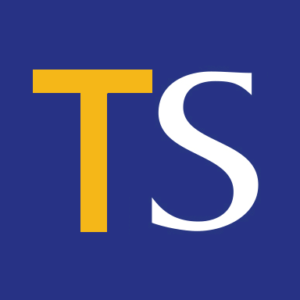 ---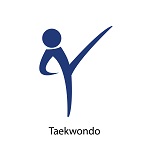 Taekwondo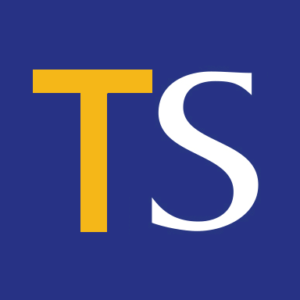 ---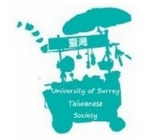 Taiwanese Society
---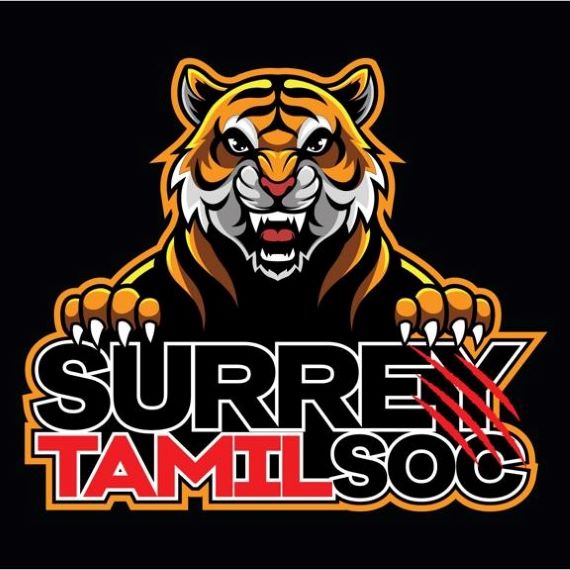 Tamil Society
---
Taylor Swift Society
---
Telugu Society
---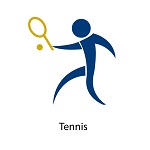 Tennis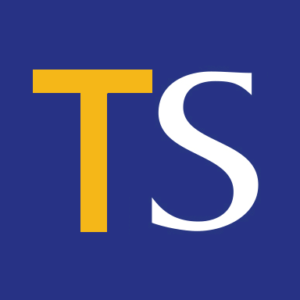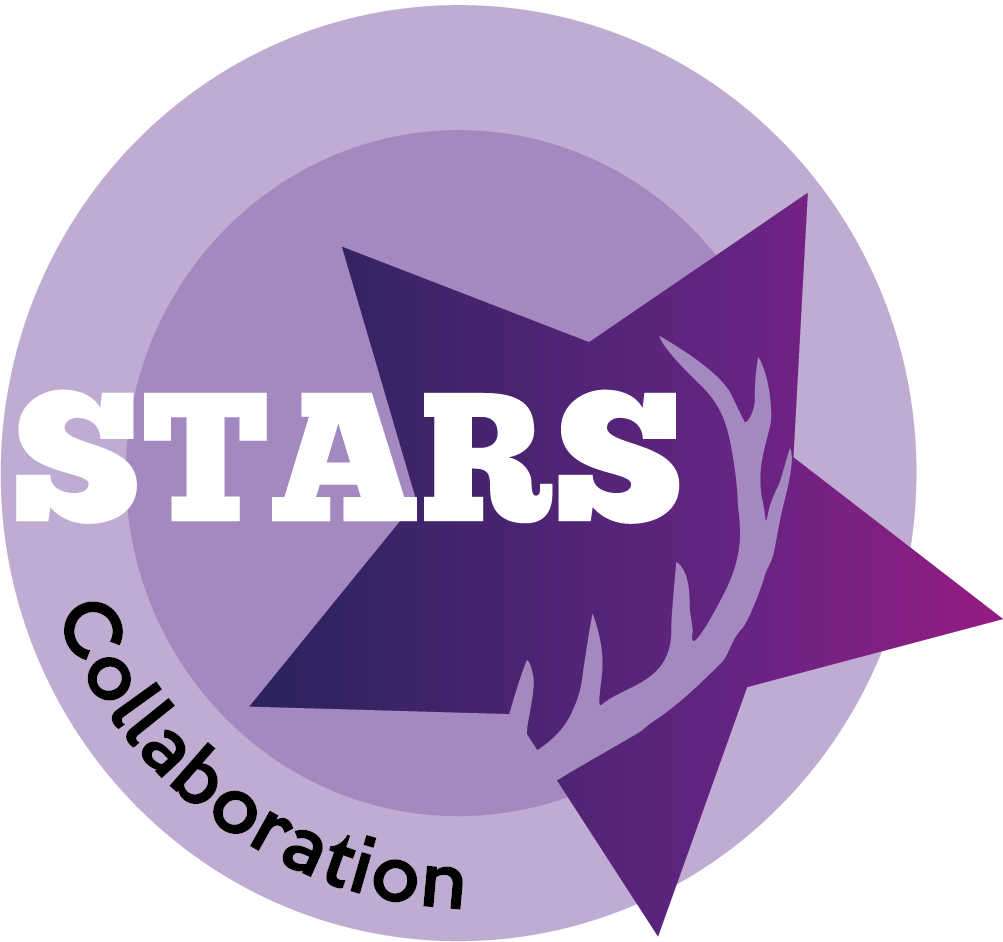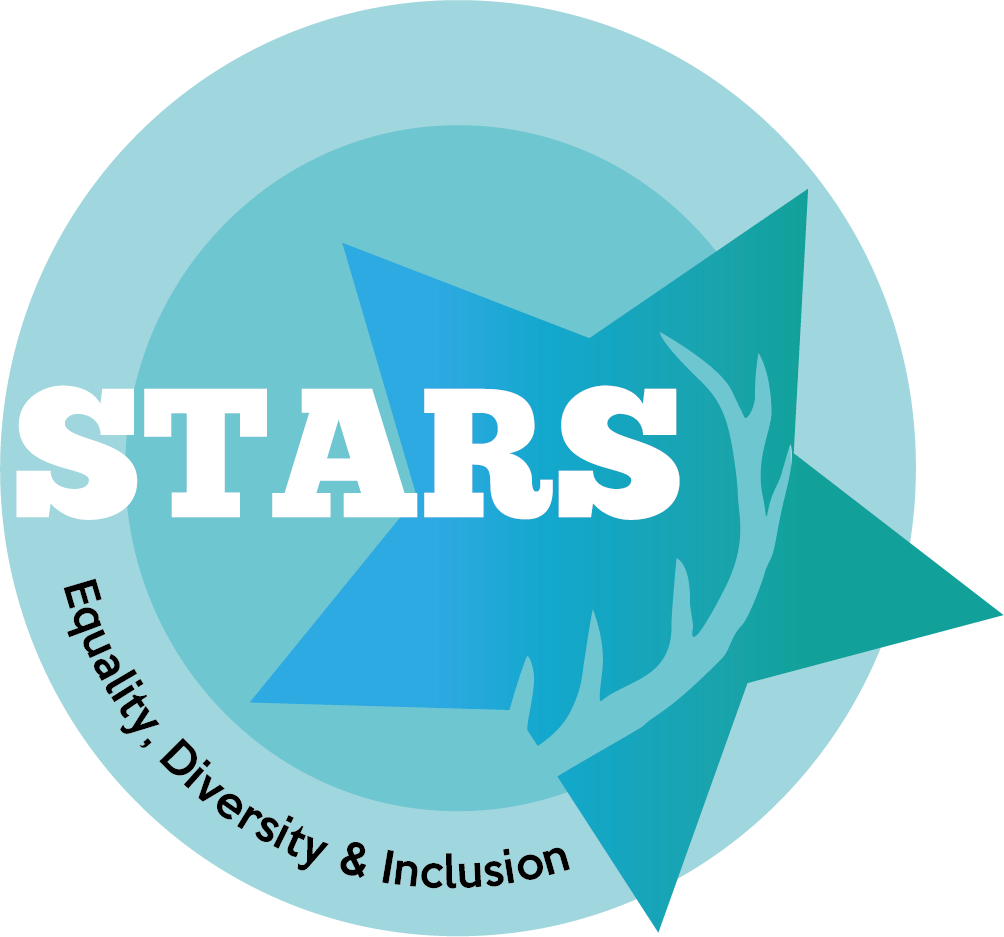 ---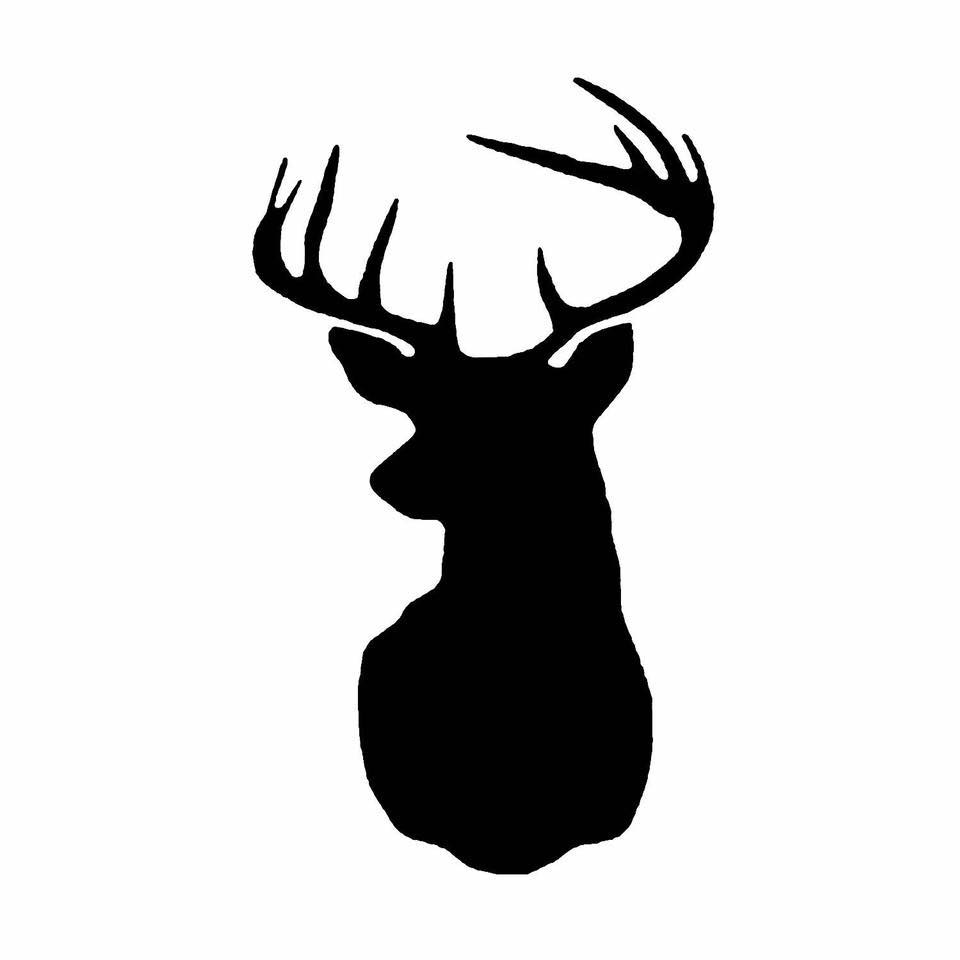 The Stag
---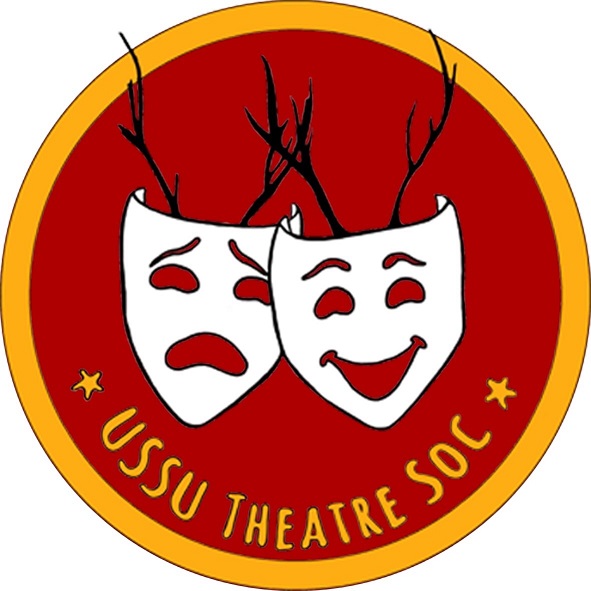 Theatre Society
---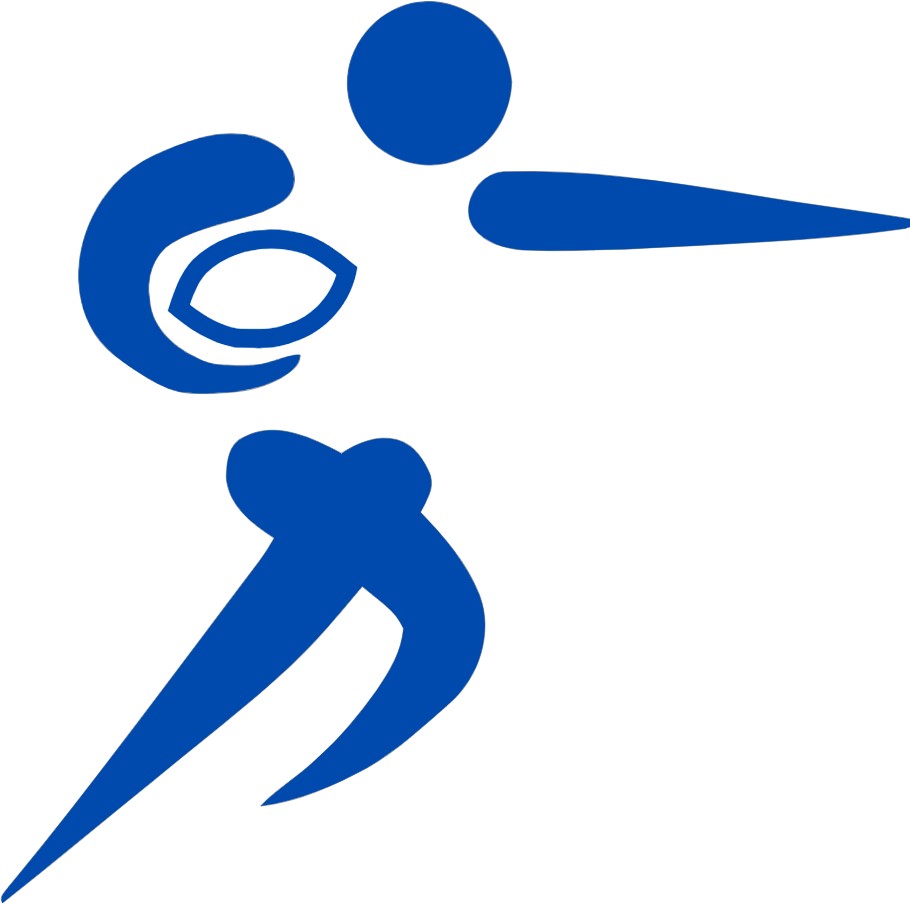 Touch Rugby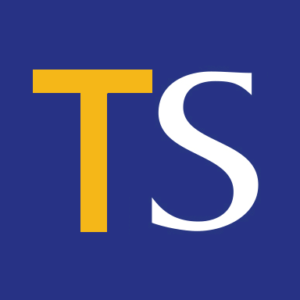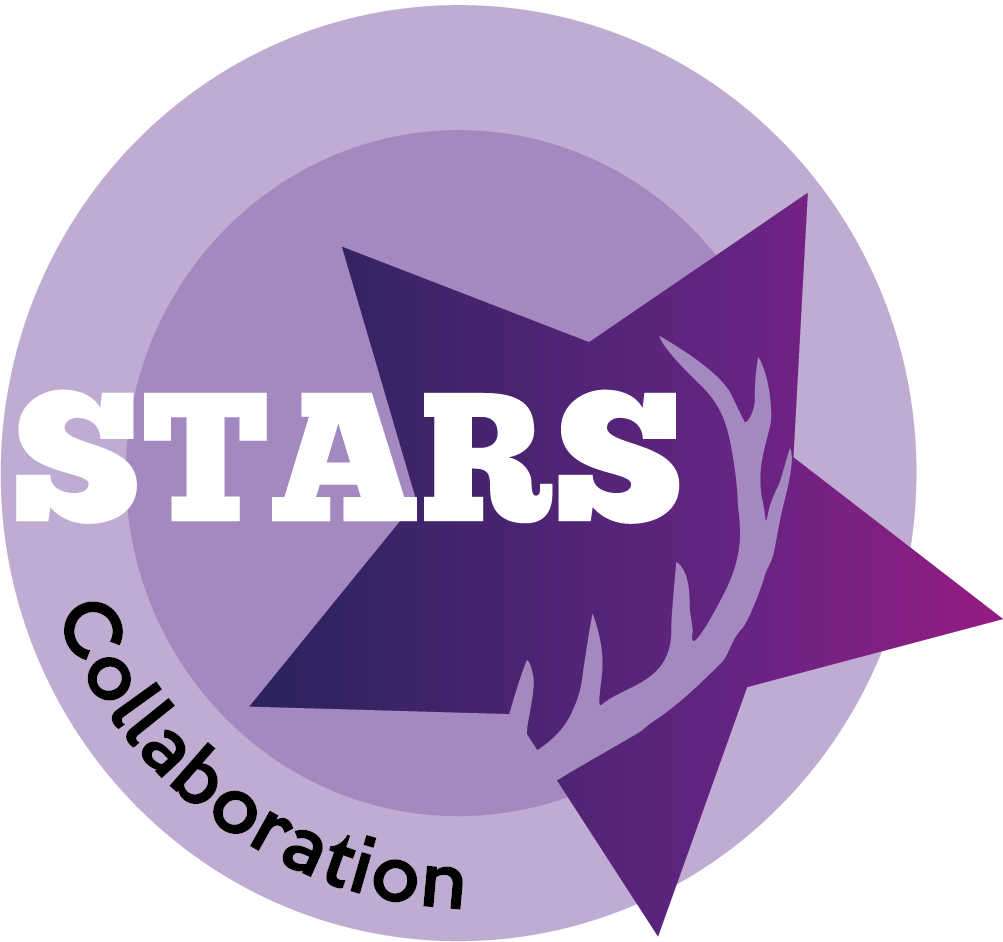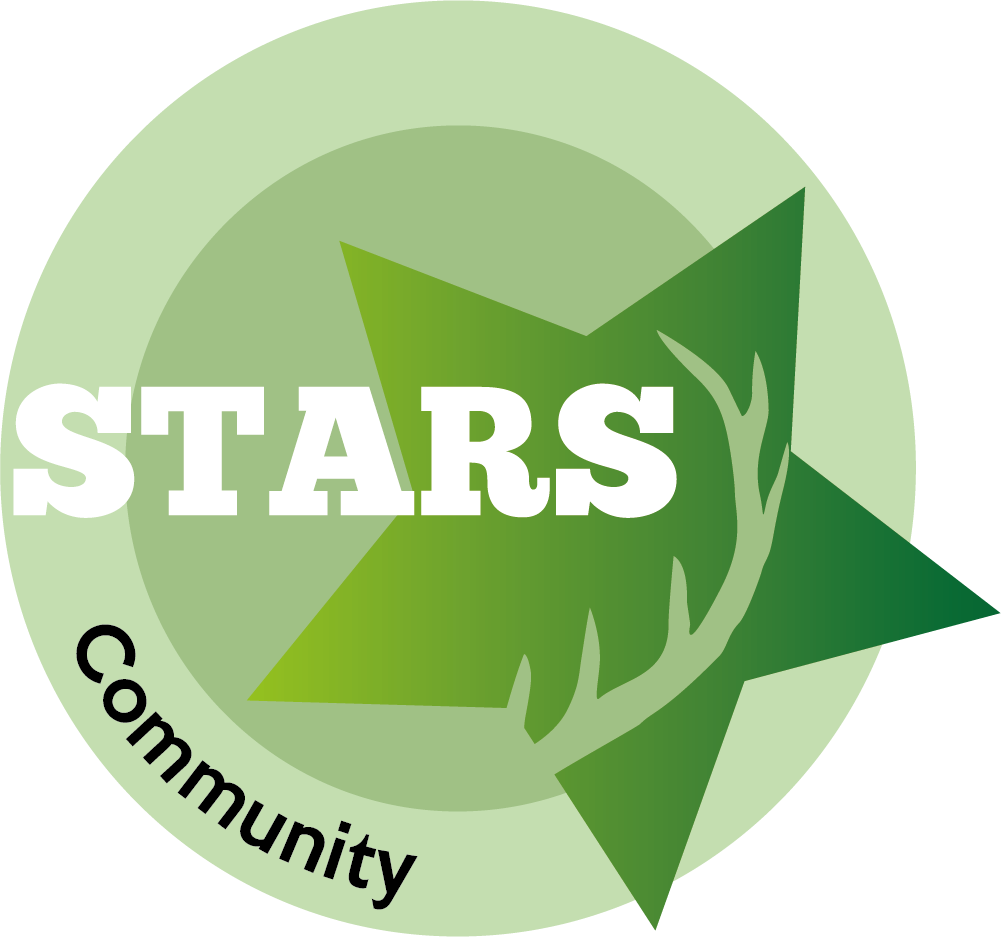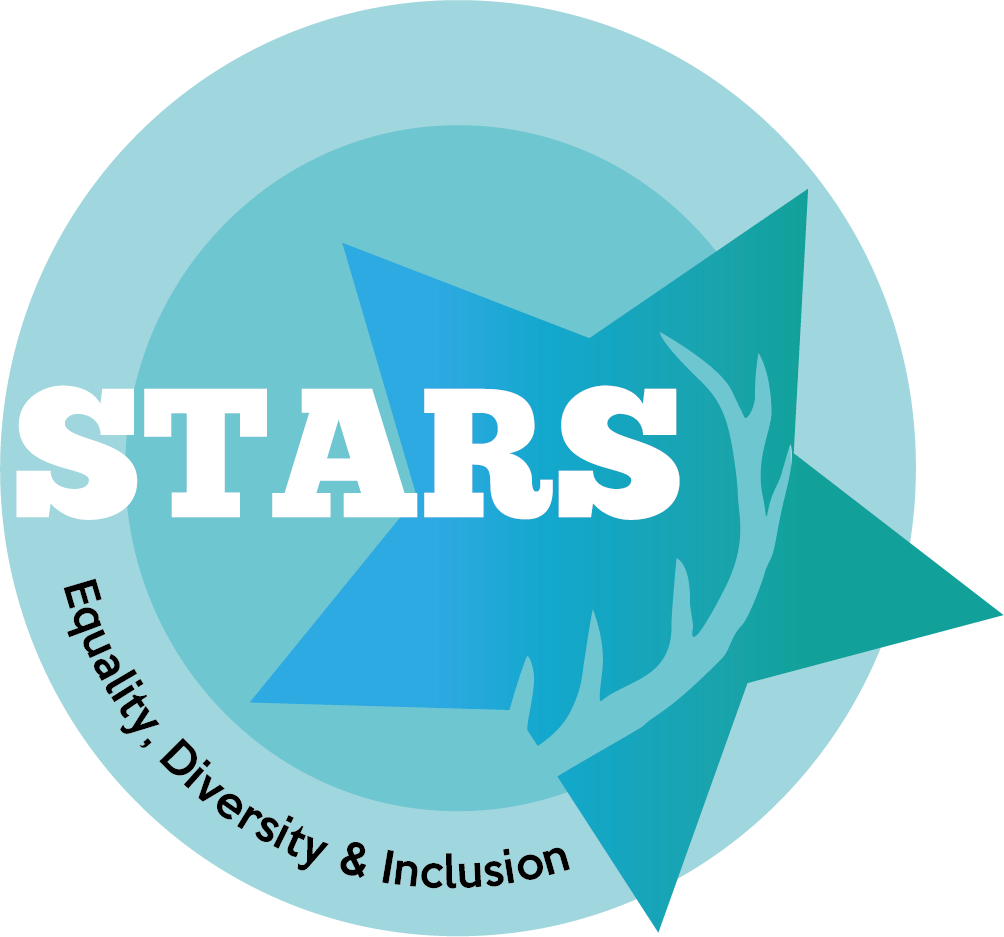 --- Trampoline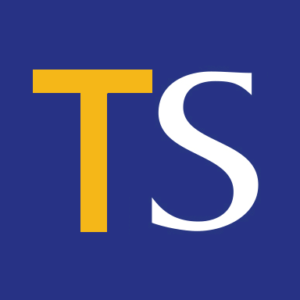 ---
Ukrainian Society
---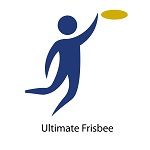 Ultimate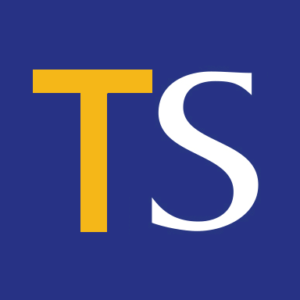 ---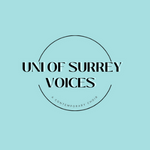 University of Surrey Voices
---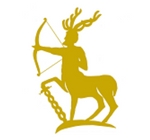 VetSoc
---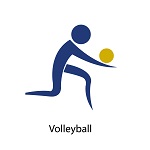 Volleyball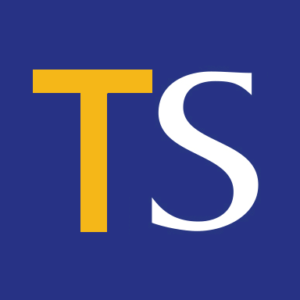 ---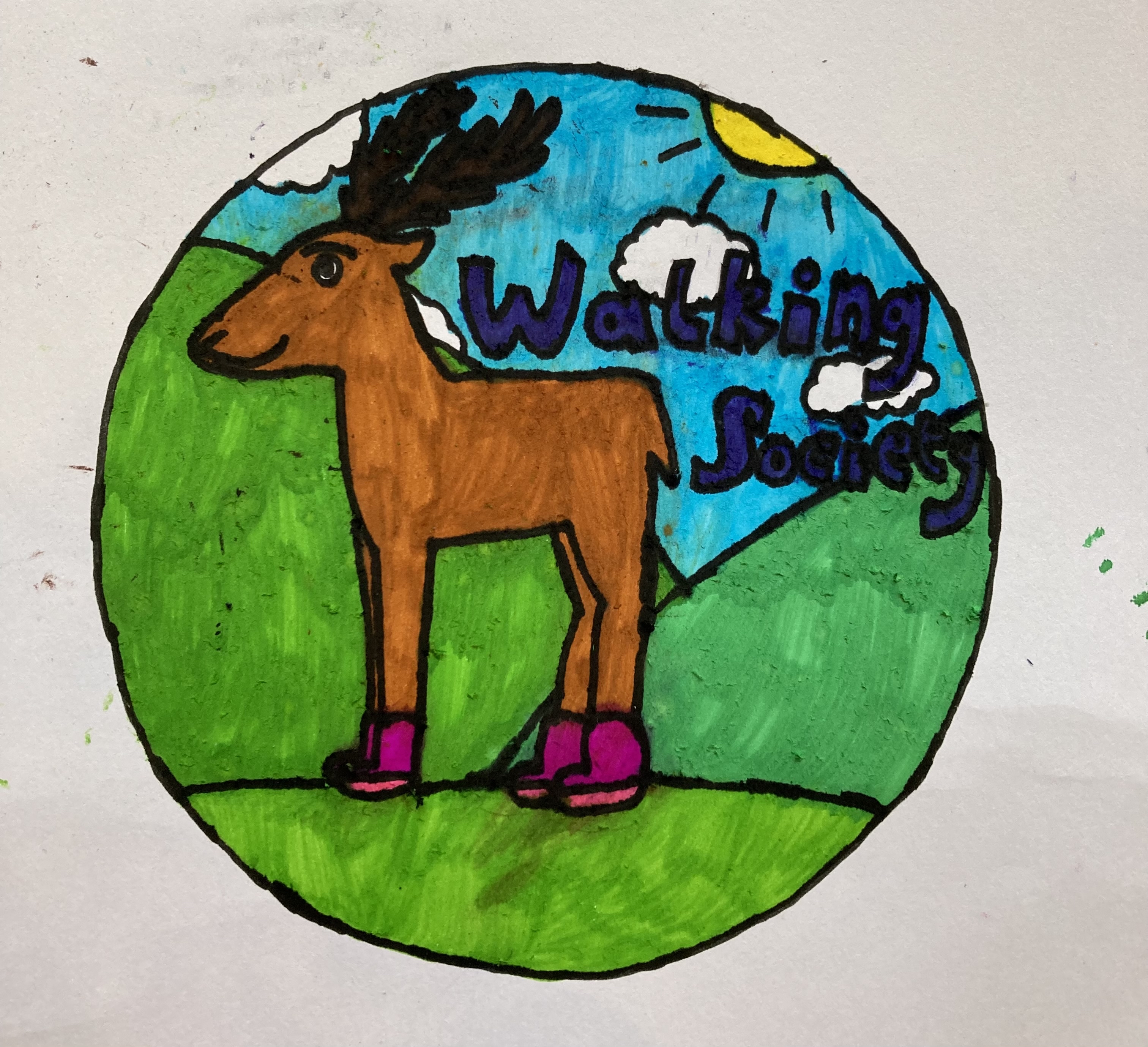 Walking Society
---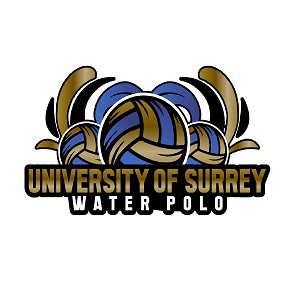 Water Polo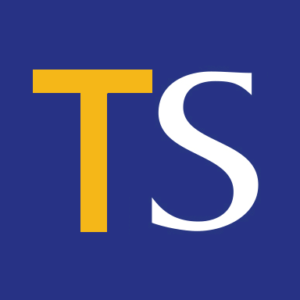 ---
Wine Society
---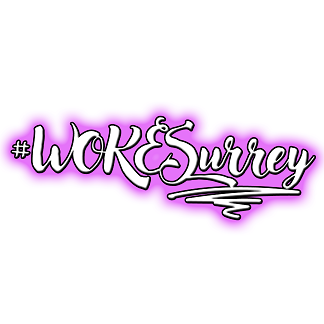 WOKESurrey
---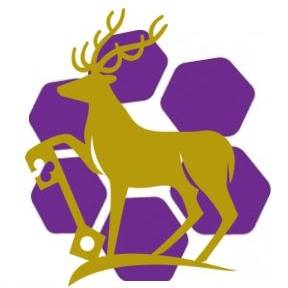 Women in Engineering
---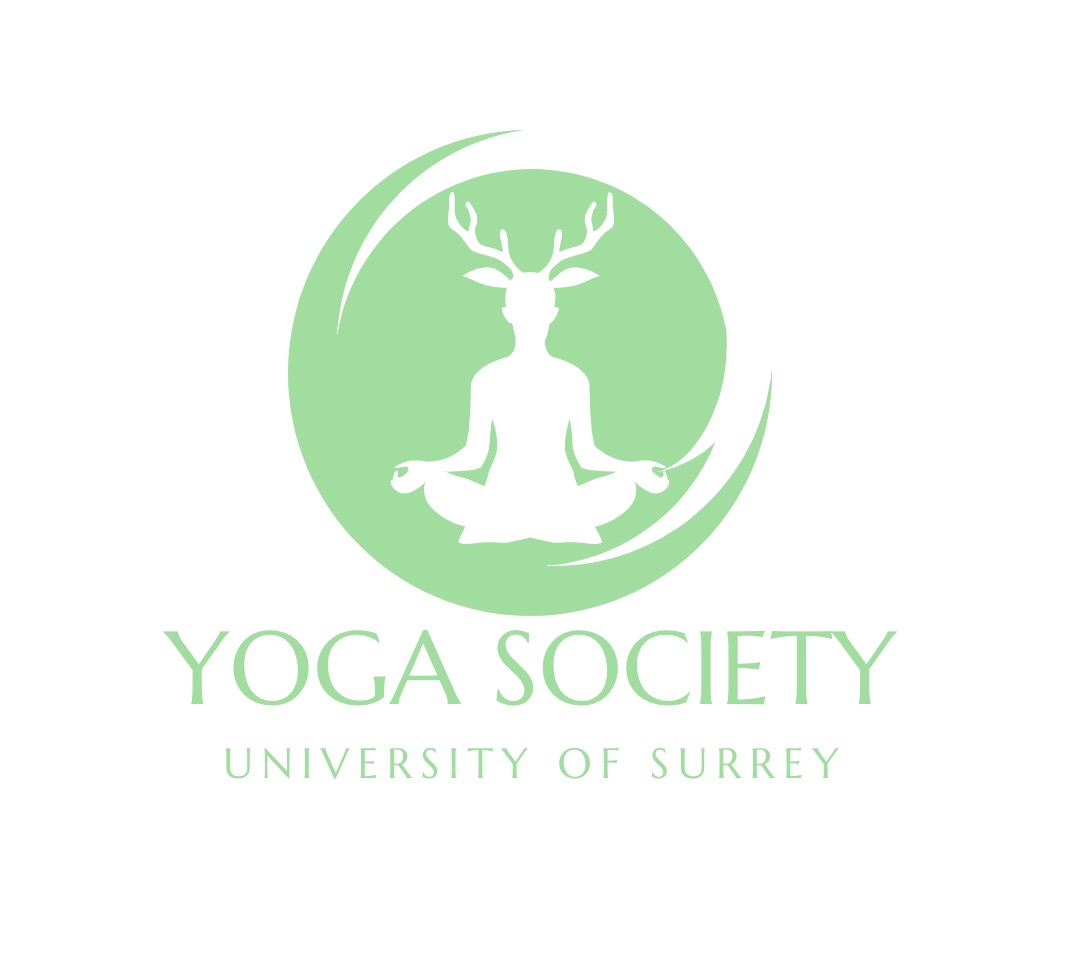 Yoga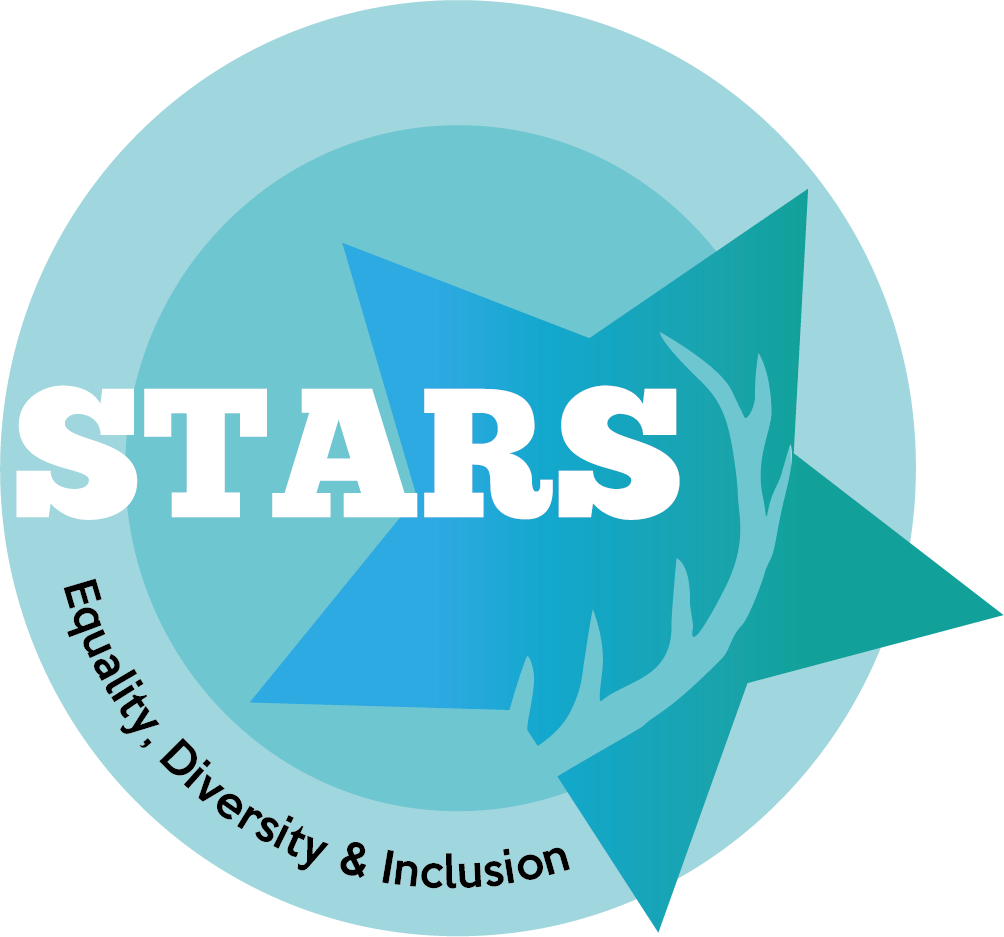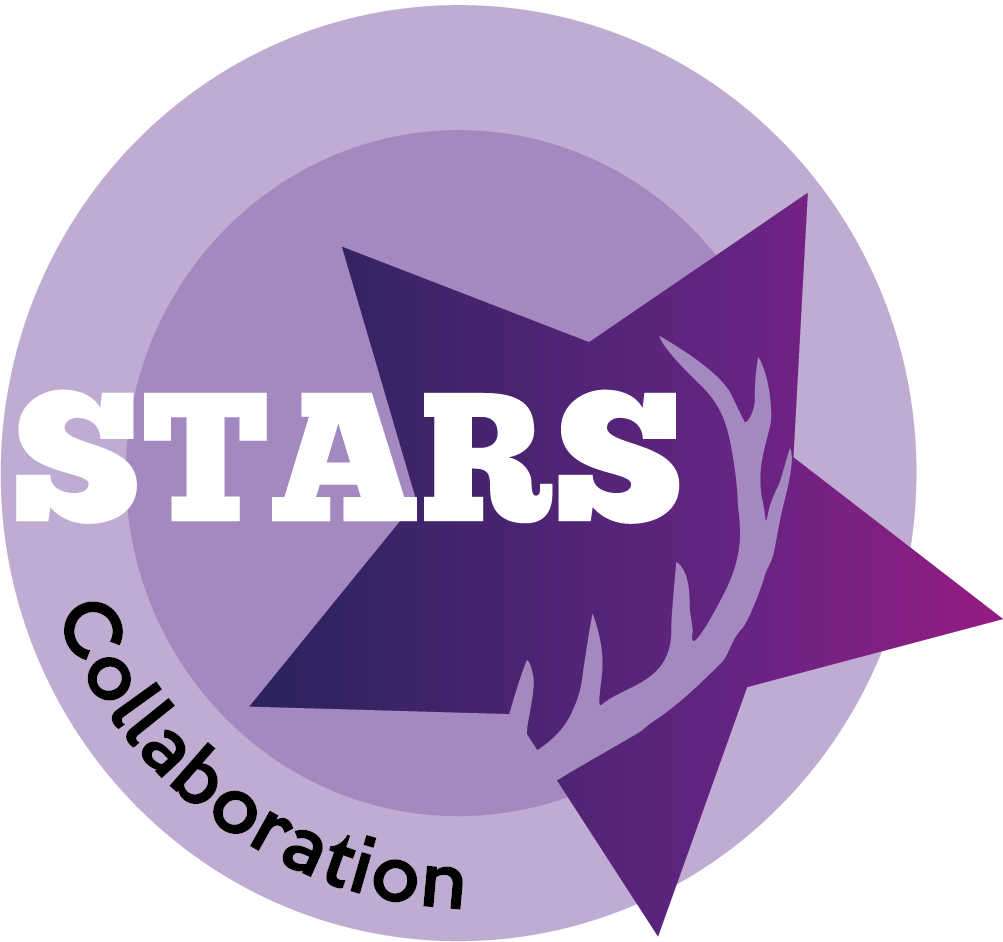 ---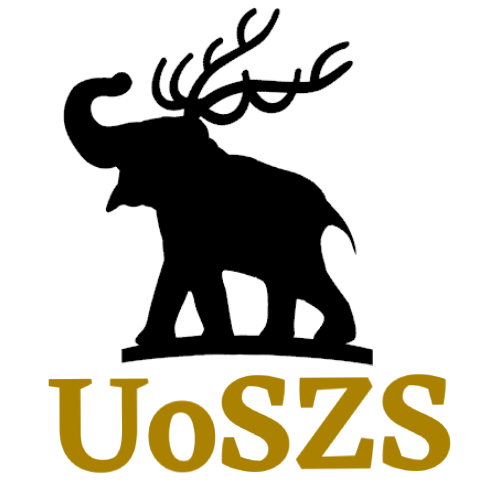 ZOOSOC
---